Ant Group IPO Suspended by China's President
In the evening on Tuesday, Nov. 3, China's president suspended the record-breaking Ant Group IPO. At $37 billion, the fintech company was set to hold the largest public offering ever. Ant Group (formerly Ant Financial) was founded by one of China's richest men, Jack Ma, who was worth a reported $64.5 billion as of Nov. 3.
Article continues below advertisement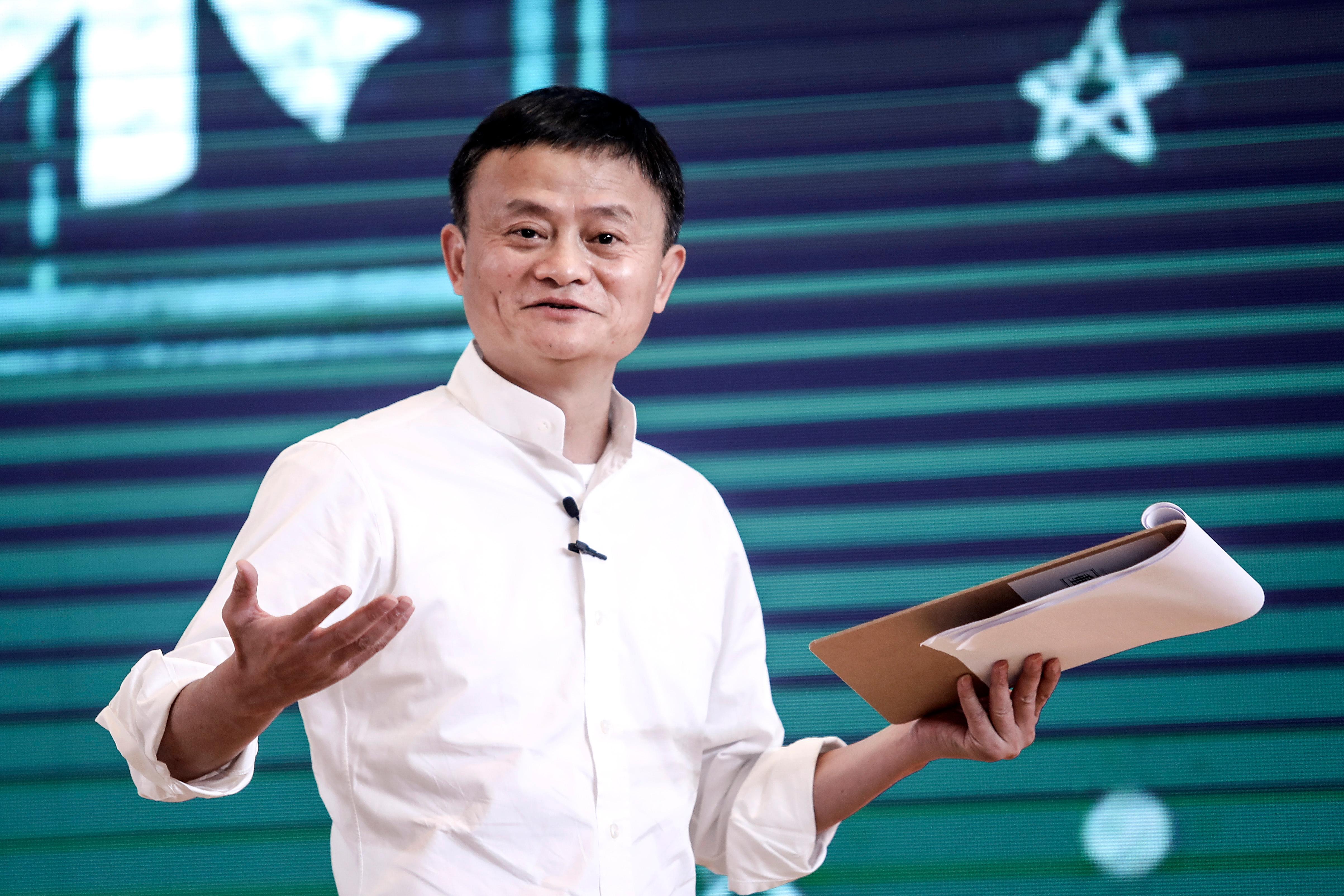 Why was the Ant stock IPO stopped by President Xi Jinping?
President Xi Jinping suspended the Ant Group IPO on the basis of market stability. As of now, the suspension is indefinite, and those familiar with Chinese politics say that Jinping is likely to have signed off on the matter himself.
Article continues below advertisement
On Wednesday, Chinese foreign ministry spokesman Wang Wenbin announced the move serves to "better maintain the stability of the capital markets and to protect investors' interests." The country also changed stock market regulation, to which leaders said Ant Group no longer complied.
The Ant Group IPO is projected to be valued higher than any major bank in the world (even JPMorgan Chase and ICBC). With a reported $37 billion raised, Ma and his team were going to list the Ant stock IPO on both the Hong Kong Stock Exchange and Shanghai Star Market.
Article continues below advertisement
Who is Xi Jinping?
In 2013, Xi Jinping became president of the People's Republic of China. Previously, he had served as both the chairman of the Central Military Commission and general secretary of the Chinese Communist Party.
Article continues below advertisement
Financial stability is a major concern for Jinping. In 2017, he announced that the issue was one of his key concerns in regards to national security. His latest move with the Ant Group IPO suspension serves to solidify his stance.
Ma, on the other hand, said that an IPO like Ant's is just what the republic needs. As founder of Chinese e-commerce platform Alibaba, he likely offended the country's leadership when he referred to state-owned banks as maintaining a "pawnshop mentality" and ostracizing the collateral-poor segment of society.
Article continues below advertisement
You can get a sense of Xi Jinping's leadership style by looking back through the years, when internet memes compared him to Winnie the Pooh. Jinping went on to ban the 2018 Christopher Robin-inspired film throughout the country.
Xi Jinping's net worth
Reports suggest Chinese president Xi Jinping is worth $1.51 billion. In Mar. 2020, Jinping worked alongside the parliament to amend the Chinese constitution, ultimately eliminating term limits and expanding his power.
Article continues below advertisement
Alibaba stock today
Alibaba Group Holding (or "BABA" on the NYSE) closed on Wednesday at $295.71 per share, up a solid 2.81 percent from its opening price that day. With a market cap of more than $800 billion, Alibaba stock has grown 34.55 percent year-to-date. Unlike Alibaba, the Ant Group IPO isn't set to land on any U.S.-based markets—if it happens.
When is the Ant Group IPO date?