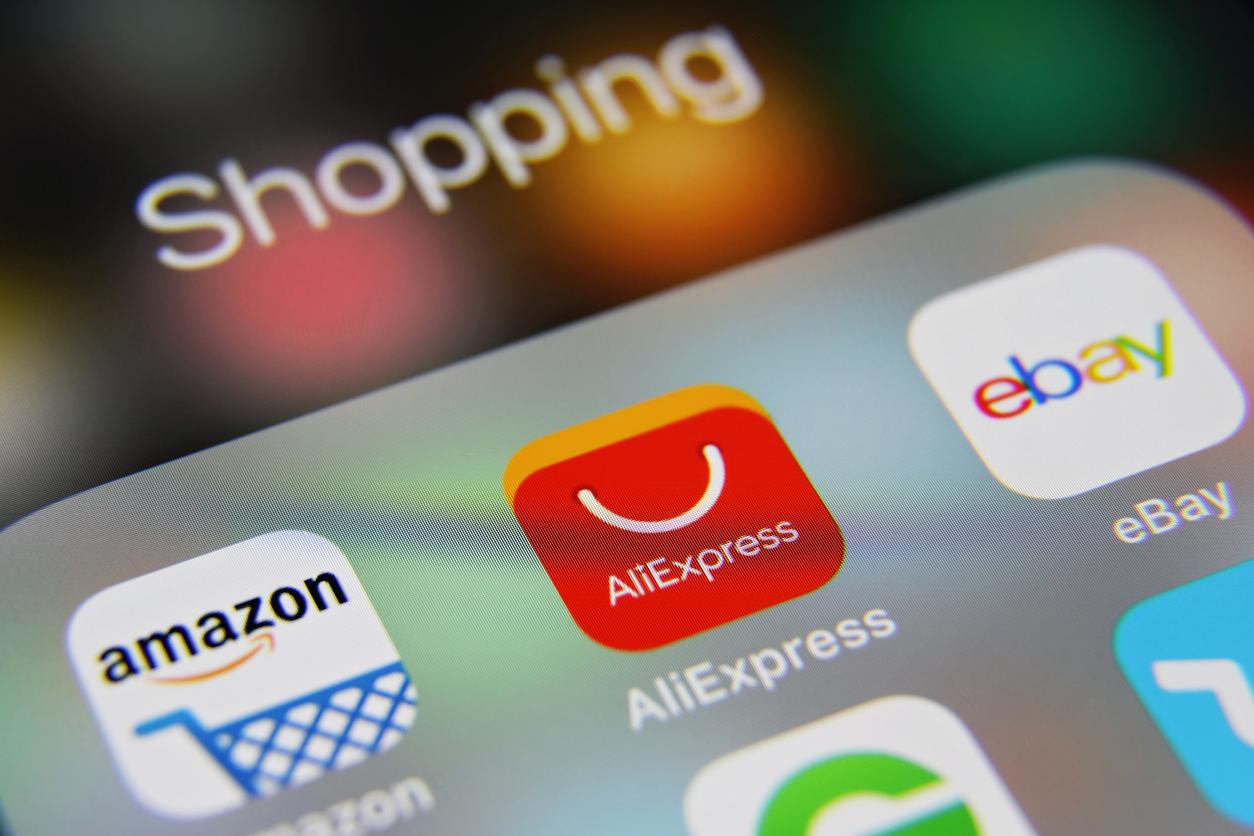 Alibaba Unveils Cloud Computer, Delivery Robots
By Mark Pygas

Sep. 17 2020, Updated 8:02 a.m. ET
Chinese tech company Alibaba Cloud, a member of the Alibaba Group, has unveiled a host of new technology at the 12th annual Apsara Conference. The company claims that its first cloud computer and new delivery robot could help "people adapt to the more digitized world and accelerate customers' digital transformation during and after the pandemic."
Article continues below advertisement
What's the latest Alibaba news?
Among the technology shown off at the event was an autonomous logistics robot for last-mile deliveries. With other major retailers trialing their own delivery robots and drones, it was only a matter of time before Alibaba got involved. According to the company, the delivery robot can carry 50 packages and cover 62 miles on a single charge. Alibaba estimates that the robot could deliver 500 packages a day to a localized area such as a campus.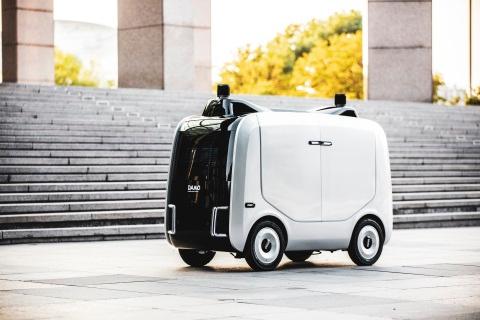 Article continues below advertisement
"We are expecting a rapid spike of delivery demands brought by the thriving New Retail and local services businesses in the increasingly digitalized world," said Jeff Zhang, president of Alibaba Cloud Intelligence. "To meet the strong delivery demand for our internal business growth and for the larger society, we have been investing in smart logistics, including logistics robots, for years. We are glad to launch our latest mobile delivery robot, which will support Cainiao, Alibaba's logistics platform, to serve communities, campuses and business parks in China."
Alibaba cloud computing news
Alibaba also revealed its first cloud computer. Weighing just 60 grams, the computer is a fraction of the size of a laptop or desktop computer. The computer can be hooked up to any computer screen or television. Users then connect to servers in the cloud, giving the egg-sized device all the computing power it needs. It's hoped that this technology will help people work from home more effectively.
Article continues below advertisement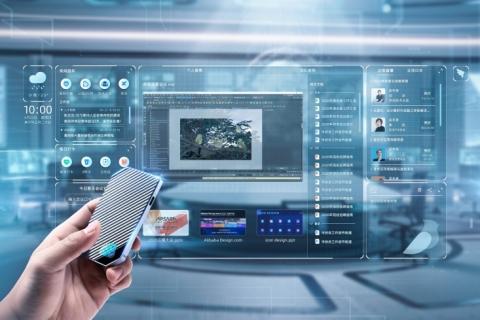 "We hope our cloud computer can help people access resilient computing power whenever they need to, so they can conduct complex tasks which usually require sophisticated and powerful PCs, such as video editing, animation rendering, software development, and online customer services, with a tiny personal computer at hand now," said Zhang. "As working from home becomes the new normal during and after the pandemic, we believe our innovation can also help users more easily enjoy the benefits of cloud computing anytime, anywhere, in a cost-effective yet secure way."
What is Alibaba's stock price today?
Alibaba's stock price is down during premarket trading today, as part of what seems to be a wider market retreat. Alibaba stock has fallen 1.2 percent in premarket trading, and looks set to start the day at $274.83.