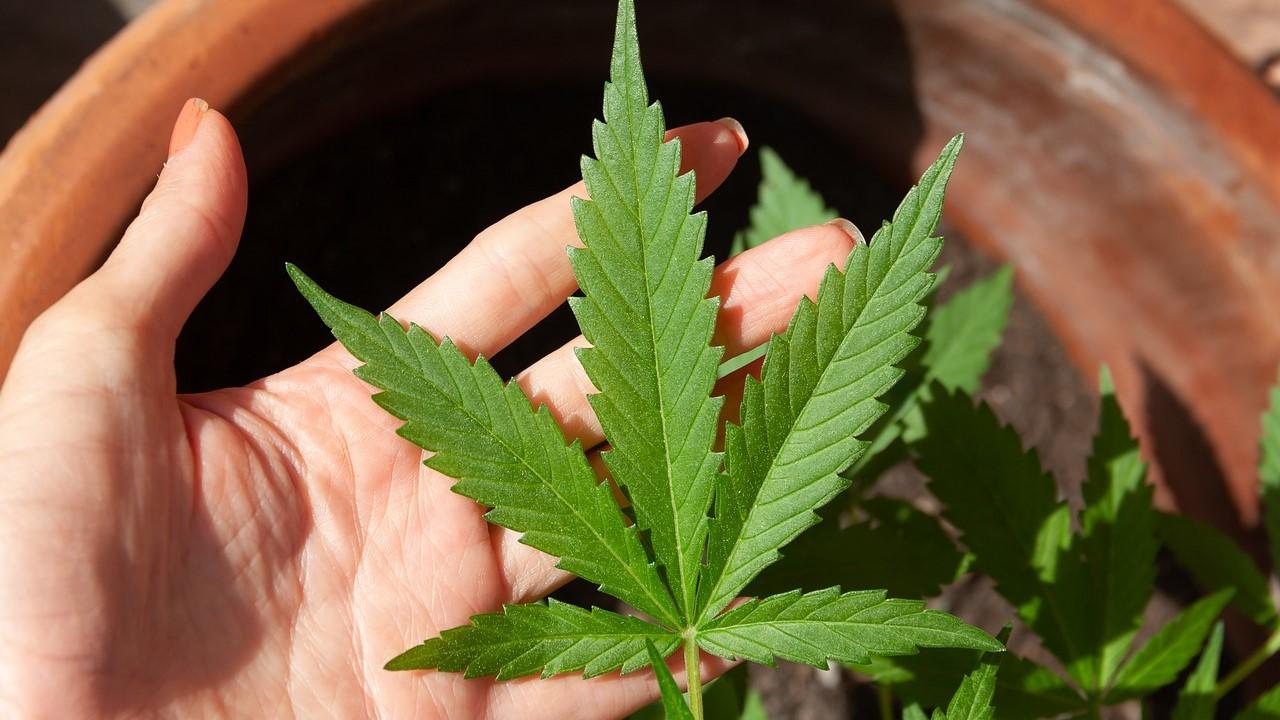 Hexo Beat the Revenue Estimates, Posted Q3 Loss
By Sushree Mohanty

Jun. 12 2020, Published 8:34 a.m. ET
Hexo (TSE:HEXO) was rising before its earnings. The surge was driven by the expectations of a good quarter. Most cannabis companies have reported good quarters this year. Hexo reported its results for the third quarter of fiscal 2020, which ended April 30, on Thursday before the market opened. The company beat the revenue estimates of 19.9 million Canadian dollars, which was a surprise. The third-quarter revenue was 22.1 million Canadian dollars. However, the company reported a quarterly EBITDA loss of 4.3 million Canadian dollars.
Article continues below advertisement
Hexo beat the revenue estimates
Hexo beat the revenue estimates and recorded revenue growth of 70% YoY (year-over-year). Sequentially, the net revenue of 22.1 million Canadian dollars was higher than the second-quarter revenue of 17 million Canadian dollars. The increased revenue growth was due to the surge in net revenue for recreational cannabis. The revenue increased by 76.4% YoY to 21.0 million Canadian dollars.
Note that the net revenue figures are minus excise taxes. Sales from Hexo's value brand, Original Stash, increased by 48% from the previous quarter. Hexo's new products, like hash and oil extract drops, contributed to 19% and 7% of its overall revenue growth. Hexo has captured a strong market share with Original Stash. The company has been selective with the launch of Cannabis 2.0 products. The recreational cannabis sales volume also increased by 42% to 9,338 kg from 6,579 kg sold in the second quarter.
Hexo's operating expenses reduced to 26.8 million Canadian dollars from 281.5 million Canadian dollars in the second quarter. The G&A (general and administrative) expenses also decreased to 11.2 million Canadian dollars from 14.5 million Canadian dollars in the second quarter, which might be why Hexo saw an improvement in its EBITDA. Although the company reported an EBITDA loss of 4.3 million Canadian dollars, the loss is an improvement from the second-quarter loss of 8.5 million Canadian dollars. Hexo also ended the quarter with $95.3 million in cash, cash equivalents, and short-term investments. The company added another 50 million Canadian dollars to its balance sheet through additional financing.
Aurora Cannabis also beat the revenue estimates in the third quarter of fiscal 2020. The company reported an adjusted EBITDA loss of 50.8 million Canadian dollars. Meanwhile, US cannabis peer Cresco Labs reported a whopping 215% increase in its first-quarter revenue.
Article continues below advertisement
Guidance amid COVID-19
Hexo expects to achieve positive EBITDA by the first half of fiscal 2021. However, management thinks it will depend on how COVID-19 impacts its operations, store rollouts, and customer demand. Management thinks the revenue numbers that the Ontario and Quebec markets have shown with limited stores depict the markets' strong potential. Ontario planned to ramp-up its retail stores this year until the pandemic hit. A lack of legal stores was one of the most important reasons for the decline in most cannabis companies' revenue growth last year.
Hexo expects to be a market leader in the recreational cannabis industry over a period of time. The Belleville facility is fully licensed, which gives Hexo an opportunity to expand in the cannabis beverage market. In April, Hexo also marked its entry into the US market along with Molson Coors in a joint venture "Truss CBD USA" in Colorado.
Hexo stock rose on the news of beating the revenue estimates. However, the stock fell and closed with a loss of 6.2% at $0.94 on the NYSE on Thursday. In pre-market trading today at 6:12 AM ET, the stock is trading higher by 13.8%. Hexo's results dragged down Cronos Group (NASDAQ:CRON), Aphria (NYSE:APHA), Aurora Cannabis (NYSE:ACB), and Canopy Growth (NYSE:CGC) stock as well. They fell 15.4%, 13.8%, 9.6% and 10.0% on Thursday. US cannabis companies including Cresco Labs, Green Thumb Industries, and Curaleaf fell by 11.0%, 9.5%, and 8.7%, respectively. Meanwhile, the Horizons Marijuana Life Sciences ETF felly by 8.8% on Thursday.