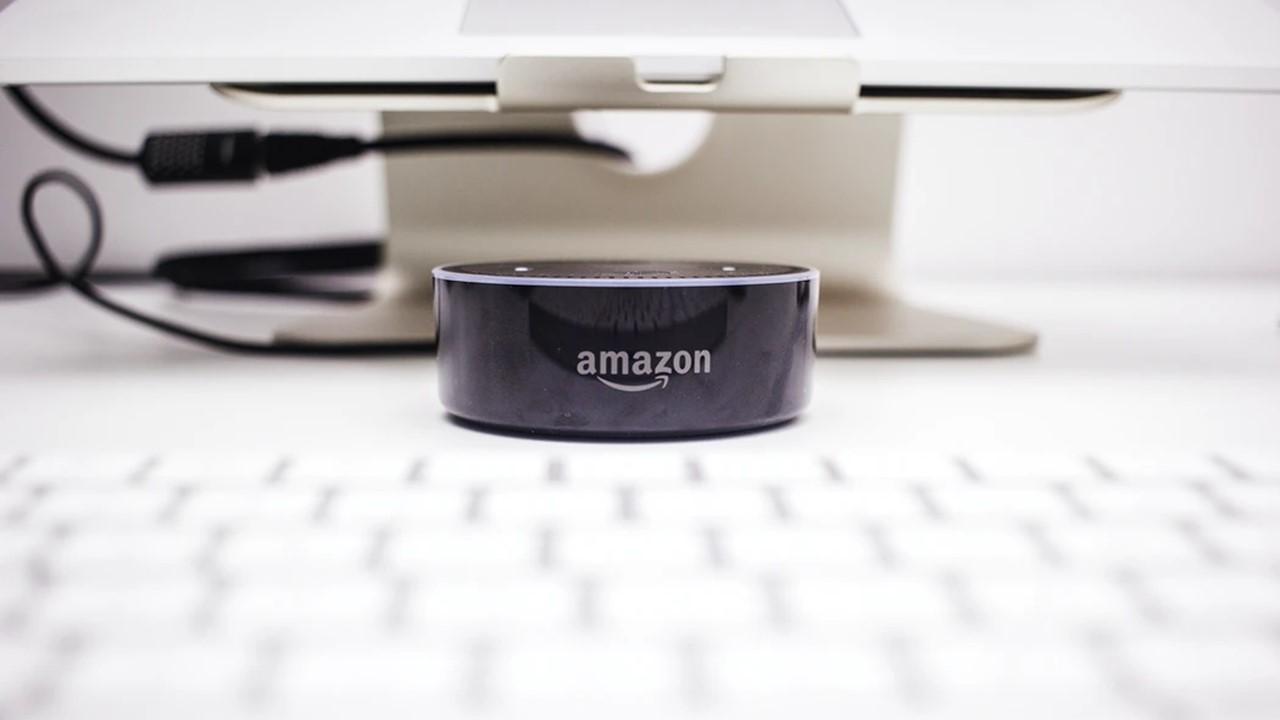 Is Joe Biden a Threat to Amazon Stock?
By Ruchi Gupta

Sep. 4 2020, Updated 6:51 a.m. ET
Just as investors flocked to Amazon (NASDAQ:AMZN) stock to profit from the coronavirus pandemic, presumptive Democratic presidential nominee Joe Biden made the company's political challenges worse.
Biden criticized Amazon's tax practices. In an interview with CNBC on May 22, he said that Amazon "should start paying" its taxes. A year ago, Biden said that there wasn't any justification for Amazon paying a lower tax rate than teachers or firefighters. Notably, Amazon didn't owe any federal income taxes in 2017 and 2018. However, the company paid $162 million in federal income taxes in 2019, which worked out to about 1.2% of the $11.6 billion profit it made that year.
Amazon stock fell 0.40% on May 22 following Biden's comment.
Article continues below advertisement
Besides Biden, President Trump has criticized Amazon. He has called out the company due to its tax practices and its delivery contract with the US Postal Service. Amazon CEO Jeff Bezos has been in President Trump's crosshairs many times. In fact, Amazon thinks that it lost the lucrative Pentagon JEDI cloud contract to Microsoft (NASDAQ:MSFT) due to President Trump. The company said that President Trump influenced the Pentagon's decision in order to punish Bezos.
Despite the blow, Amazon stock has gained 38% since the Pentagon awarded the JEDI contract to Microsoft in October 2019.
Political risks for Amazon stock
Amazon has rejected claims that it doesn't pay its fair share of taxes. In the wake of Biden's latest criticism, Amazon said that it pays every cent it owes in taxes. According to the company, if someone finds fault with the amount it pays in taxes, they should blame the tax code.
In 2017, the Republican-controlled Congress overhauled the tax code and slashed the corporate tax rate to 21% from 35%. Amazon stock has more than doubled since the 2017 tax reform. Biden plans to raise the corporate tax rate to 28% from 21% if he becomes president. A corporate tax hike would drive up Amazon's costs and crimp its profits.
Notably, Biden will likely face President Trump in the 2020 presidential election. Given President Trump's hostility towards Amazon and Bezos, the vote could leave Amazon in a complicated political environment.
At $2,436 per share, Amazon stock has risen 50% from its pandemic lows and spots a 32% gain for the year. Investors have been flocking to Amazon. The pandemic has created a boom for the company's retail and cloud businesses.