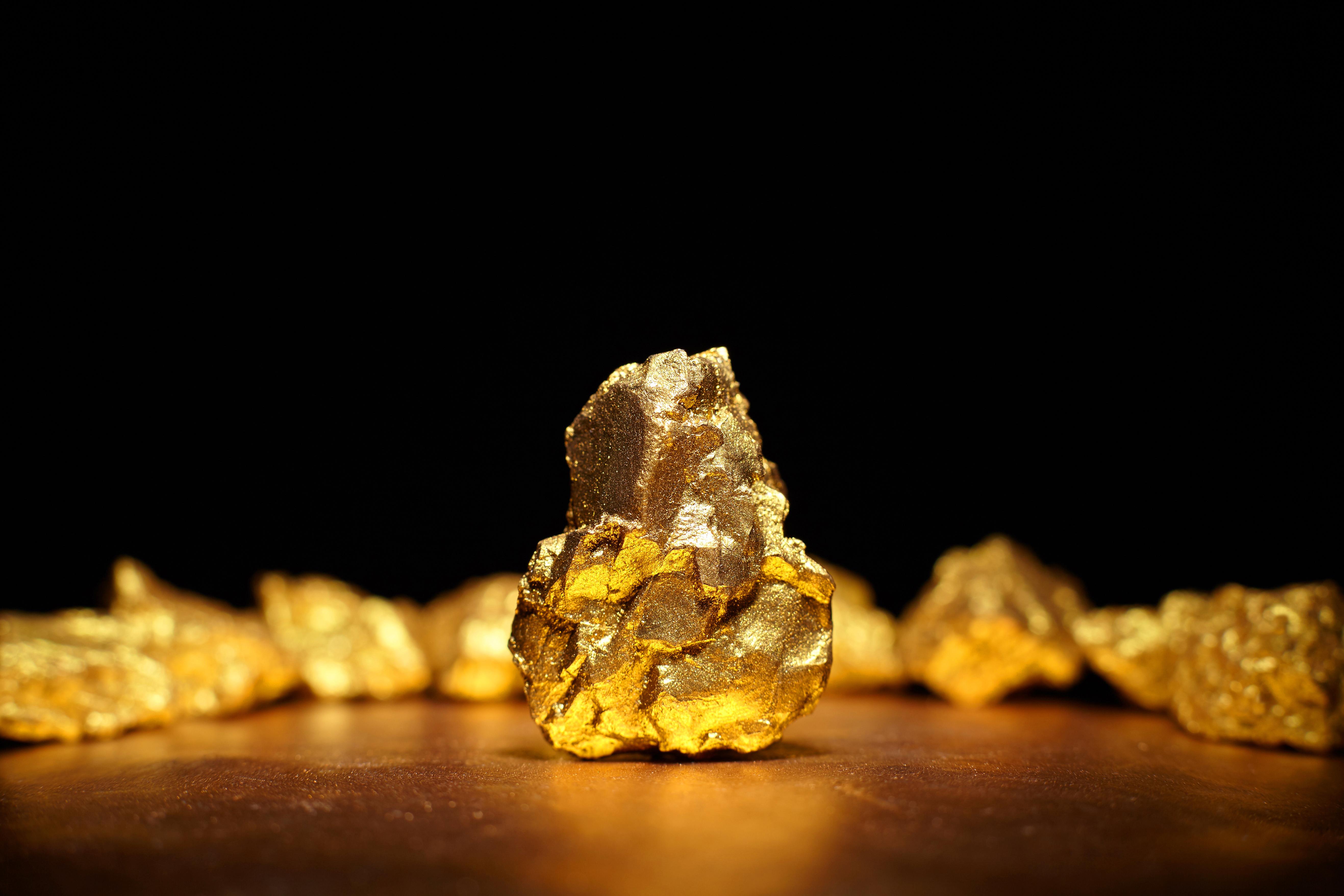 Dalio's Answer to the End of the Lower-Rate Era Is Gold
By Anuradha Garg

Jul. 18 2019, Updated 12:30 p.m. ET
Ray Dalio, Bridgewater Associates' chair and chief investment officer, mentioned in a LinkedIn post on Wednesday that it's important for investors to explore the market paradigm in which they're currently operating. He also recommended that investors examine how unsustainable the paradigm is.
He added, "In paradigm shifts, most people get caught overextended doing something overly popular and get really hurt."
Article continues below advertisement
The last major paradigm shift
Dalio believes that the 2008–2009 financial crisis was the last major paradigm shift, which happened because of the buildup of unsustainable debt growth. He said that now is the time to focus on how the current paradigm could shift because we're far into it. He also pinned the current paradigm on quantitative easing.
Quantitative easing is supporting asset prices
Quantitative easing by central banks has increased asset prices both directly and indirectly. Dalio believes that this easing is reaching its limit, as interest rates can't come down much further.
Dalio also believes that stock buybacks, mergers, acquisitions, and private equity investing—supported by easy money—have pushed up equity prices.
He believes that all of the above stimulants aren't sustainable, and investors will face diminishing returns when they run out of steam.
Article continues below advertisement
Consider gold in the new paradigm shift
It's worth wondering which investments will do well under these circumstances. Dalio believes that equity and equity-like investments are "unlikely to be good real returning investments." He added in his post, "I believe that it would be both risk-reducing and return-enhancing to consider adding gold to one's portfolio. I will soon send out an explanation of why I believe that gold is an effective portfolio diversifier."
Gold's price performance
Gold prices took a turn for the better at the end of May. After President Donald Trump's tweets amplified concerns regarding the US-China trade conflict and the Fed made a dovish pivot, gold prices quickly broke to the upside. In June alone, the SPDR Gold Shares ETF (GLD) gained 8%, outperforming the S&P 500's 6.4% gain.
Article continues below advertisement
Gold miners multiply gold's gains
After gold's breakout, gold miners began outperforming the metal. This wasn't surprising given the fact that miners usually amplify gold's gains or losses. The VanEck Vectors Gold Miners ETF (GDX) multiplied the gains in gold by returning 18.4% in June. Investors in even more leveraged funds the Direxion Daily Gold Miners Index Bull 3X Shares ETF (NUGT) and the Direxion Daily Junior Gold Miners Index Bull 3X Shares ETF (JNUG) made a killing in June. They returned a whopping 60.6% and 58.8%, respectively, in the month.
In Gold Breaches $1,400: What's the Next Stop? we discussed the drivers of gold's price outlook and how most of them are trending in the right direction for higher gold prices.
You can also read Will Gold Miners Soar in the Second Half as Gold Rises? in which we discuss gold miners' performances year-to-date and their likely outlooks for the rest of the year.
Dalio's gold investments
Dalio increased his fund's stake in GLD and the iShares Gold Trust ETF (IAU) in the first quarter. His hedge fund increased its holdings in GLD from 3.91 million shares to 4.03 million shares in the period. The fund also raised its holdings in IAU from 11.3 million shares to 11.6 million shares.
Article continues below advertisement
Dalio recommends gold
In a LinkedIn post last August, Dalio wrote, "If you don't have 5–10% of your assets in gold as a hedge, we'd suggest that you relook at this. Don't let traditional biases, rather than an excellent analysis, stand in the way of you doing this."
Dalio also recommends gold for diversification purposes and as an inflation hedge. Gold tends to perform well when inflation is high or growth is declining.
Other hedge fund managers recommend gold too