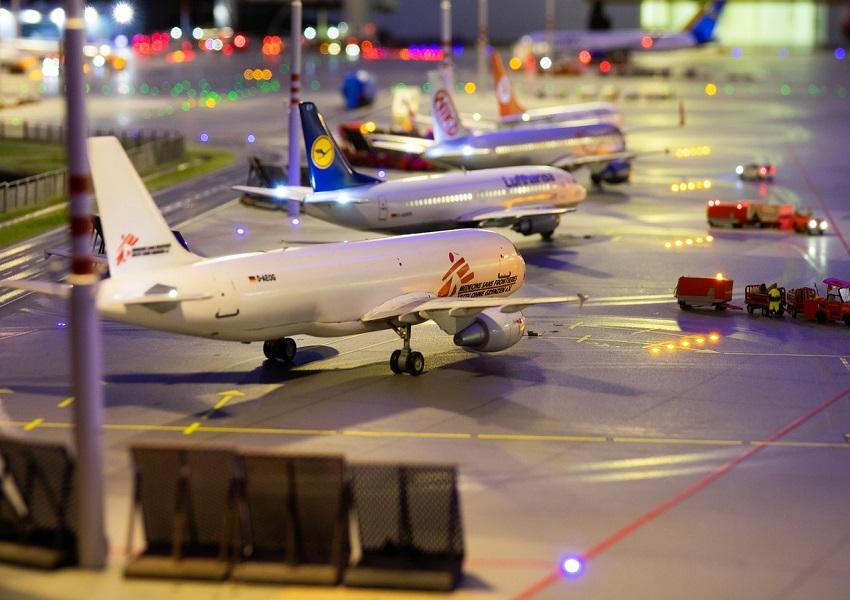 IATA Cuts Airlines' 2019 Profit Forecast amid Multiple Headwinds
By Anirudha Bhagat

Jun. 3 2019, Updated 12:37 p.m. ET
IATA cuts profit forecast
The IATA (International Air Transport Association) has lowered its 2019 profit forecast for the airline industry, citing worsening trade relations between the United States and China and higher costs.
On June 2, the IATA's director general, Alexandre de Juniac, revealed the industry forecast at the group's annual meeting in Seoul, Reuters reported.
Juniac said, "Airlines will still turn a profit this year, but there is no easy money to be made." He added, "Creeping protectionist or isolationist political agendas are on the rise."
Article continues below advertisement
As per the report, the top global airline association now expects the industry's profit to come in at $28 billion in 2019, 21% lower than its December 2018 expectation of $35.5 billion. The recently updated outlook also signifies a potential 7% YoY (year-over-year) fall in airlines' net profits, which is contrary to the earlier projection of 18% YoY growth.
The IATA, which represents ~290 airlines, accounting for over 80% of total global traffic, believes that the ongoing trade dispute will hurt cargo as well as passenger traffic. Juniac told Reuters, "You see that international trade is now at a zero growth rate, so there is an immediate impact on our cargo business."
According to Reuters, the association raised concerns that several air carriers in Asia that currently have to ground or delay cargo plane deliveries due to trade tensions could see these delays expand into the already crowded passenger air market.
The association is also concerned that margins could be further squeezed by heightening costs, including labor, fuel, and infrastructure costs.
The stock market tumbled
The broader US stock market fell last week on heightening global trade worries. An intensified trade war between the United States and China, along with President Donald Trump's May 30 announcement of tariffs on Mexican goods, has fanned fears of a global economic slowdown.
On May 31, stocks from every economic sector fell. Among the major US air carriers, United Airlines (UAL), Delta Air Lines (DAL), American Airlines (AAL), and Southwest Airlines (LUV) plunged 2.3%, 2.9%, 3.3%, and 3.6%, respectively. The iShares Transportation Average ETF (IYT), which invests in the US transportation stocks, also fell 1.9% on May 31.