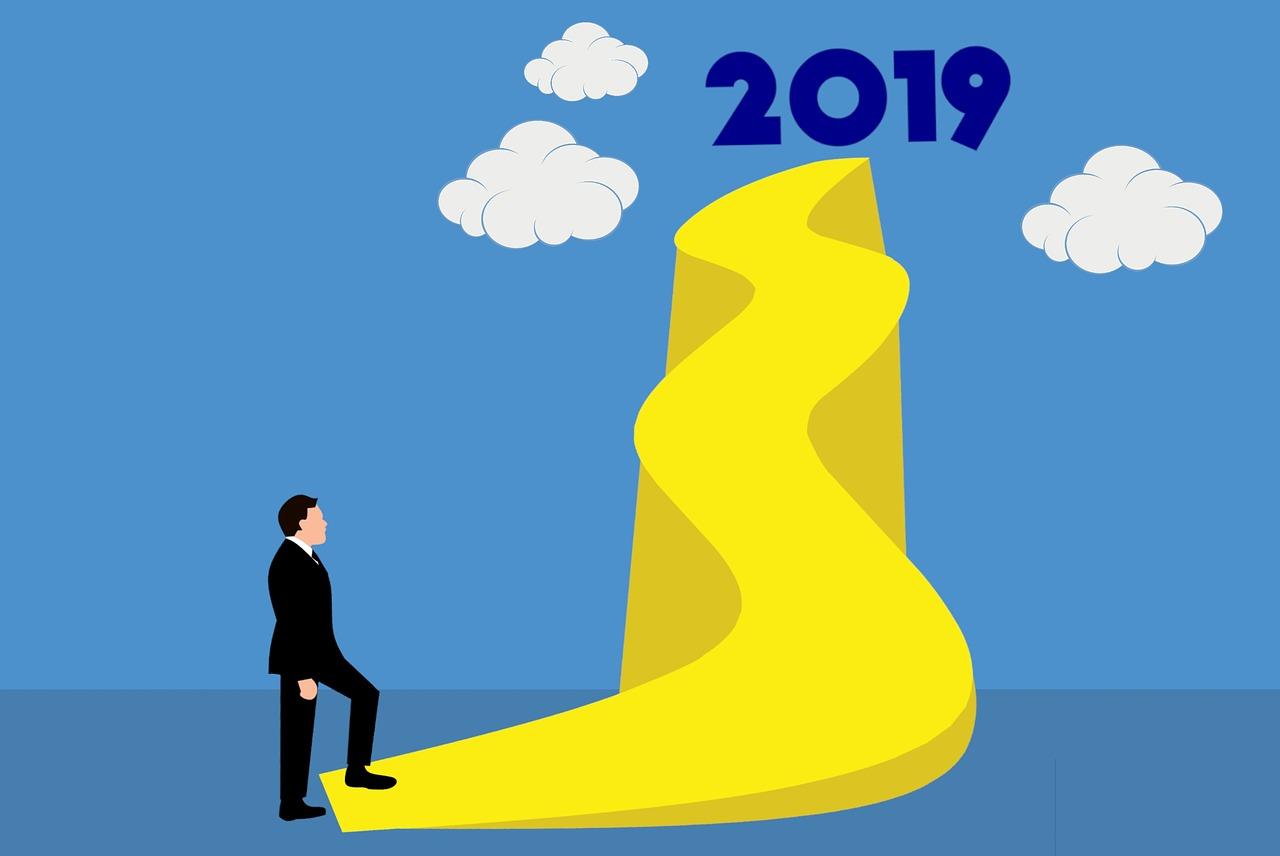 Will the 2019 Market Rally Continue?
By Direxion

Nov. 20 2020, Updated 11:06 a.m. ET
Direxion
Can the rally be sustained?
After a strong first half of 2018, the market cooled off along with the weather in August, and we had one of the worst fourth quarters in recent memory. However, after the worst Christmas Eve trading session in the stock market's history, the market began its bounce. We are now having an incredibly strong start to 2019 with all major indices up significantly in January, including an 8.7% gain for the Dow Jones Industrial Average, a 9% gain for the S&P 500 Index, and an 11.4% gain for the NASDAQ Composite Index (as of February 5).
Article continues below advertisement
The surge in the market has led to solid gains for the financial (FAS) (FAZ), technology (TECL) (TECS), and consumer discretionary (WANT) (PASS) sectors. Meanwhile, the communications services (TAWK) (MUTE) sector has been a major underperformer. Take a look at the impressive returns for technology (3X), financials (3X), consumer (3X), and the overall market SPXL (3X). The SPXL is up over 50%, and everything else is up even more!
The only question on everyone's minds now is: is the rally in January a sign of things to come in 2019, or will we face another significant sell-off like in 2018?
Market Realist
US stock market performance this year
2018 started on a slightly rough note with inflation fears spiking up the volatility index in the first two months. However, the market started bouncing back and had a stable performance up until the fourth quarter. The fourth quarter saw a sharp decline in the equities market led by slower economic growth and the global trade war. The ongoing US-China trade war trade tensions further affected investors' optimism.
However, the start of 2019 proved fruitful for the market. The chart below shows the performance of three major indexes in the US market.
The sectors in focus in this series
With the surge in the market, all sectors have benefitted quite a lot in 2019. In this series, we'll discuss the financial (FAS) (FAZ), technology (TECL) (TECS), consumer discretionary (WANT) (PASS), and communications services (TAWK) (MUTE) sectors. We'll take a look at each of the sectors in the next parts.