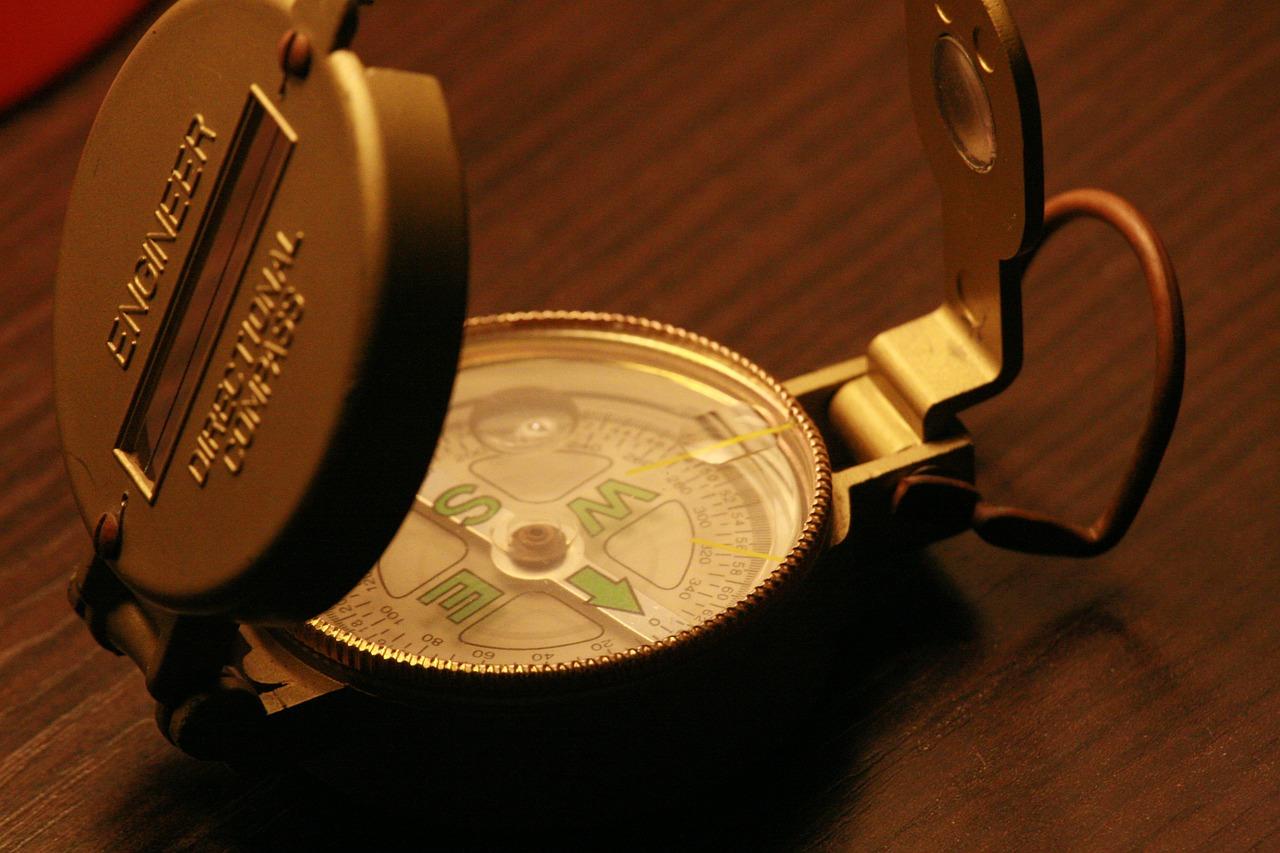 Could Gold Be the Best Bet amid Increased Economic Uncertainty?
Gold's first gain in seven months
Gold prices (GLD) saw their first monthly gain in the last seven months in October when prices rose by 2.1%. This gain was preceded by gold's longest monthly losing streak since January 1997. Gold prices are down by 7.4% YTD, and they are down 10.6% from their April peak.
While gold prices seemed to have lost their safe-haven status as they kept on falling even amid all the geopolitical, trade, and emerging market tensions, October has reinstated that appeal to some extent. Still, the outlook for the US dollar (UUP) and rate hike expectations are the most important factors influencing gold's outlook.
Article continues below advertisement
Gold sentiment improving
Investor sentiment in regards to gold seems to be shifting right now. Given the increased volatility in the US and world markets, investors are looking towards gold. After a prolonged period of calm, volatility (VIX) has returned to US markets. At the slightest sound of uncertainty, equity markets have dropped, reiterating investors' fears about the looming US slowdown. Physical gold buying, as well as gold ETF buying, is making a comeback on gold's safe-haven appeal.
Factors driving gold prices
In this series, we'll discuss the key factors impacting gold such as the US dollar, the interest rate (TLT) outlook, current economic and geopolitical issues facing the US (SPY) (VOO) and world markets, and physical buying. We'll see how each of these factors bode for gold. In conclusion, we'll see whether enough support is available for gold prices to rally after a lackluster YTD performance.
The performance and outlook of the US dollar have been major deciding factors for gold prices in 2018. In the next part, we'll discuss the outlook for the dollar and its impact on gold prices.