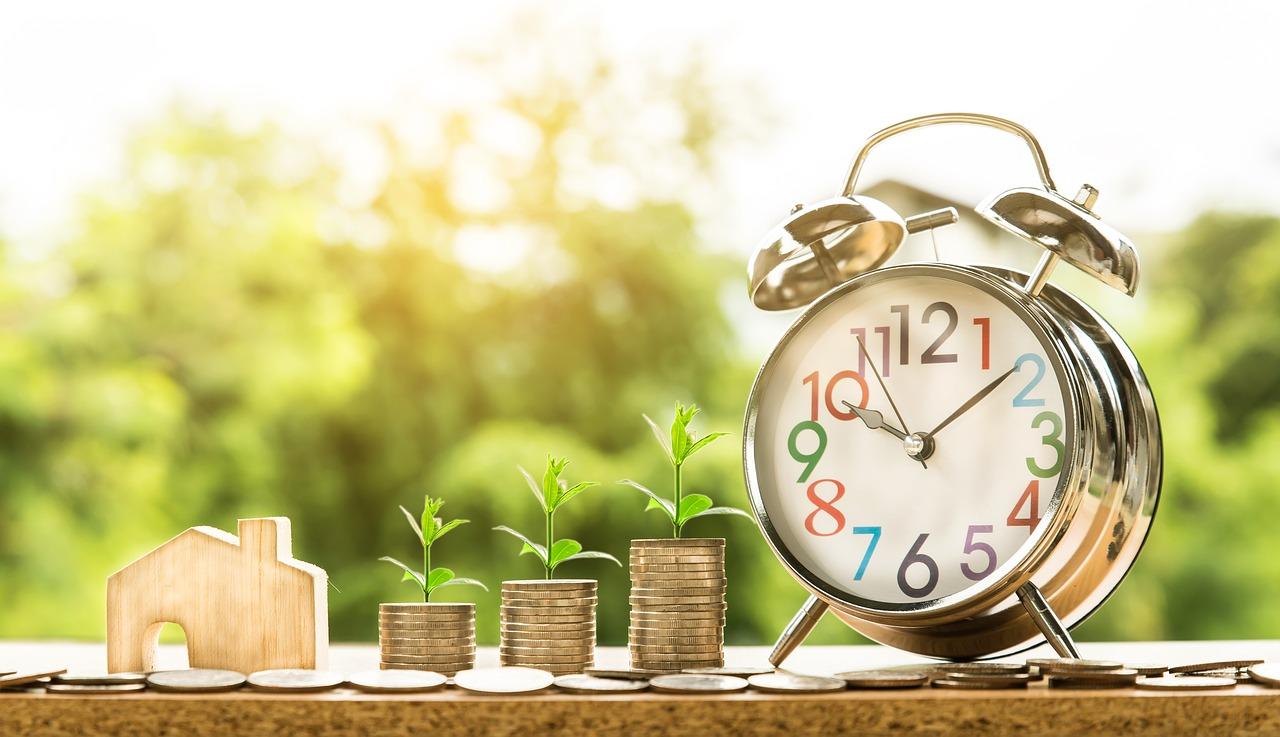 How Real Asset Investing Could Boost Portfolio Returns
By VanEck

Oct. 12 2018, Published 8:29 a.m. ET
VanEck
The VanEck Vectors® Real Asset Allocation ETF (RAAX™) uses a data-driven, rules-based process that leverages over 50 indicators (technical, macroeconomic and fundamental, commodity price, and sentiment) to allocate across 12 individual real asset segments in five broad real asset sectors. These objective indicators identify the segments with positive expected returns. Then, using correlation and volatility, an optimization process determines the weight to these segments with the goal of creating a portfolio with maximum diversification while reducing risk. The expanded PDF version of this commentary can be downloaded here.
Article continues below advertisement
Summary
With escalating near-term risks in many real assets, RAAX allocated defensively by raising cash for the first time since its launch.
Risks continue to outweigh rewards in many real assets, and RAAX allocated defensively with a 33% position in U.S. Treasury bills.
Despite rising inflation and strong economic growth, escalating trade tariffs and a strong U.S. dollar are putting downward price pressure on many commodities and commodity-related equities, particularly impacting gold and diversified metals.
Consequently, RAAX favored real asset investments with less sensitivity to commodities.
Market Realist
Stock and bond market performances this year
Last year was an excellent year for the US stock market and the bond market. This year started on a rough note. The US stock market saw some rough months when the volatility index (VIX) spiked over fears of rising inflation. However, the markets bounced back and started growing after the turmoil.
As of October 9, the S&P 500 Index (SPY) has risen 7.7%, and the technology-heavy Nasdaq Composite Index (QQQ) has gained 12% year-to-date. The Dow Jones Industrial Average has risen ~7% YTD, as you can see in the chart below.
Article continues below advertisement
How investing in real assets helps
Volatility in stocks and bonds shifts investors' attention from a traditional stock-bond portfolio to another asset class called real assets. They are a broad range of tangible and intangible hard assets. Investing in real assets gives investors exposure to precious metals, commodities, natural resources, real estate (VNQ), and infrastructure (IGF).
Investing in real assets carries some benefits compared to a traditional portfolio, which makes it an interesting asset class. The benefits include diversification, inflation-hedging, global exposure, and international opportunities.
VanEck offers a real asset ETF, the VanEck Vectors Real Asset Allocation ETF (RAAX), that provides exposure to real assets. The chart above shows RAAX's performance. The asset weights in the portfolio are chosen by carefully analyzing the correlations and volatilities of the various subsectors to get positive returns.