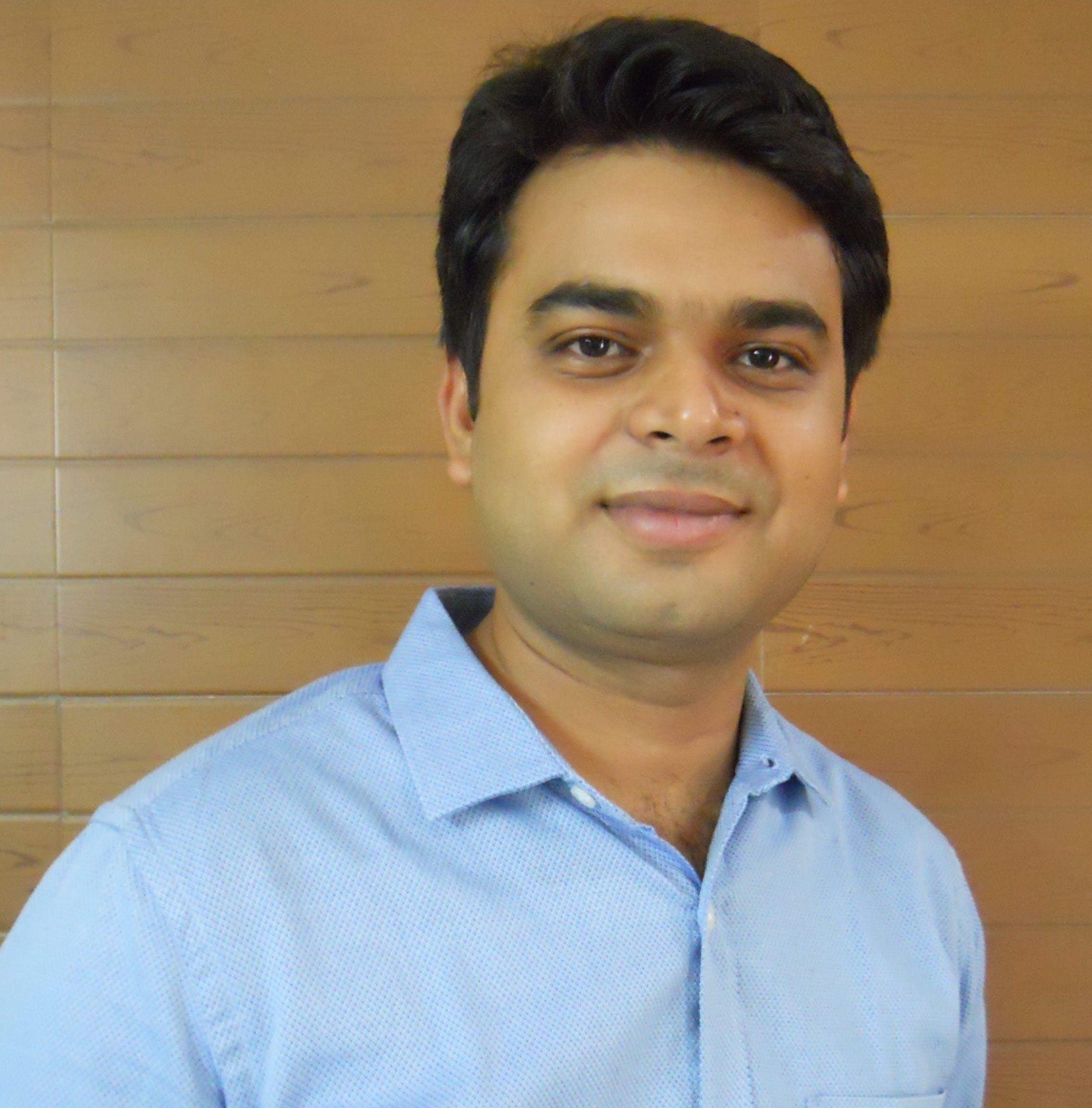 Amit Singh
Amit Singh has been working with Market Realist since 2017. He has over eight years of strong experience (both sell-side and buy-side) in analyzing financial reports and filings as well as identifying strategic investment opportunities. Over the years, Amit has covered various industries and geographies, with a primary focus on consumer staples and the consumer discretionary sector.
Amit's background spans evaluating company portfolios, building complex financial models, writing financial articles, and identifying the overall financial worth of companies. He has a post-graduate diploma in finance.
Disclosure: I am in full compliance with all ethics and other policies for Market Realist research analysts. I am not invested in securities that I cover on Market Realist.
More From Amit Singh