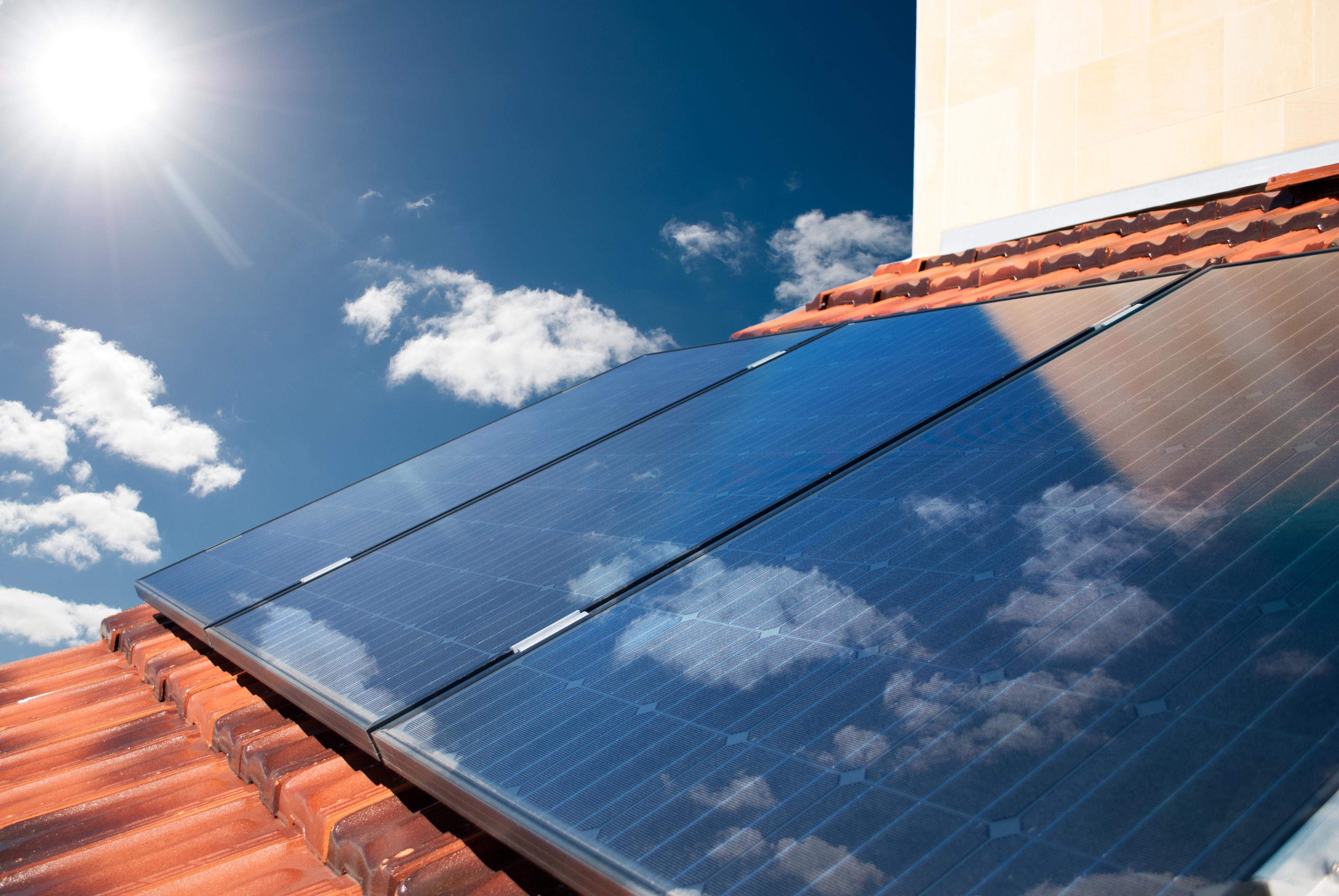 What Tesla's Solar Relaunch Means for Its Business
By Anuradha Garg

Aug. 19 2019, Published 12:10 p.m. ET
In a series of tweets yesterday, Tesla (TSLA) CEO Elon Musk announced the company is relaunching its solar roof. Musk highlighted the attractive economics of renting solar roof panels. He tweeted, "With the new lower Tesla pricing, it's like having a money printer on your roof if you live a state with high electricity costs. Still better to buy, but the rental option makes the economics obvious."
Article continues below advertisement
Flat rate, no installation costs, no long-term contract
With Tesla's pricing model, customers can rent a solar system at a flat monthly rate with no installation costs or long-term contract. Support and maintenance are to be included. The monthly payment can be canceled anytime. However, if the homeowner wants the system removed and roof restored, it would cost $1,500. The website says these charges would only cover Tesla's costs—the company isn't set to make a profit.
Rental rates and potential savings
Tesla's solar rental system is available in three versions. The cheapest one is $50 per month. The standard rates for California are as follows:
small—3.8 kW (kilowatts) at $65 per month
medium—7.6 kW at $130 per month
large—11.4 kW at $195 per month
On its website, Tesla also estimates how much customers could save with each option. For example, for a small rental option in California, it estimates customers would save $250–$650 per year after rental payments to Tesla.
Article continues below advertisement
Tesla's solar roof relaunch to energize its energy segment
Tesla's relaunch of the solar roof could boost to its energy division significantly and help it regain footing in the residential solar market. During Q1, Tesla dropped to third place in US home solar installer rankings, according to Wood Mackenzie, behind Sunrun and Vivint Solar. During the first quarter, Tesla installed just 6.3% of US residential solar capacity, far lower than its peak of about 32% in 2015.
Tesla lost footing after SolarCity acquisition
Tesla acquired SolarCity in June 2016 for $2.6 billion, boosting its energy segment. The concept of selling solar power systems with no upfront costs was started by SolarCity. After the acquisition, Tesla moved away from that model. Tesla launched the Solar Roof tile in 2017 and production was expected to start last year. However, production delays led to the deadline being extended. With its RentSolar program, Tesla expects to regain its place in the solar rental service market.
Article continues below advertisement
The "year of the Solar Roof and Powerwall"
In March, Musk announced that Tesla would be focusing its efforts on the solar roof this year. He said, "This is definitely going to be the year of the Solar Roof and Powerwall." The Powerwall, a wall-mounted rechargeable energy storage device, can be used to store solar or grid energy, and power homes with that energy later. In June, Musk tweeted that Tesla expects to manufacture about 1,000 solar rooftops per week by the end of this year.
Tesla's solar relaunch could help it compete with peers
In the second quarter, Tesla's energy products accounted for only about 6% of its overall revenue. The company, however, expects the energy segment's contribution to grow significantly. Tesla's latest push into the residential solar market with rentals might help it compete with energy segment peers such as SunPower, Enphase Energy, and Johnson Controls.