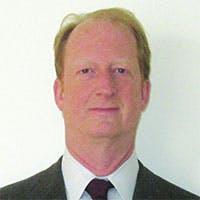 Brent Nyitray, CFA, MBA
Brent Nyitray has 18+ years of experience in the investment industry, primarily focused on the Real Estate Sector at a variety of hedge funds, including Elliot Management and Dellacamera Capital Management. Until 2004, Brent was a Managing Director at Bear Stearns, responsible for the European Risk Arbitrage trading desk in London. Brent earned an MBA in 1994 from the Simon Graduate School of Business with a 3.9 GPA. He was formerly a US Naval Officer.
Disclosure: I am in full compliance with all ethics and other policies for Market Realist research analysts. I am not invested in securities that I cover on Market Realist.
More From Brent Nyitray, CFA, MBA