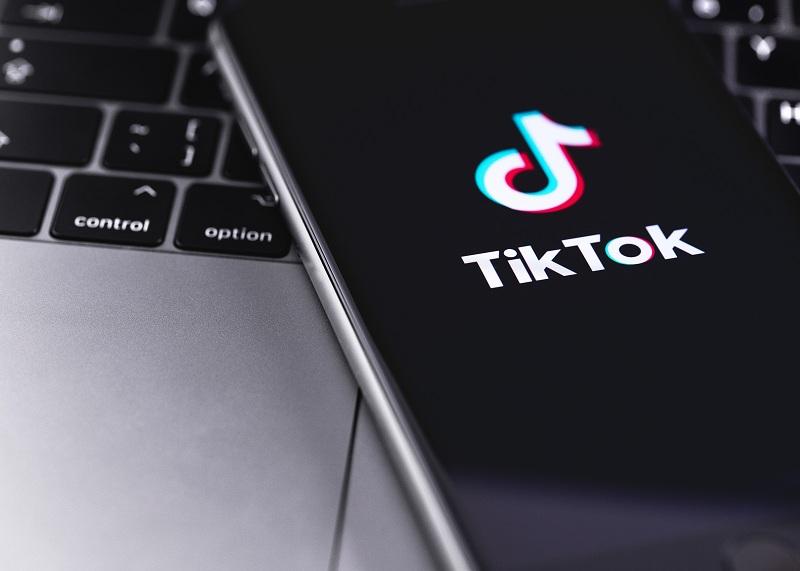 TikTok Leaves Ad Money on the Table for Facebook
By Ruchi Gupta

Jan. 1 2020, Updated 9:37 a.m. ET
Digital advertising space has become highly competitive. In particular, market leaders Facebook (FB) and Google (GOOGL) are under immense pressure. In the case of Facebook, rival TikTok is both poaching its talents and advertising clients, thereby posing an existential threat.
Even with intensifying competition in digital advertising market, there is a segment of the market where Facebook is having a field day: selling political ads. Many of Facebook's major competitors decided to stop selling political ads or restrict their participation in that space. And with that, they leave money on the table for Facebook.
Article continues below advertisement
TikTok and Twitter ban political ads, bucking Facebook's stance
Spotify joins political ads ban bandwagon
Also, Spotify (SPOT) joined the list of digital platforms that won't compete with Facebook for political advertising dollars. The music streaming giant will not sell political ads in the US in 2020, AdAge reported Friday. Bernie Sanders, who wants to legalize marijuana, is one of the 2020 presidential candidates who has run ads on Spotify.
Google, like when Facebook came under fire over political ads, decided to restrict its participation in that business.
Article continues below advertisement
$9.8 billion up for grabs for Facebook in 2020 politics
The decisions by TikTok, Twitter, and Spotify to avoid political ads and Google's move to reduce its role in the space mean Facebook now faces limited competition in its pursuit of 2020 elections ad dollars.
With billionaires Mike Bloomberg and Tom Steyer in the 2020 presidential race, political ad spending is expected to hit record highs. According to Hollywood Reporter, 2020 political ad spending will hit $9.8 billion, an all-time high, across digital and traditional channels.