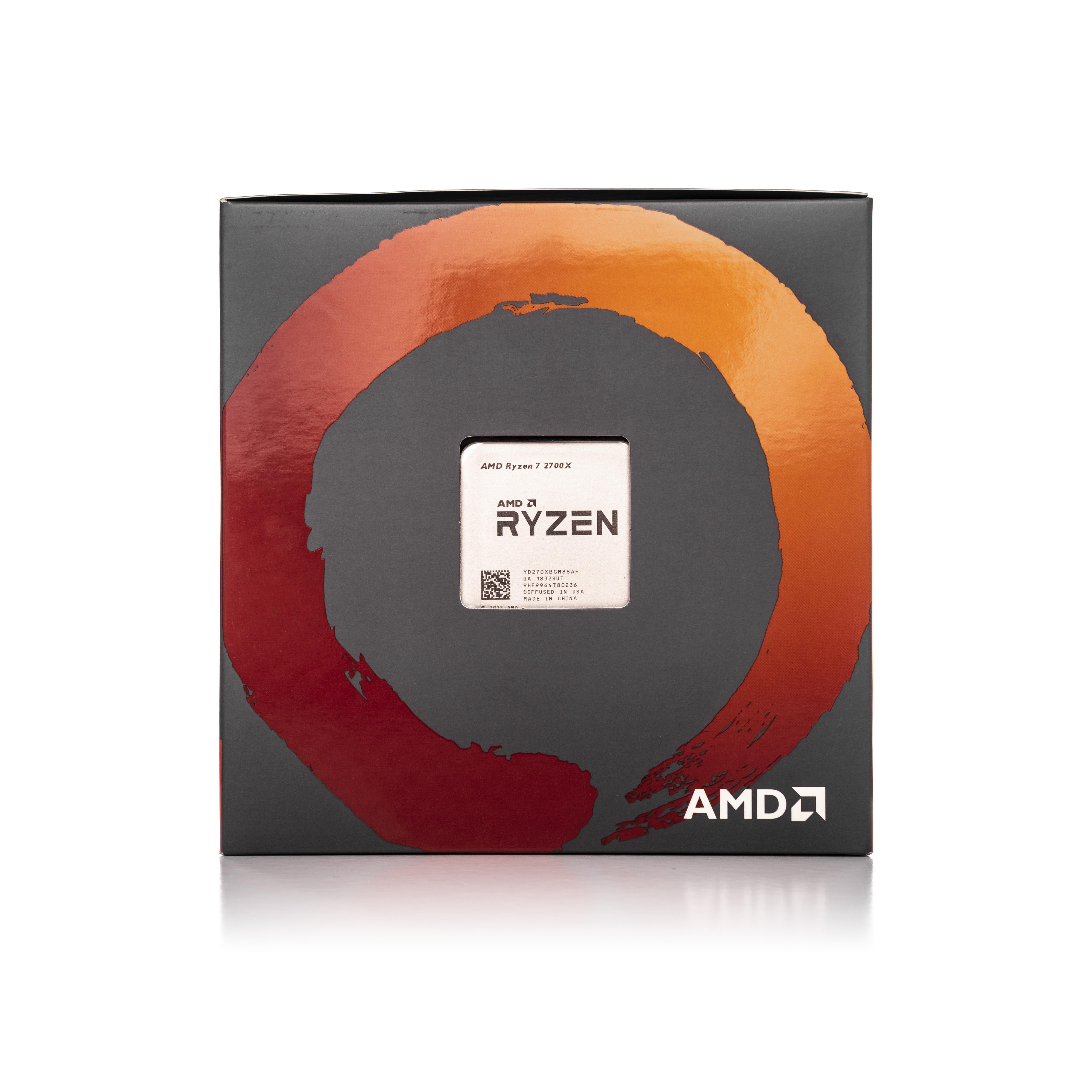 AMD Ryzen Threadripper 3990X May Appear at CES 2020
Advanced Micro Devices (AMD) launched its third-generation AMD Ryzen Threadripper 32-core 3970X and 24-core 3960X on November 25. In the blog post, it mentioned that a 64-core, 128-thread AMD Ryzen Threadripper 3990X high-end desktop CPU is in the making. In 2020, it will hit the markets. Also, there is a high possibility that AMD could unleash this beast CPU at the CES 2020 (Consumer Electronics Show).
Article continues below advertisement
The basic design of Threadripper is the same as EPYC processors, with a few dies deactivated. AMD launched its 64-core EPYC Rome server CPU in August 2019. So, the market anticipated a 64-core Threadripper in November. However, AMD's delays are not denials. So, it might unleash the 64-core Threadripper beast at the CES 2020. According to Tom's Hardware, in 3990X, AMD might move from the four-chiplet design used in 3970X to an eight-chiplet design used in EPYC Rome.
There is little that we know about the AMD Ryzen Threadripper 3990X. However, we do know about the Threadripper 3000 architecture. Tom's Hardware stated that the 3990X chip would support PCIe (Peripheral Component Interconnect Express) 4.0, like other Ryzen Threadripper 3000 CPUs. However, the number of PCIe lanes is unclear.
Article continues below advertisement
Leaked specs of AMD Ryzen Threadripper 3990X
A leaked slide by Videocardz showed that 3990X would have 288MB (megabyte) cache onboard and 280-watt TDP (thermal design power). Interestingly, its TDP is similar to the 32-core 3970X TDP of 280 watts. Tom's Hardware explained that TDP, by definition, measures the extra heat a cooler should dissipate and not the power consumed by the CPU. Hence, the 3990X CPU can have the same TDP as its lower range but consume more power.
Also, a CPU's clock speed affects its TDP. The Verge speculated that 3990X could have lower clock speeds to maintain its TDP. However, Tom's Hardware explained that AMD's strategy of combining faster and slower cores in its AMD Ryzen Threadripper could help it offer a higher boost frequency with the same TDP. In short, we can expect 3990X to have a higher boost clock speed at 280 watts TDP.
AMD CTO Mark Papermaster, in an interview with AnandTech, said, "There's always a balance when we design our cores, so match power with efficiency, and at AMD we still expect to exceed the industry standard [of 7% annual growth in single-threaded performance]."
Article continues below advertisement
Now, the question is who will buy a 64 core CPU. The AMD blog post said that the 3990X is targeted at "Hollywood creators." This is because it can handle highly scalable workloads of a VFX pro. So, the next big question is the price of 3990X. 3990X offers double the cores as 3970X. So, it is fair to assume the former will be priced double, about $4,000, than the latter, about $1,999, according to TechRadar.
Intel nowhere near the competition
Intel (INTC), AMD's biggest competitor in the CPU space, is nowhere near the AMD Ryzen Threadripper 3000 in terms of price and performance. The chip giant barely managed to compete with the AMD Ryzen Threadripper 2000 series CPUs. Additionally, Intel halved the price of its latest Cascade Lake X-series CPU to $979. The 18-core Cascade Lake-X CPU now has a cost per core of $57, bringing it in line with AMD's $55.
However, AMD leapfrogged in performance with its 7nm Ryzen Threadripper 32-core 3970X CPU. The 64-core 3990X beast will make AMD unbeatable in the high-end desktop range. It is unclear how Intel will respond to this competition.
Overall, AMD's foray into higher-end CPU segment and lack of strong competition from Intel have made Wall Street analysts bullish on AMD.