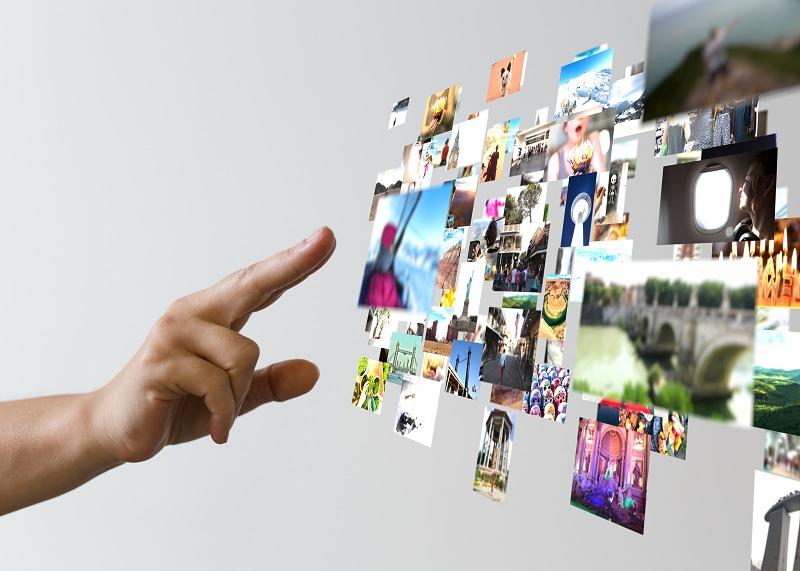 Disney Invests in Quibi as Netflix Rivalry Intensifies
Walt Disney (NYSE: DIS) is a corporate investor in Quibi, a brand new video streaming service launching this spring. Notably, Netflix (NASDAQ: NFLX) competitors have thrown their weight behind Quibi. AT&T (NYSE: T), through its WarnerMedia subsidiary, is another Quibi investor. Also, Comcast (NASDAQ: CMCSA) has joined the fray.
In November, Disney launched a subscription video service called Disney+. So, this is giving Netflix serious competition. Plus, AT&T and Comcast plan to attack Netflix with their video services launching this spring.
Article continues below advertisement
Disney shows its hand in growing rivalry with Netflix
Disney's backing of Quibi shows its multipronged strategy in its battle with Netflix. Netflix, with about 160 million subscribers, is the company to beat in the video streaming market. Netflix has opened a wide lead in video streaming competition. So, Disney is waging multipronged attacks on the rival.
In the direct confrontation, Disney+ is Disney's weapon against Netflix. Disney priced Disney+ competitively to capitalize on Netflix's pricing challenges. Also, Disney owns Hulu, one of Netflix's biggest competitors in America. The company hopes to heap more pressure on Netflix, albeit indirectly, through Quibi. Plus, Disney reduced Netflix's marketing space by banning its ads on its television networks.
New video streaming service markets to Millenials
Quibi styled itself as a mobile video service that will mostly target millennials with short-form videos. So, Quibi videos will be no more than 10 minutes long. The service will launch on April 6 with two plan options. The basic plan will cost $4.99 a month and include ads. Also, an ad-free plan will cost $7.99 a month.
Disney+ costs $6.99 a month. Plus, Netflix's basic plan costs $8.99 a month. Its most popular plan costs $12 a month in America. Therefore, Quibi seems set to escalate a pricing war against Netflix.
Jeffrey Katzenberg founded Quibi in 2018. Also, Meg Whitman will run it as CEO. In the past, Whitman has served as CEO of Hewlett Packard Enterprise and eBay.
At CES 2020, Katzenberg and Whitman made a powerful pitch for the product. Whitman discussed how video viewing is shifting to mobile platforms. Also, she talked about how Quibi will feed mobile video demand.
Quibi raises $1.4 billion for content and marketing
Content is king in the video streaming business. For instance, Netflix spends big on content to stay competitive. In fact, Netflix executives believe the company will weather the surging competition on the strength of its content menu. If content is that important, Disney-backed Quibi doesn't want to lack on that front. In the past, Quibi raised $1.0 billion. Recently, the company raised an additional $400 million for content and marketing.