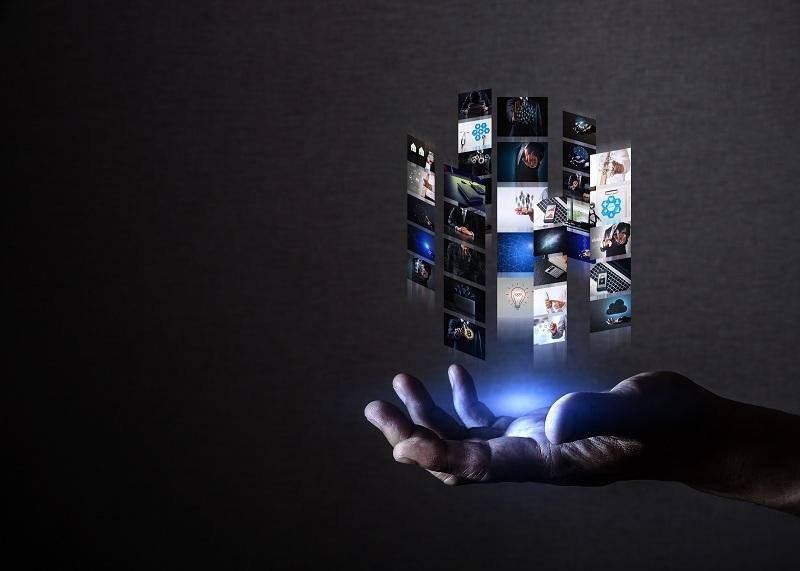 Disney Does to Comcast's Sky what it Did to Netflix
By Ruchi Gupta

Jan. 2 2020, Updated 8:53 a.m. ET
Article continues below advertisement
Disney+ to enter UK in March to take on Netflix and Sky Now
Disney's withdrawal of its shows from Sky Now comes as it prepares to launch its Disney+ video service in the UK. The service will launch in the UK and other European countries at the end of March 2020. Also, India's launch is coming next year, but the exact timing isn't known.
Disney+, a fierce Netflix competitor, has entered five countries since its debut on November 12. It signed up over 10 million subscribers on the first day and now is on course to end the year with more than 20 million subscribers. Netflix operates in more than 190 countries and serves nearly 160 million subscribers.
Taking its shows from Sky seems to be a Disney strategy to preserve hit shows for itself in a bid to make Disney a strong competitor to Netflix and other rivals in the video streaming market. Netflix, for instance, is already a strong player in Europe where Disney plans to expand next year.
Netflix competitors taking their hit shows
Netflix's content suppliers are taking their shows off the platform as they become competitors. In addition to Disney, Comcast and AT&T (T) also plan to withdraw some of their content from Netflix.
Comcast will remove its hit show The Office from Netflix's platform. AT&T will take back its hit show Friends from Netflix. Comcast and AT&T both plan to launch competing services under Peacock and HBO Max brands next year, respectively.
Disney counts on Disney+ to survive cord-cutting
Cord-cutting has roiled the traditional pay-TV market, leaving pay-TV content providers like Disney and operators like Dish Network (DISH) in pain. While the traditional pay-TV market is shrinking, the video streaming market is burgeoning. Disney is looking to tap into this boom with Disney+. But it seems beating the video streaming giant Netflix requires Disney to put in extraordinary effort to promote Disney+.
That may explain Disney's decision to deny rivals its hit shows and price Disney+ aggressively. A stand-alone Disney+ subscription costs $6.99 a month. Netflix's cheapest plan costs $8.99 a month. The Disney+ bundle that offers Disney+, ESPN+, and Hulu costs $12.99 a month.