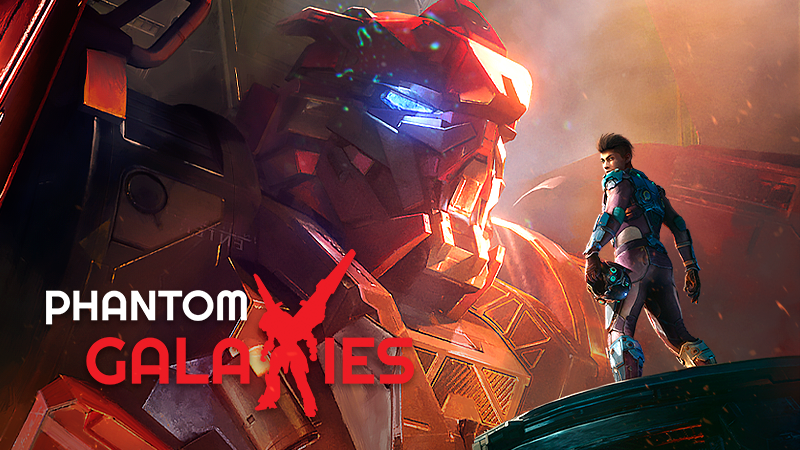 Animoca Brands Gains Support for Its Phantom Galaxies NFT Video Game
Animoca Brands has created blockchain games for years now. It allows players to earn crypto rewards and NFTs through gameplay. The company even has its own tokens to help operate these games. Some of the tokens are listed on common crypto exchanges including Crypto.com, Huobi, and Uniswap. Animoca's Phantom Galaxies NFT game might be the most unique game yet.
Article continues below advertisement
Phantom Galaxies isn't the typical blockchain game, where it's on a mobile or PC platform and uses simple gameplay. The graphics are on par with some of the top console video games, and players will generally own everything that they use in the game in the form of an NFT. The game will be released on all console platforms, as well as on PC, which will make it one of the first blockchain games to do so.
What is Phantom Galaxies?
Phantom Galaxies is an RPG (role-playing game) where players are transforming robots, known as "Mechs," that battle and defend certain territories across the universe. Players have the opportunity to own everything in the game as an NFT, including the Mechs, weapons, avatars, equipment, snips, and more. The game is set to be released in the summer of 2022.
Article continues below advertisement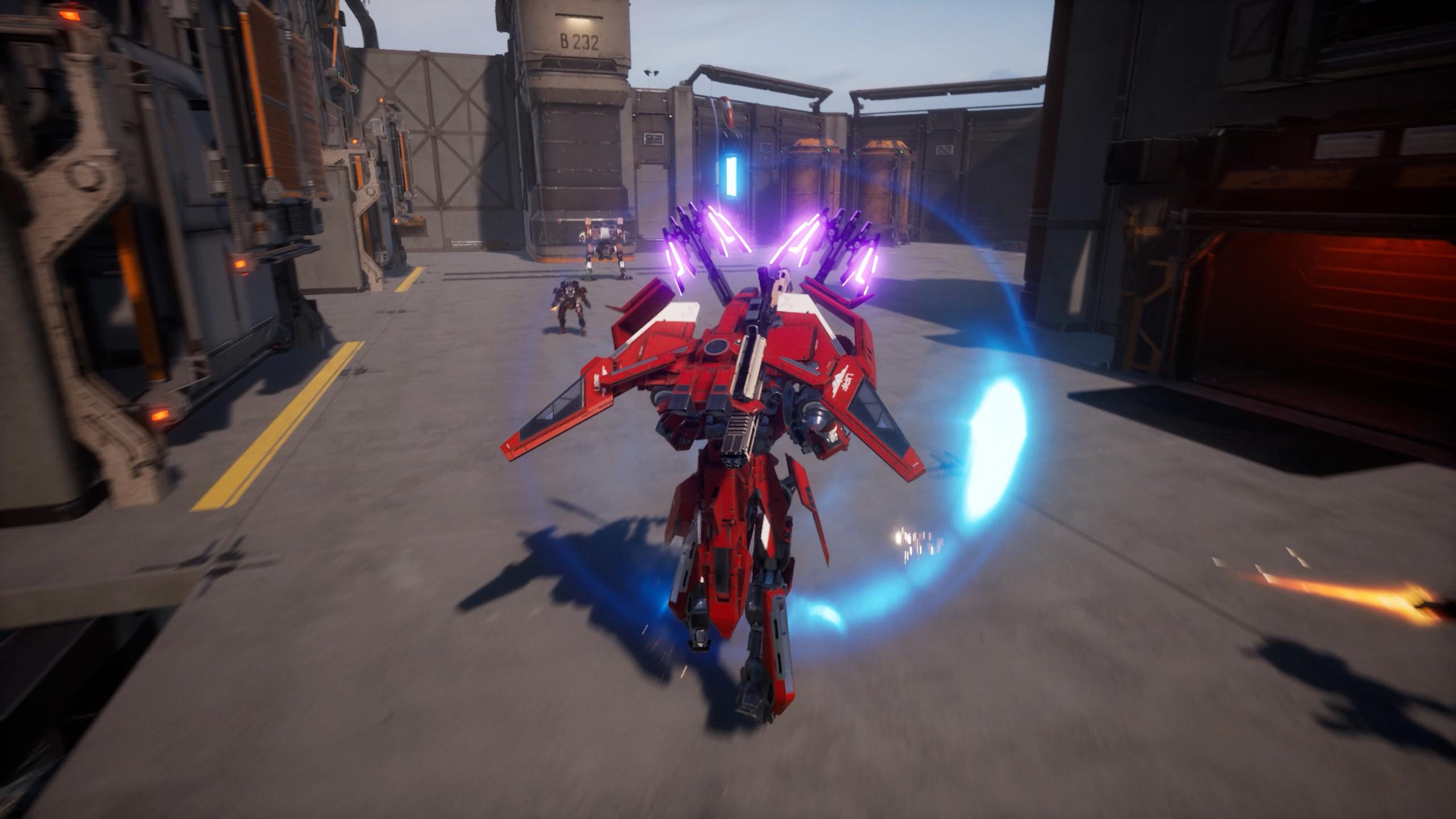 Most video games that involve NFTs are released on mobile platforms. Phantom Galaxies is one of the companies that develop games for your phone. However, the company is now shifting to multi-platform games and providing quality graphics and gameplay to go along with it.
Article continues below advertisement
In July, Phantom Galaxies acquired video game publisher Blowfish Studios for a reported amount of $25.8 million. Blowfish Studios specializes in multiplatform video game development and will play an important role in developing the Phantom Galaxies video games. Blowfish also focused on mobile games when it was first launched in 2008. Since 2013, the company has made a complete switch to all platforms, more specifically PC and consoles.
Animoca Brands' other blockchain projects
The company has other various blockchain projects that it works on. Animoca Brands has over five crypto tokens that are used for multiple games. The REVV token is used to power transactions and activities for Animoca's REVV motorsport blockchain games. The GMEE token is the crypto used for rewards and transactions in the GAMEE branch of video games, which focuses on a play-to-earn concept that distributes weekly rewards.
Article continues below advertisement
Recently announcing an NFT release on the Binance NFT platform, Animoca created the TOWER coin to be used for various activities for its Crazy Kings game franchise, as well as its upcoming Tower PC video game. The Tower game will have exclusive NFTs dropping on Binance NFT starting Nov. 5.
Animoca has an NFT platform of its own with Lympo, a marketplace that focuses on sports-related digital collectibles. Its LYM and LMT tokens are used to mint, purchase, and sell NFTs on the Lympo platform.
Article continues below advertisement
Animoca has been a step ahead in the metaverse industry.
Arguably Animoca's current biggest project, The Sandbox is a digital metaverse where players can create and own experiences on the platform like real estate. The platform is a subsidiary of Animoca, and its SAND token is used to conduct transactions in that metaverse. The metaverse platform has partnerships with well-known entities including Snoop Dogg, Atari, Care Bears, Avenged Sevenfold, Hell's Kitchen, and more.
Atari has over a $250,000 stake in Animoca. Atari will be involved in The Sandbox and other Animoca projects. On Nov. 2, The Sandbox reportedly raised $93 million in a Series B funding round that was led by holding company SoftBank.