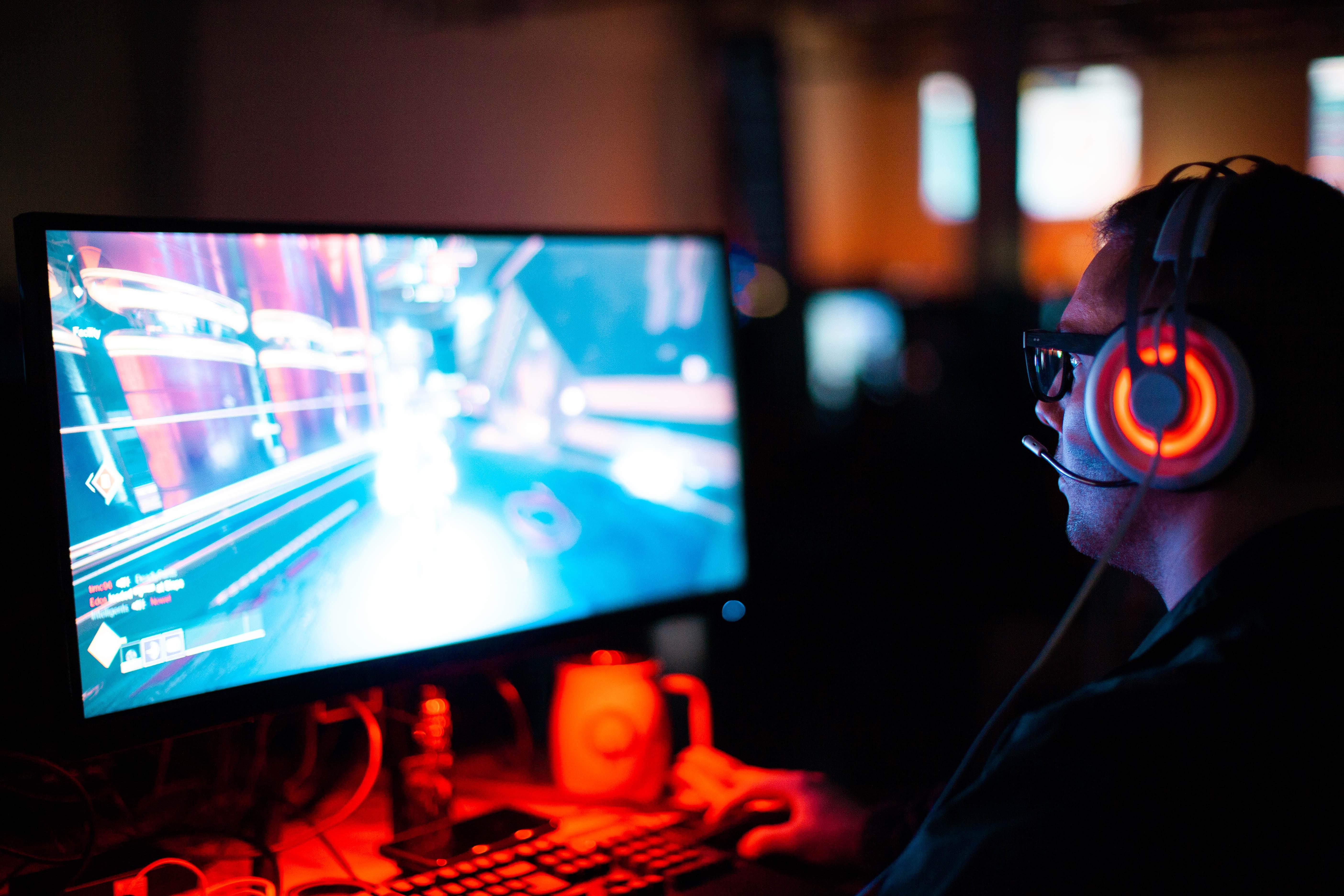 How the Video Gaming Industry Has Flourished
VanEck
Upon the release in 1970 of the very first home video game console, the Magnavox Odyssey, few would have guessed that its arrival heralded the birth of a multibillion dollar industry. And yet, humble and crude though its technology seems by today's standards, the Odyssey was nothing short of revolutionary. It foreshadowed the introduction by Atari of its smash hit Pong in 1973, which laid the foundation for increasingly accessible, user-friendly, and popular video games enhanced by technological advancements.
Article continues below advertisement
Today the video game and esports, or competitive video gaming, industry is an economic powerhouse. In 2017, the video game market's revenues grew 10.7%—even faster than expected—reaching $116 billion.1Esports, a still-nascent entertainment category, has been registering staggering growth—averaging over 40% revenue growth per year since 20152—and is estimated to reach an audience of 380 million people worldwide in 2018.3
The advent of desktop computers and then laptops, coupled with cheaper and faster Internet service, led to a surge in video games in the 2000s. Gamers could play against anyone in the world. Also, better graphics and more complex games led to more gaming enthusiasts, helping the video gaming industry flourish.
eSports are gaining popularity with events pulling large crowds lately. Not only are people into video games, but a lot of them love to watch professionals play against each other.
The video game market's revenue continues to grow, as the graph above shows, while the esports market—which is still in its nascent stages—is surging. The rising popularity of the video gaming and esports markets has helped related sectors. Nvidia (NVDA) and AMD (AMD) generate a good chunk of their revenue through gaming processors. Video games require a great deal of processing power.
According to Newzoo's estimates, esports will have 380 million occasional and frequent viewers in 2018, with that number galloping ahead over the next couple of years. You can get exposure to video games and esports-related businesses through the VanEck Vectors Video Gaming and eSports ETF (ESPO).