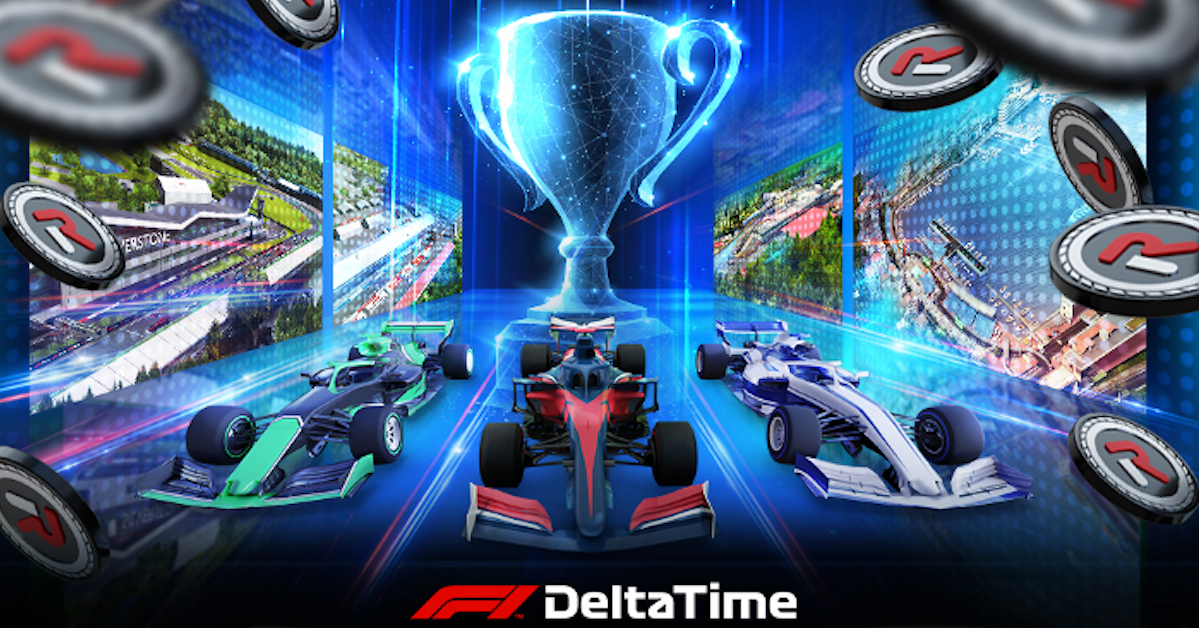 Rev Up Your Engines, Formula 1 Creates Blockchain-Based Game
By Alyssa Exposito

Jul. 23 2021, Published 10:01 a.m. ET
Shifting the gaming paradigm, Formula 1 is now on the blockchain. With the rise and success of blockchain games, users are being rewarded for their efforts—monetarily. Through racing or collecting, players are able to earn and stake REVV tokens. While F1 Delta Time is still in active development, here's the basis of F1 Delta Time.
Article continues below advertisement
Not a stranger to the gaming industry, Hong Kong-based Animoca Brands has developed many popular games and works as the exclusive distributor of Crypto Kitties in China. As the world's most prestigious motor competition, Formula 1 partnered with premier mobile game developers to deliver F1 Delta Time. Investors who are looking into getting started need to be familiar with a few key aspects to be onboarded fully.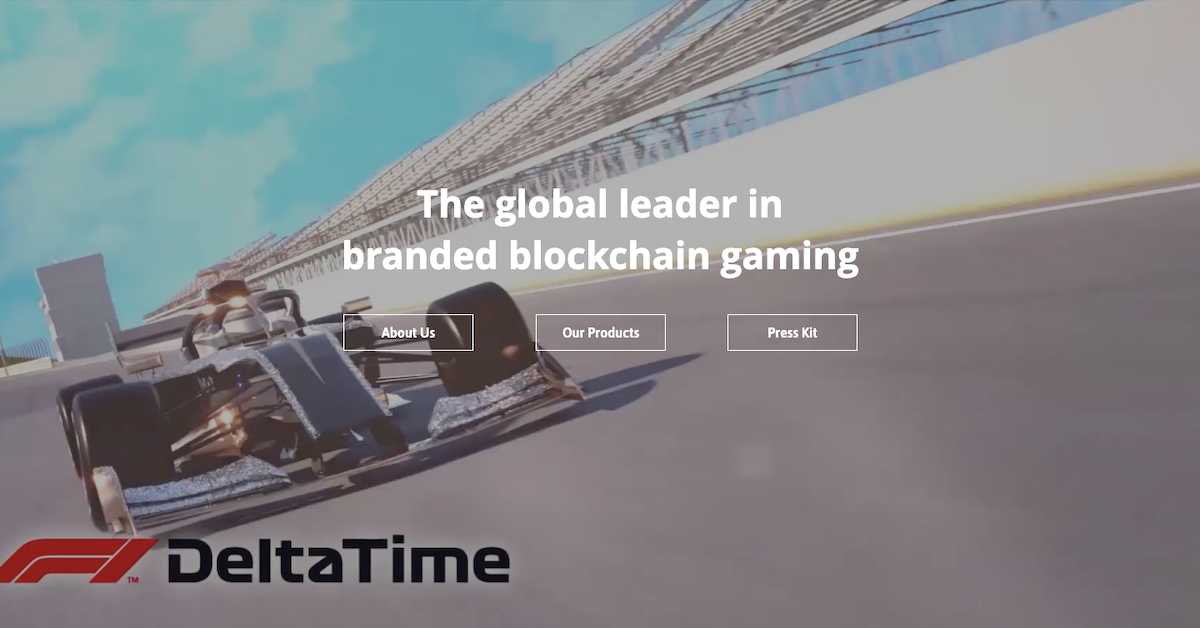 Article continues below advertisement
F1 Delta Time makes it easy to understand how to play.
Understanding that not every user has had any interaction with Web3 application, F1 Delta divides the onboarding process into two parts—"New to Blockchain?" or "Advanced players." Incorporating an authentication system and custodian-like Ethereum Wallet, Formatic, users are able to simply verify both their email and phone number in order for a wallet to be generated. Users don't even need to own crypto to earn REVV tokens.
F1 Delta Time's Fungible and Non-Fungible Tokens (NFTs)
As a blockchain-based game built on the Ethereum network, F1 Delta Time uses both fungible (ERC-20) and non-fungible (ERC-21) tokens. The ERC-20 standard is the REVV (REVS) token, which is the basis for the metagame and economy. As the in-game currency, REVs are supported in a number of ways: earning REVs as rewards for completing milestones, as a fee for entering races, and for purchasing certain types of "Collectibles" designed around basic supply and demand. The intent of the token economy is that the limited supply will drive up the value of the "Collectibles."
Article continues below advertisement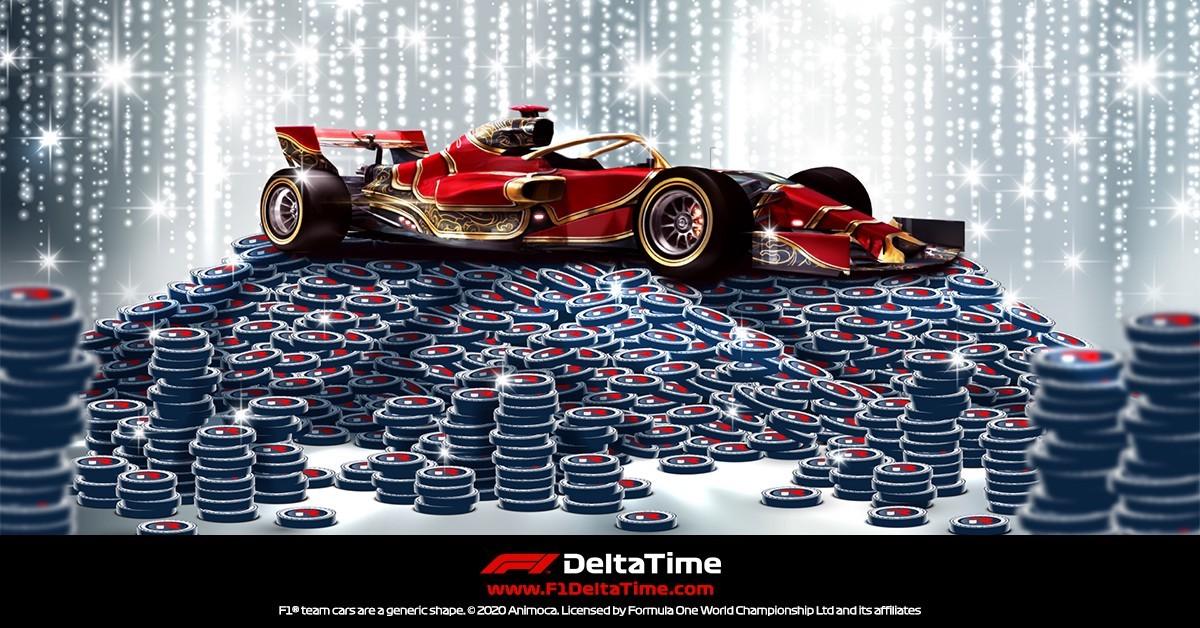 As an ERC-21 token, the standard allows the on-token design and Collectible exclusivity to be verifiable and unalterable.There are five different types of NFTs in F1 Delta Time—Cars, Drivers, Components, Tracks, and Trinkets. They also come with "Components," which refers to sets of different parts or equipment-type "Collectibles" that can be attached to a Car or Driver to improve their base performance. For example, a Driver token comes with the "Components" of Gloves, Suit, Boots, Helmet, and Trinket. Each one of these "Components" will impact the Driver's base stats, which grants better performance for future racing.
Article continues below advertisement
Rarities in the game and how they work
It's important to note that the REV token isn't exclusive to F1 Delta Time. It will have exposure to other Animoca Brands titles, which will give the token increased utility. Potential players should also be aware of the five different tiers of rarities and stats that impact the value of the token. As an NFT, there are common, rare, epic, legendary, and apex tokens. You can assume that a common token will have a much larger quantity available, while the legendary tokens can be the only of its kind.
While the racing portion of the game is still in development, many enthusiasts are taking advantage of staking their ERC-21 tokens, NFTs, as a way to earn returns in REVs. Based on the type of rarity, you can expect higher returns for rarer class types with Apex having the highest earning potential. Although earned, REVV isn't immediately available to the owner. Users have to wait to claim tokens after the claiming interval is complete. Given the reputation of both powerhouses behind F1 Delta Time, some users are racing into uncharted territory and entering both blockchain and decentralized economies.