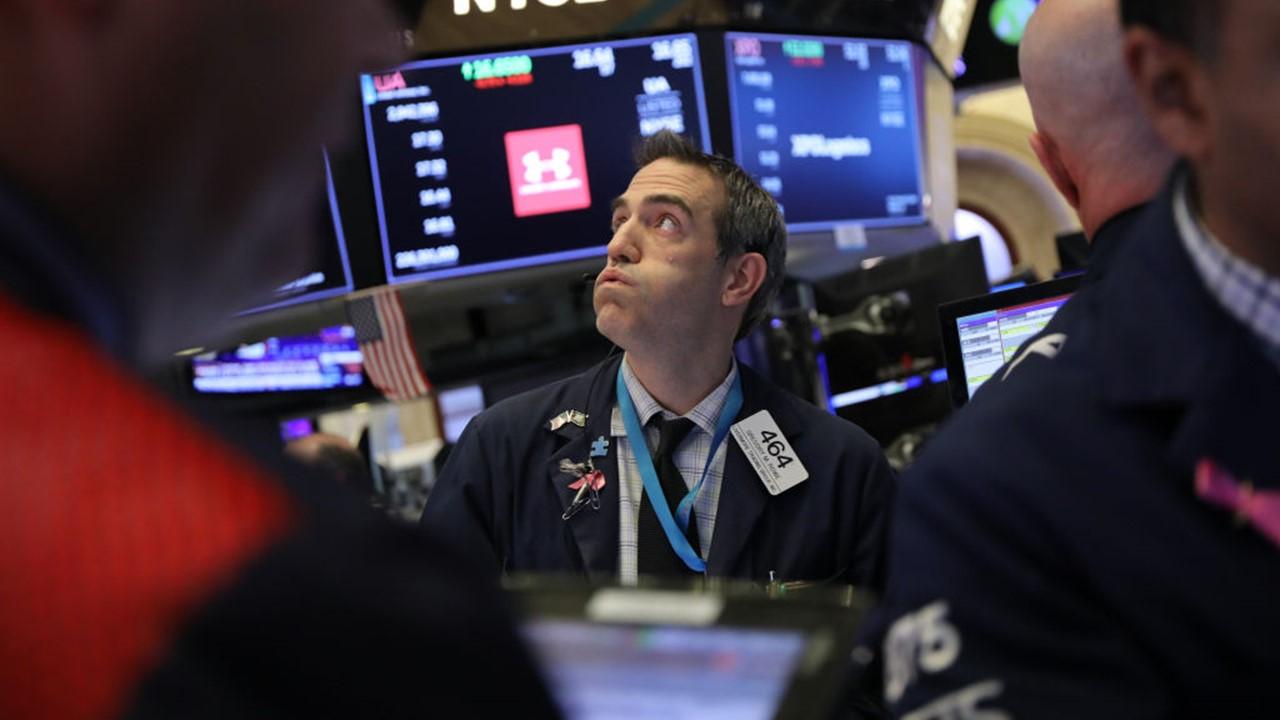 Can Stocks Go Negative and What Happens When Prices Fall to Zero?
When U.S. stock markets crashed in the first quarter, many stocks fell to their all-time lows. There was also a series of bankruptcies, especially in the energy industry. Can stock prices ever go negative? First, you need to distinguish the market value and book value. Also, it's important to understand the concept of price versus value.
Article continues below advertisement
Can stock prices go negative?
The simple answer to whether the stock price of a listed company can go negative is no. It's based on the concept of limited liability. Your liability can't be higher than your invested amount. However, a stock's book value can be negative. There are many examples where a company's book value goes negative as accumulated losses surpass the book value of equity. However, even these shares trade at positive values.
Article continues below advertisement
In his 2008 shareholder letter, Berkshire Hathaway chairman Warren Buffett said, "Long ago, Ben Graham taught me that 'Price is what you pay; value is what you get.' Whether we're talking about socks or stocks." So, even though a stock may trade in the positive, its value might be zero or even in the negative. The stock price can never go below zero.
What happens when a stock price falls to zero?
If a stock price falls to zero, you lose all of your investment in the company. However, stock prices don't usually fall to zero even if the company goes bankrupt. The company still has some value. One example of a stock that has fallen to almost zero is Helios and Matheson Analytics. The parent company of MoviePass trades at $0.00050 in OTC markets. That's as near to zero as you can get.
Article continues below advertisement
In reality, stock exchanges delist shares before they fall to zero. As a result, many companies with low stock prices go for a reverse stock split. In a reverse stock split, the company lowers its outstanding shares by consolidating them. In June, Office Depot announced a reverse stock split. In 2019, Blue Apron also announced a reverse stock split.
Article continues below advertisement
In contrast, companies with high stock prices split them to increase liquidity. This year, Apple and Tesla have already announced stock splits. Both of the stocks have soared after the split. Apple has become the first company ever to hit a market capitalization of $2 trillion. Many people think that even Amazon should split its stock. The last time Amazon split its stock was in 1999.
Article continues below advertisement
When are zero value stocks delisted?
Nasdaq and the NYSE delist shares if they trade below $1 for 30 consecutive days. The exchanges warn the company before delisting their shares. For example, Kosmos Energy received a delisting warning from the exchanges. Many times, companies voluntarily delist their shares if they don't meet the minimum listing requirements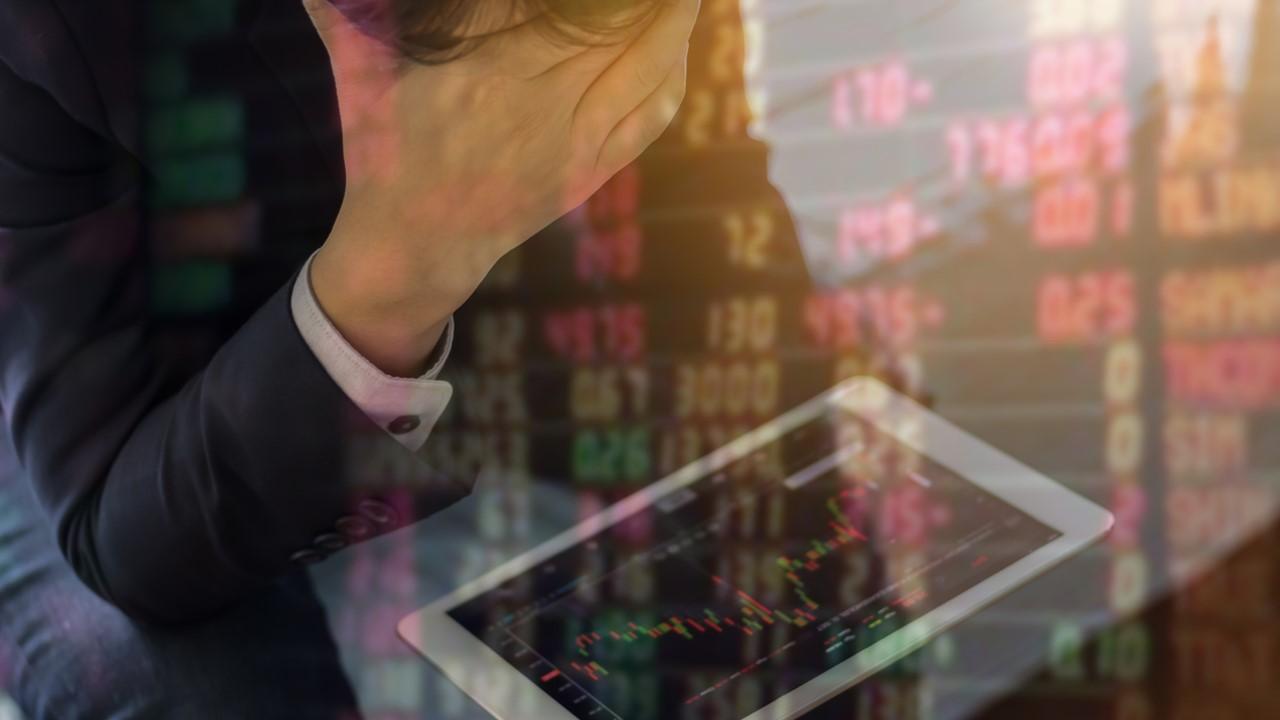 Article continues below advertisement
However, even if the company is delisted, it can trade in the OTC markets or in the pink sheet system. These markets are loosely regulated compared to established exchanges like the NYSE. Penny stocks trade in these markets.
Investing in penny stocks and OTC exchanges is much riskier than investing in large companies. As a retail investor, you should be wary of these companies and stay away if the stock price falls due to an accounting issue.