When Do Most Stock Market Crashes Occur and Will There Be One in 2021?
Overall, 2020 was one of the most dramatic years for the U.S. and global stock markets. Between February and March, the stock markets crashed. However, they soon rose and the Nasdaq Composite Index had one of its best years. What are stock market crashes and when do most of them occur?
Article continues below advertisement
As the U.S. stock markets started to recover from their March 2020 lows, several observers including Jim Rogers, Stanley Druckenmiller, Paul Tudor Jones, and Mark Cuban said that they expect the stock markets to crash again. They highlighted the disconnect between the markets and the economy and stretched valuations. However, U.S. stock markets continued to rise and ended 2020 near record levels.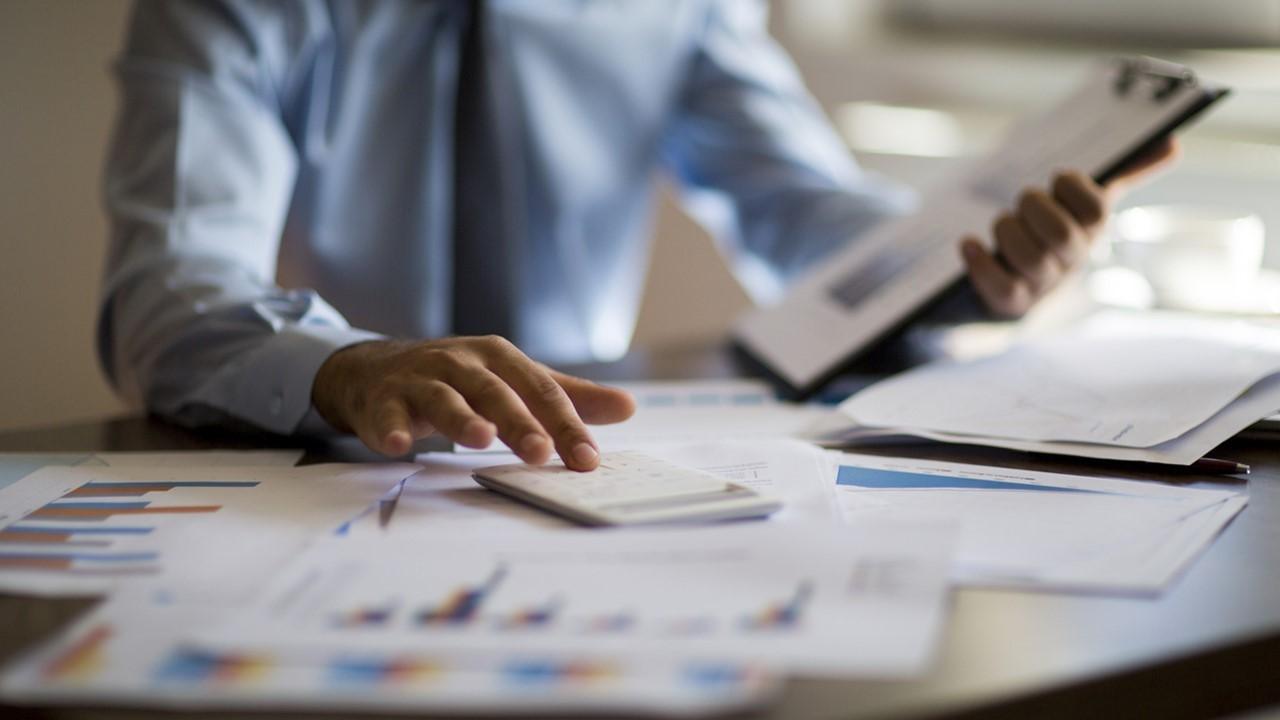 Article continues below advertisement
Defining a stock market crash
While we have a quantitative definition of a market correction and a bear market, which is a fall of 10 percent and 20 percent respectively from the peak, there isn't a "hard" definition of a stock market crash. Generally, a sharp and sudden crash in stocks that are spread across the market is considered to be a market crash.
Before the crash in the first quarter of 2020, U.S. stock markets crashed in the fourth quarter of 2018. It wasn't a bear market back then because the market fell less than 20 percent. However, the fall was sharp and widespread. The crash can be intraday or spread across a few days or weeks.
Article continues below advertisement
What causes a stock market crash?
Several events can trigger a stock market crash including:
Crashes caused by a technical snag like the crash in 1987.
A crash caused by a sudden issue like a geopolitical issue. In the fourth quarter of 2018, U.S. stock markets crashed amid the escalation in U.S.-China tensions, which was compounded by the Fed's rate hikes.
A crash can be caused by widespread fear. In the first quarter of 2020, markets crashed due to uncertainty amid the COVID-19 pandemic.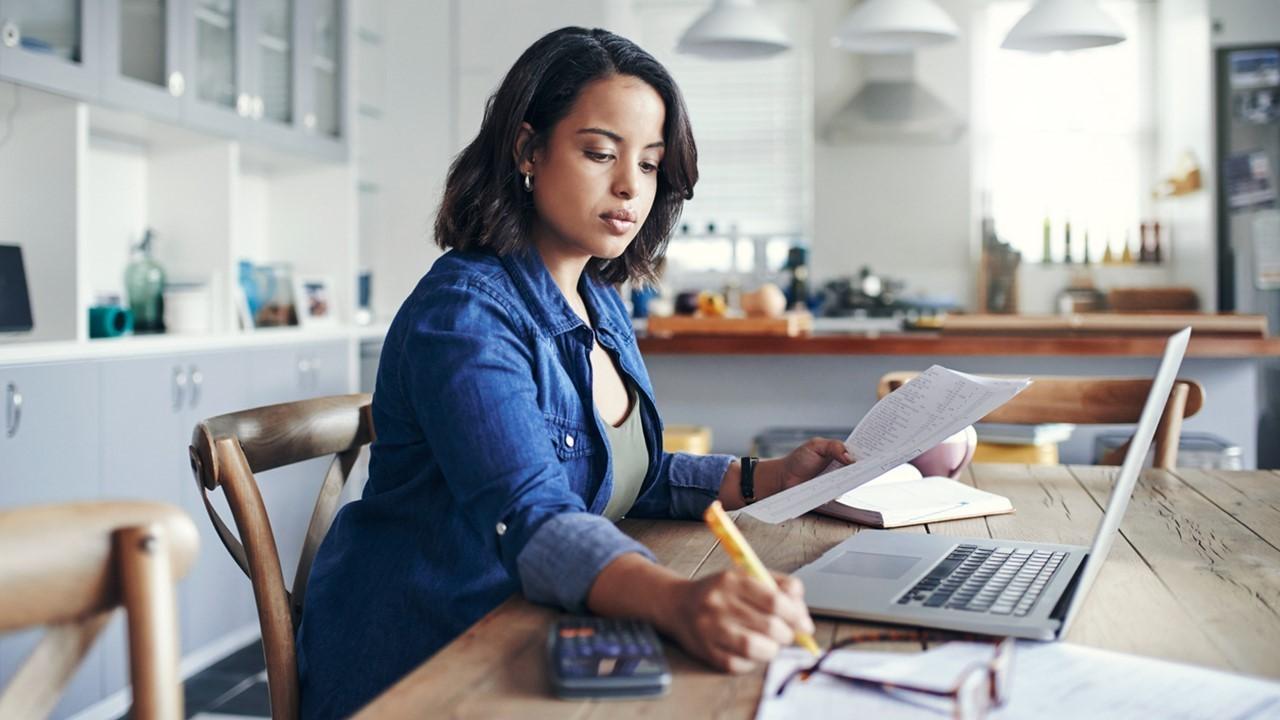 Article continues below advertisement
Most stock market crashes occur in October
Generally, markets tend to fall in October and the effect is known as the "October effect." There have been major market crashes in October including in 1907, 1929, and 1987. U.S. stock markets also crashed in October 2008 when the Global Financial Crisis was at its peak. Similarly, markets fell sharply in October 2018. However, the October effect is more of a perception. There are other such effects in markets like "Sell in May" since stocks have historically underperformed in May.
Past stock market crashes
Looking back in history, a lot of stock market crashes were sudden and at times when they were least expected. Many of the crashes have occurred in October, but that seems more of a coincidence. That said, most of the crashes were preceded by an overvalued stock market. For example, stock markets looked overvalued before the crash in 2020 as well as the crash in 2008
Article continues below advertisement
When the stock market might crash again
Many market participants have been predicting another market crash since the recovery started. However, the pundits have been squarely wrong in predicting the crash. Looking forward to 2021, markets are factoring in a reversion towards an almost normal business environment as the COVID-19 vaccination gains pace.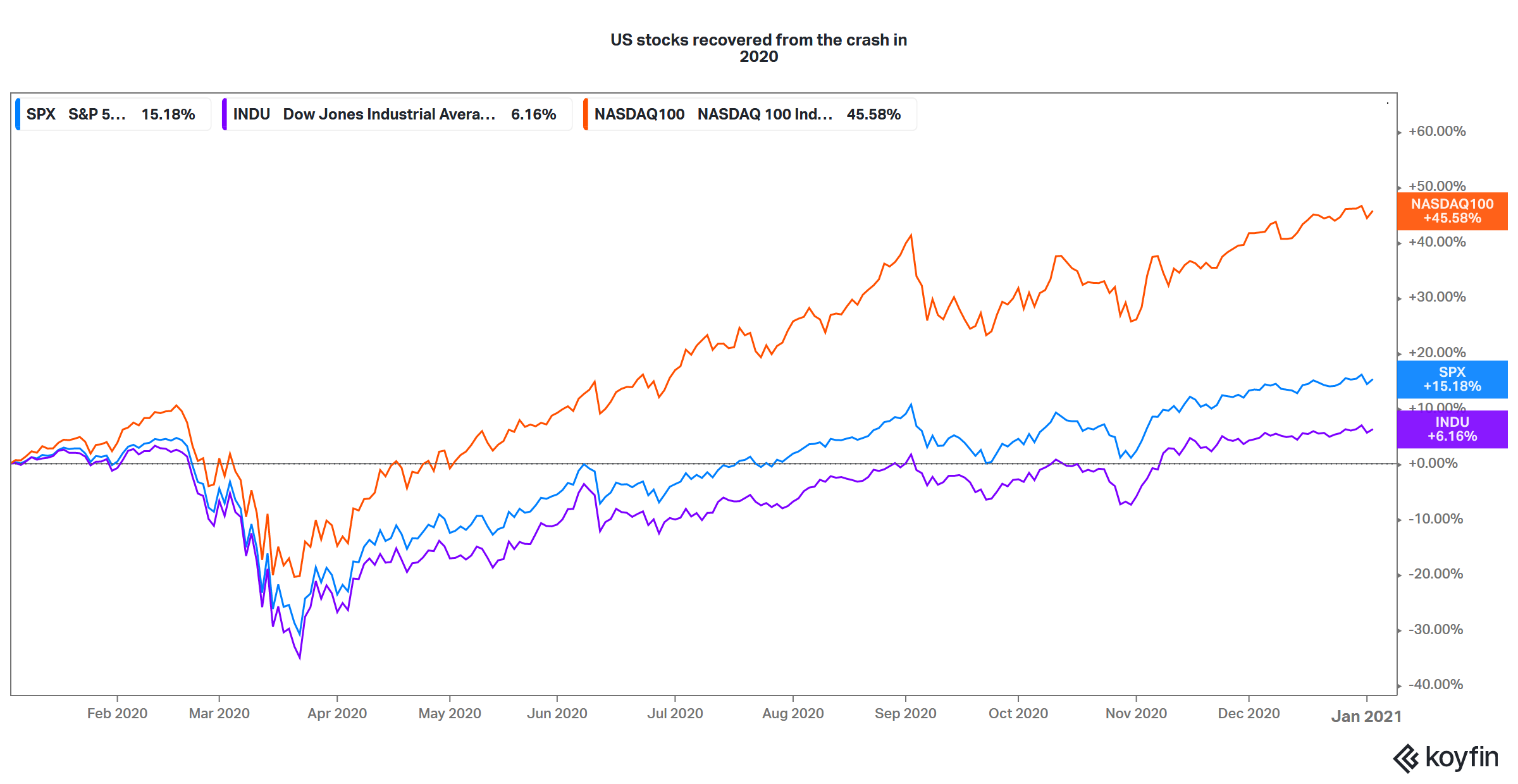 Article continues below advertisement
There are several risks that markets are ignoring including the possibility of tax hikes under the Biden administration. U.S. stock markets fared well under Trump's presidency because tax cuts led to an increase in corporate earnings by lowering companies' tax outflow.
The valuations aren't cheap by any standard and could be a concern if earnings disappoint. Finally, the biggest risk for stock markets is inflation returning, which could prompt the Fed to increase rates. The liquidity-driven rally could come to a halt if the Fed decides to reverse the course of its accommodative monetary policy.