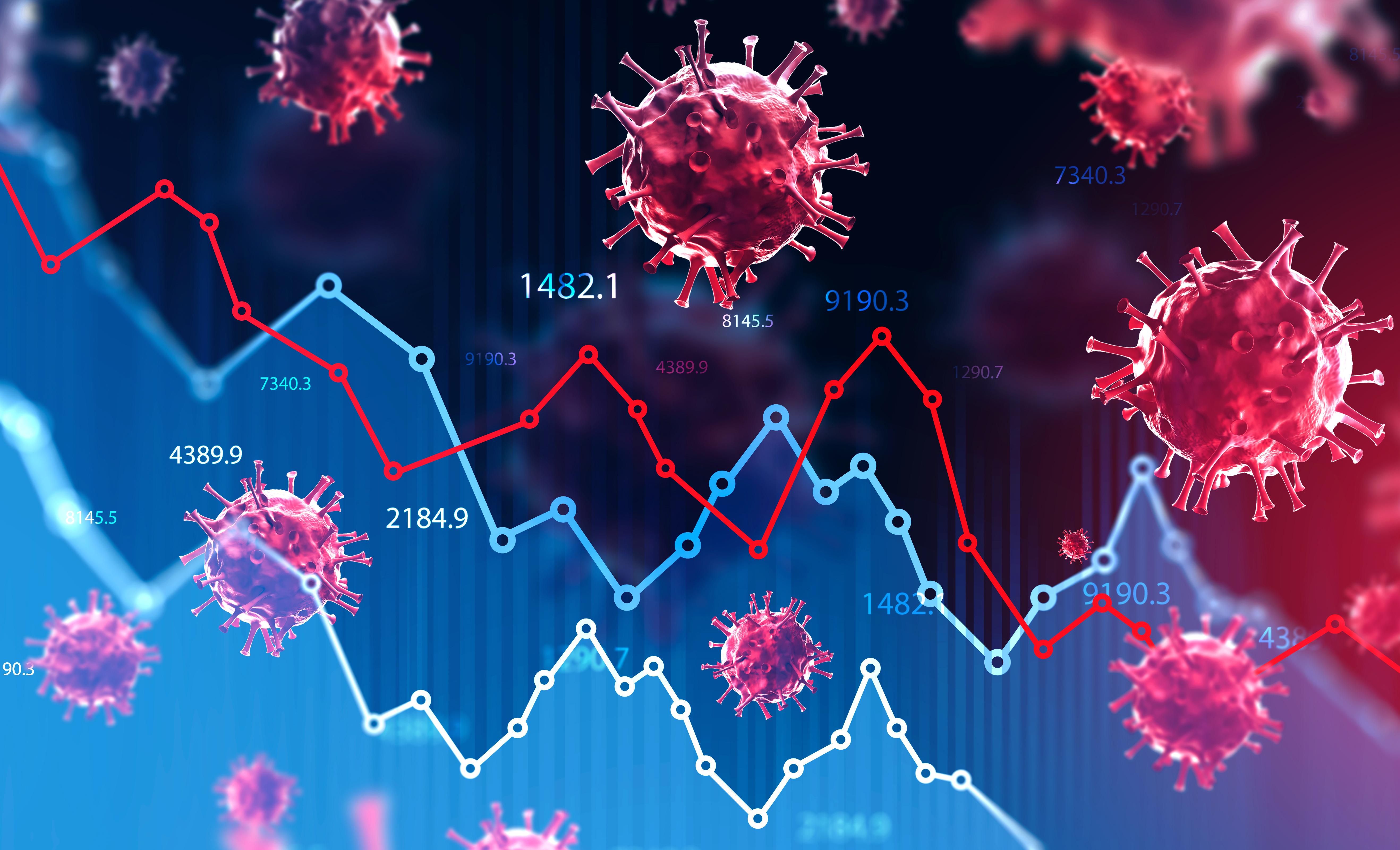 Worried about a US Stock Market Crash? So Is Everyone!
Investors are concerned that US stock markets might crash. Notably, markets have staged a remarkable comeback from their March lows.
However, retail investors and fund managers fear a crash after the sharp rally. So far, the crash has been elusive. Markets have closed in the green for three consecutive months.
Article continues below advertisement
US stock market crash
US stock markets crashed badly between February and March and eventually made a bottom on March 23. At one point, the Dow Jones Index (NYSEARCA:DIA) erased all of the gains under Trump's presidency. President Trump used to tweet about stock market returns frequently before the pandemic led to a crash.
Crash proponents
To be sure, there's a long list of pundits who predicted a US stock market crash. The list includes legendary fund managers like Jeffrey Gundlach, David Tepper, Howard Marks, Jim Rogers, and Paul Tudor Jones. Bank of America's global fund manager surveys also showed that most fund managers think that markets are overvalued. While Warren Buffett hasn't said that he expects a crash, the fact that Berkshire Hathaway has been selling and not buying stocks says a lot.
Article continues below advertisement
Many retail investors are also apprehensive about a crash. According to a UBS survey, high net worth individuals are also concerned.
Why aren't US stock markets crashing?
Pundits have been predicting a US stock market crash since 2019. Last year, the Dow Jones, S&P 500 (NYSEARCA:SPY), and the Nasdaq Composite (NASDAQ:QQQ) rose to record highs. Nasdaq has made new highs this year due to strong gains in tech stocks. Over the last few years, such macro consensus views haven't been correct. In 2018, while many individuals saw US stocks rising higher, they sold off towards the end of the year amid President Trump's trade war.
Article continues below advertisement
What to expect now?
The US financial system is flush with liquidity due to the Federal Reserve's swift and almost unprecedented easing. The economic recovery has also been V-shaped. In May and June, the non-farm payroll showed strong gains. Other economic indicators, like retail sales and PMIs, have also pointed to a V-shaped recovery. US stock markets have moved higher on hopes of a V-shaped recovery.
US stock market outlook
Meanwhile, Fed Chair Jerome Powell has cautioned that the economic recovery will be a long haul. Cleveland Federal Reserve President Loretta Mester said that the recovery has been flattening in her region. The IMF also issued a cautionary note warning of a disconnect between asset prices and the economy. Interestingly, while the IMF didn't specify any particular asset, it used the example of the S&P 500's earnings to point out the disconnect between stock prices and economic indicators.
Article continues below advertisement
On a macro level, global geopolitical tensions have been high. Right now, US-China relations are at the worst point ever. We could even be staring at a cold war between the world's two biggest economies.
So far, the Fed's easing and massive federal government stimulus have helped US stock markets move higher. However, stock markets would face the proverbial "moment of truth" after the Fed and the federal government put the brakes on the stimulus. Even if the easing continues for an extended time, it brings its own share of long-term risks and moral hazards.