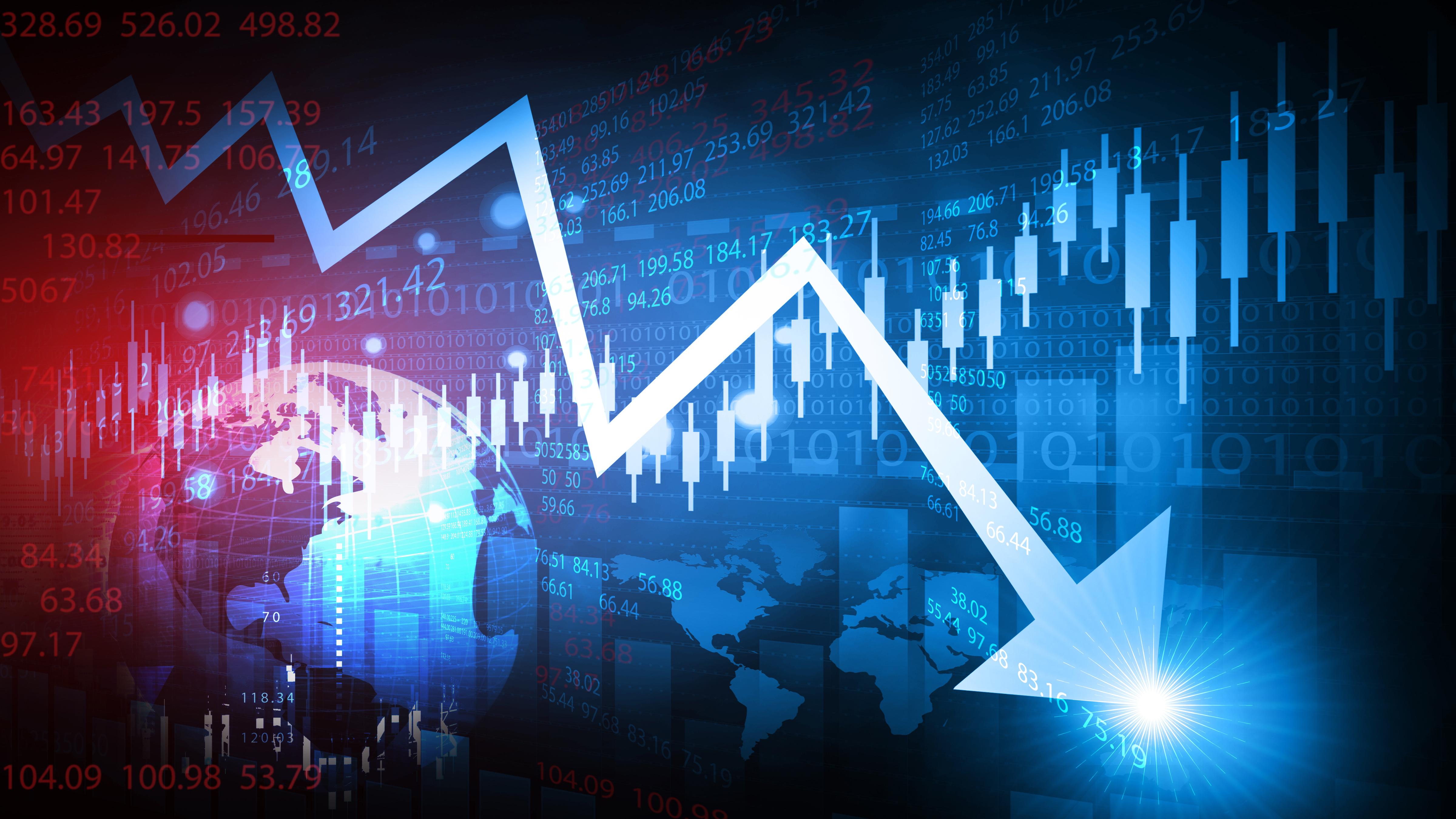 Will US Stock Markets Crash? IMF and Rogers Weigh In
Several analysts have said that US stock markets are ripe for a crash. They called out the disconnect between financial markets and the economy.
Jim Rogers and the IMF shared their views on overvalued asset prices. The IMF weighed in on the disconnect between asset prices and the economy, while Jim Rogers sees a crash in the US and Japanese markets.
Article continues below advertisement
US stock market crash
Several leading fund managers have been predicting a US stock market crash. However, US equity markets have been the best performing major global market this year. The Nasdaq 100 (NASDAQ:QQQ) has hit new all-time highs. The S&P 500 (NYSEARCA:SPY) also erased its 2020 losses briefly. Notably, financial markets look out of sync with economic realities with no end to the economic woes amid COVID-19. Every week, millions of Americans file for initial jobless claims.
IMF's views
The trend isn't any different globally. Around the world, stock markets have rebounded sharply from their March lows. In the Global Financial Stability Report, the IMF pointed to the disconnect between the S&P 500's price action and earnings. The IMF also highlighted the divergence between the consumer confidence index and the S&P 500. The IMF said, "This disconnect between markets and the real economy raises the risk of another correction in risk asset prices should investor risk appetite fade, posing a threat to the recovery."
On Wednesday, only the IMF slashed its forecast for global growth. US stock markets crashed yesterday amid fears about the second wave of COVID-19 infections.
Jim Rogers on US stock market crash
While the IMF didn't specifically point to a crash in US financial markets, legendary investor Jim Rogers was more forthcoming. Singling out US and Japanese markets, he said, "I am not very good at timing the market, but I suspect we may have a blow-up at least in the American stock market, and maybe the Japanese stock market, because of all this madness that is going on."
Previously, Paul Tudor Jones and Stanley Druckenmiller expected a US stock market crash. However, they ceded defeat to bulls and acknowledged that the massive rally humbled them.
After massive losses on Wednesday, the Dow Jones (NYSEARCA:DIA) and the S&P 500 have opened in the red today. However, they have recouped most of their 2020 losses amid the rally in April and May.