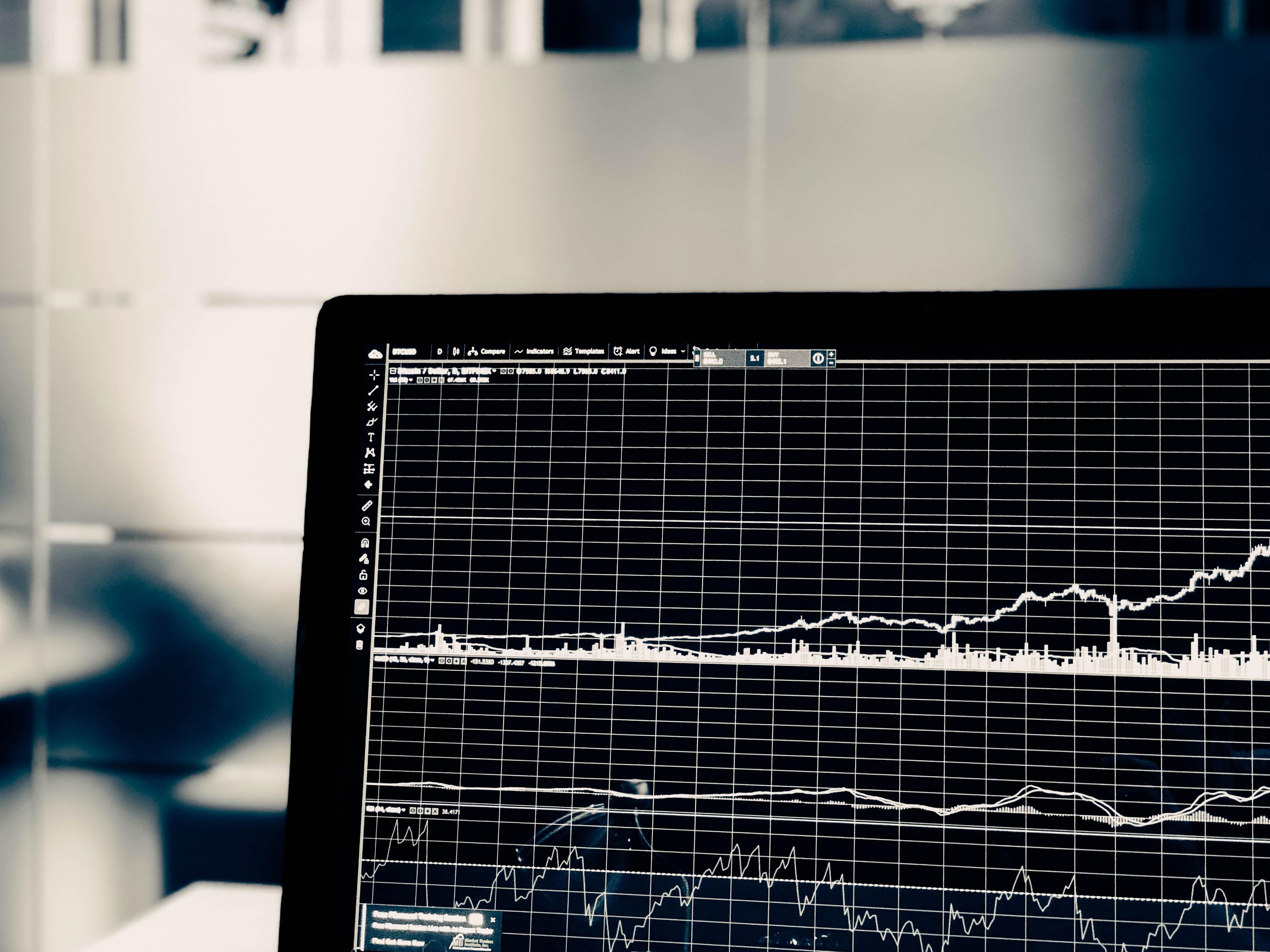 AWS CEO Laughs Off Amazon Spin-Off Question
Will we see an Amazon Inc (AMZN) and AWS (Amazon Web Services) spin-off in 2020? AWS CEO Andy Jassy gave a hearty laugh when he heard this spin-off question in a face-to-face interview on CNBC. "No" was the quick response by Jassy.
With his smile intact, he explained why there is a little-to-no chance of Amazon Inc and AWS coming off as two separate entities. At least, not in 2020. Although, as an analyst, I'm always excited about the different possibilities "if" and "when" the reorganization would take place. But that doesn't seem in the cards so soon.
Article continues below advertisement
In one of my earlier works, I quoted Franklin Foer from The Atlantic who thought Amazon CEO Jeff Bezos would prefer to split his company with his own hands. And Bezos would do that before the regulators choose to do it. But after listening to Andy Jassy in the interview, it was plain and simple on why the spin-off is a long shot.
Why does AWS CEO think that re-organization is baseless?
There is one fundamental aspect of business that comes into play – What is the incentive to do it? Shouldn't Amazon Inc. benefit in some way after the spin-off? A split into a separate entity would mean maintaining different financials for Amazon's cloud services and its other businesses. After all, why would Jeff Bezos want to remove AWS from the company's financial statements without a solid reason?
Article continues below advertisement
Generally, any company would split a business segment only if they want to fuel the growth of another unit. The spin-off would provide the necessary resources to do this. In the case of Amazon, AWS is the most lucrative business. Although the e-Commerce business segment contributes the most in terms of magnitude, the cloud has a lot of future potentials. Why would Bezos shift his focus to expanding another division instead of the Amazon cloud services?
Jassy shares the same consumer-centric focus as Jeff Bezos. He talked about building value for AWS customers and meet consumer expectations from Amazon Web Services. The AWS CEO believes consumers are looking for "features," "capabilities," and "services" from the cloud service provider.
In contrast, some of the company's investors and other analysts like me might hope for a separate valuation of Amazon Web Services. Somehow, Jassy prefers meeting consumer expectations "as opposed to doing analysts calls" and setting up an HR system.
Conclusion
The reshuffling of the cloud business might cause some volatility in the stock and create market opportunities for investors in the short run. However, from a long-term point of view, it might not have any material effect on its cloud business. The current AWS leadership is on track to build a business that could sustain for decades.