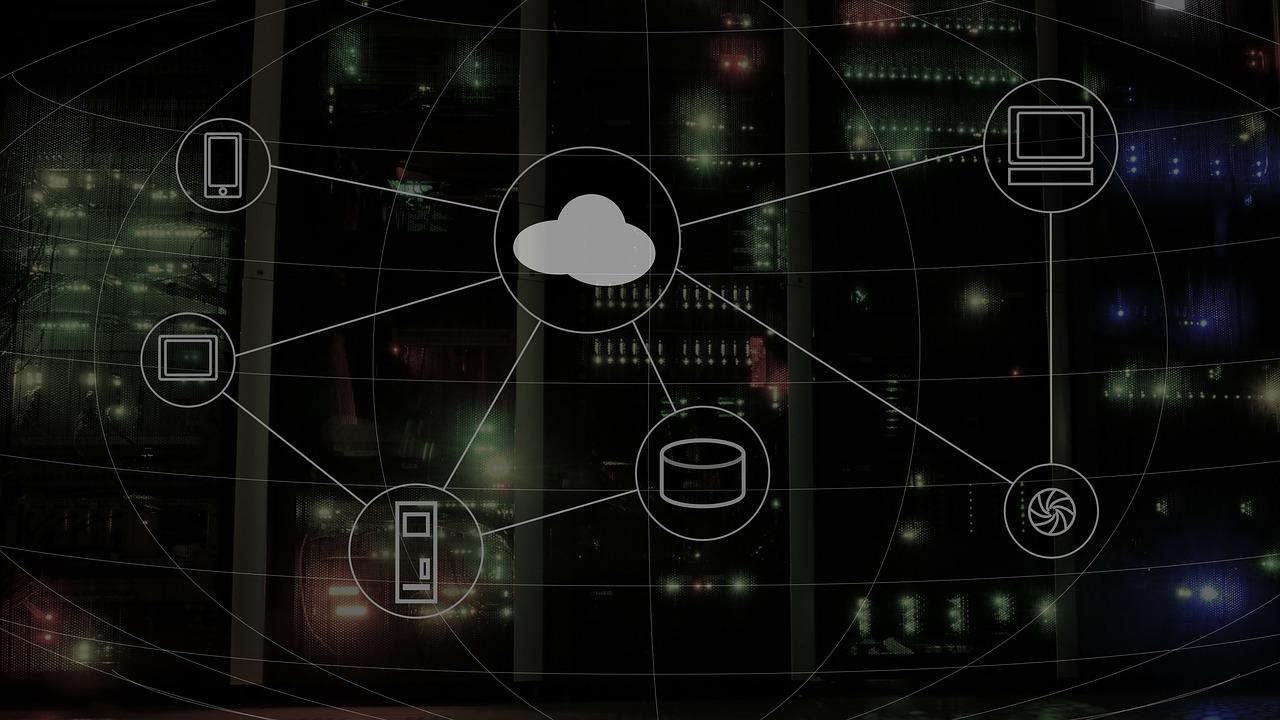 AWS Spin-Off: Should Bezos Split Amazon in Two?
By Shankar Iyer

Oct. 22 2019, Updated 7:15 p.m. ET
When Jeff Bezos started Amazon (AMZN), little did he imagine that his startup would become the face of e-commerce worldwide. After a long period of customer-centric operations, Amazon's services have expanded to technology, cloud computing, and video streaming.
Amazon has grown to such epic proportions that now the US House of Representatives is scrutinizing the company's every move. The antitrust probe against Amazon suggests that it could be one of the big tech companies affecting other small businesses.
The antitrust investigation is gaining a lot of steam with each passing day. Can this have a severe impact on Amazon? Could this lead to AWS (Amazon Web Services) spinning off into a different entity?
Article continues below advertisement