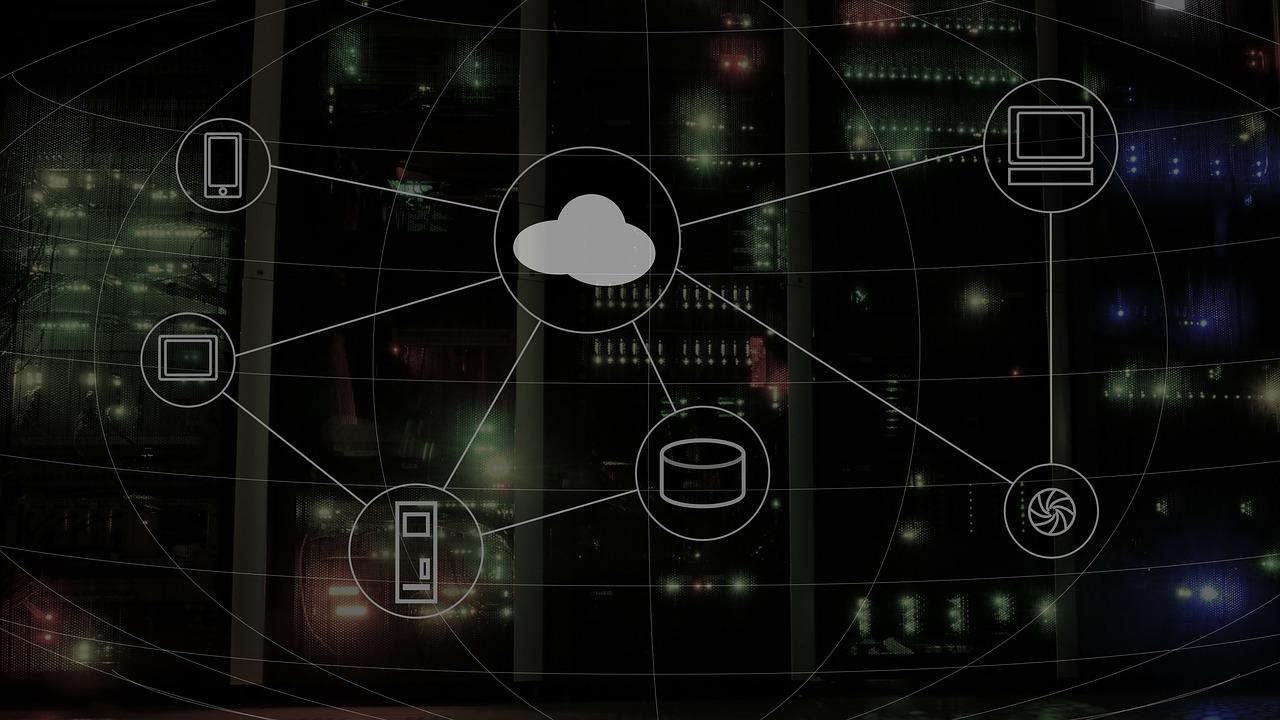 AWS Spin-Off: Should Bezos Split Amazon in Two?
When Jeff Bezos started Amazon (AMZN), little did he imagine that his startup would become the face of e-commerce worldwide. After a long period of customer-centric operations, Amazon's services have expanded to technology, cloud computing, and video streaming.
Amazon has grown to such epic proportions that now the US House of Representatives is scrutinizing the company's every move. The antitrust probe against Amazon suggests that it could be one of the big tech companies affecting other small businesses.
The antitrust investigation is gaining a lot of steam with each passing day. Can this have a severe impact on Amazon? Could this lead to AWS (Amazon Web Services) spinning off into a different entity?
Article continues below advertisement
Article continues below advertisement
Where is the antitrust probe headed?
The House Judiciary Committee is concerned about how tech companies influence market forces and eliminate online competition. The bipartisan investigation will also look into the company's conduct and decide whether the current laws and enforcement are adequate.
Facebook and Google have received the most attention from government regulators. Amazon and Apple are also in focus. Like the other tech companies, Amazon must furnish internal documents for the last 10 years. These documents relate to e-commerce sales, cloud computing (Amazon Web Services), Amazon Prime Video, Amazon Voice Rekognition, Alexa, and Echo. The e-commerce giant would also have to address questions about how the company uses consumer information collected from third-party sellers.
The House Judiciary Committee letter was sent on September 13, and the deadline for submission of these records was October 14. Until now, the committee has received only the initial set of documents from the four tech giants.
On the evening of October 15, the committee released a statement that stated, "We have received initial submissions from Alphabet, Amazon, Apple and Facebook as part of our investigation. While we do not yet have all of the information we requested, we expect that all four companies will provide the information in short order."
Article continues below advertisement
Can AWS be a standalone segment?
Amazon Web Services has been the crown jewel for Amazon. The company's cloud computing segment has grown faster than Amazon's flagship e-commerce portal. According to The Atlantic's Franklin Foer, Bezos would split his company up before regulators had a chance to do so.
CNBC reported that Amazon Web Services CEO Andy Jassy mentioned in June that the e-commerce company could agree to this move if the regulators mandated a reorganization. Jassy noted that at the time, that there was no strategic advantage for a spin-off.
Amazon Web Services' performance was impressive in the second quarter of 2019. AWS's revenues for Q2 2019 totaled $8.38 billion and accounted for 13.2% of Amazon's total revenue. On the other hand, AWS's operating income for the same period was more than half of the company's operating income.
When compared to the quarter ended in June 2018, AWS revenues in Q2 2019 were up by 37%. The share in operating income for AWS in Q2 2019 was 29% higher than in Q2 2018. The operating income in the quarter ended June 2019 reached $2.12 billion. According to Zack's Research, analysts estimate that AWS revenues in Q3 2019 could reach $9.12 billion.
Article continues below advertisement
Article continues below advertisement
AWS peer benchmarking: Market competition and potential opportunities
Although Amazon Web Services faces competition from Microsoft and Google, it is still an industry leader in this space. Based on a July 26 Synergy Research Group report, AWS still holds a one-third market share in cloud computing infrastructure. Microsoft ranks second with an 18% share in this arena.
Synergy Research Group also suggested, "Revenues from cloud infrastructure services have almost hit the $100 billion per-year run rate and there is no end in sight to strong growth."
AWS has also garnered contracts from the federal government. In 2013, Amazon Web Services signed a 10-year deal with the CIA. In addition, Amazon is also working toward a $10 billion contract with the Pentagon. Although President Trump paused the contract, Secretary of Defense Mark Esper is still reviewing the contract. In comparison to other bidders, AWS is the most prominent candidate and has the greatest chance of getting the deal.
Amazon's Q3 2019 estimates
The online e-commerce giant plans to release its Q3 2019 results on October 24 at 5:30 PM EDT. Amazon stock could see a lot of movement on Friday due to the earnings release.
In the first quarter of 2019, Amazon reported much higher EPS (earnings per share) compared to analyst estimates. Somehow, the company's reported EPS in the second quarter of 2019 was lower than anticipated. The consensus estimate for Q2 2019 was $5.29, whereas the company reported quarterly EPS of $5.22.
According to Zacks Investment Research, the estimated EPS for the quarter ended in September is around $4.60. The high estimate is pegged at $6.03, and the lower range of the EPS is $3.35. One year ago, Amazon's reported EPS for the third quarter was $5.75.
Based on 39 analysts covering the stock, the average revenue estimate for Amazon is close to $68.8 billion. These analysts expect sales growth of over 20% in its upcoming earnings report. Amazon's sales for Q3 2018 were $56.6 billion against an estimate of $57.1 billion.