2020 is finally coming to an end. There were many stock market records in 2020, many of which were not pleasant. We saw the steepest bear market ever and volatility, as measured by the VIX index, hit record highs. Some stocks were especially volatile in 2020 — but what were the most volatile stocks of 2020?
Article continues below advertisement
There are various measures you can use to assess the volatility in stock markets. The first is the standard deviation measuring how much a stock has deviated from its mean over a period. Then we have the beta, which measures a stock's volatility with respect to the index. We also have the maximum drawdown, which measures price movement from bottom to peak of a security.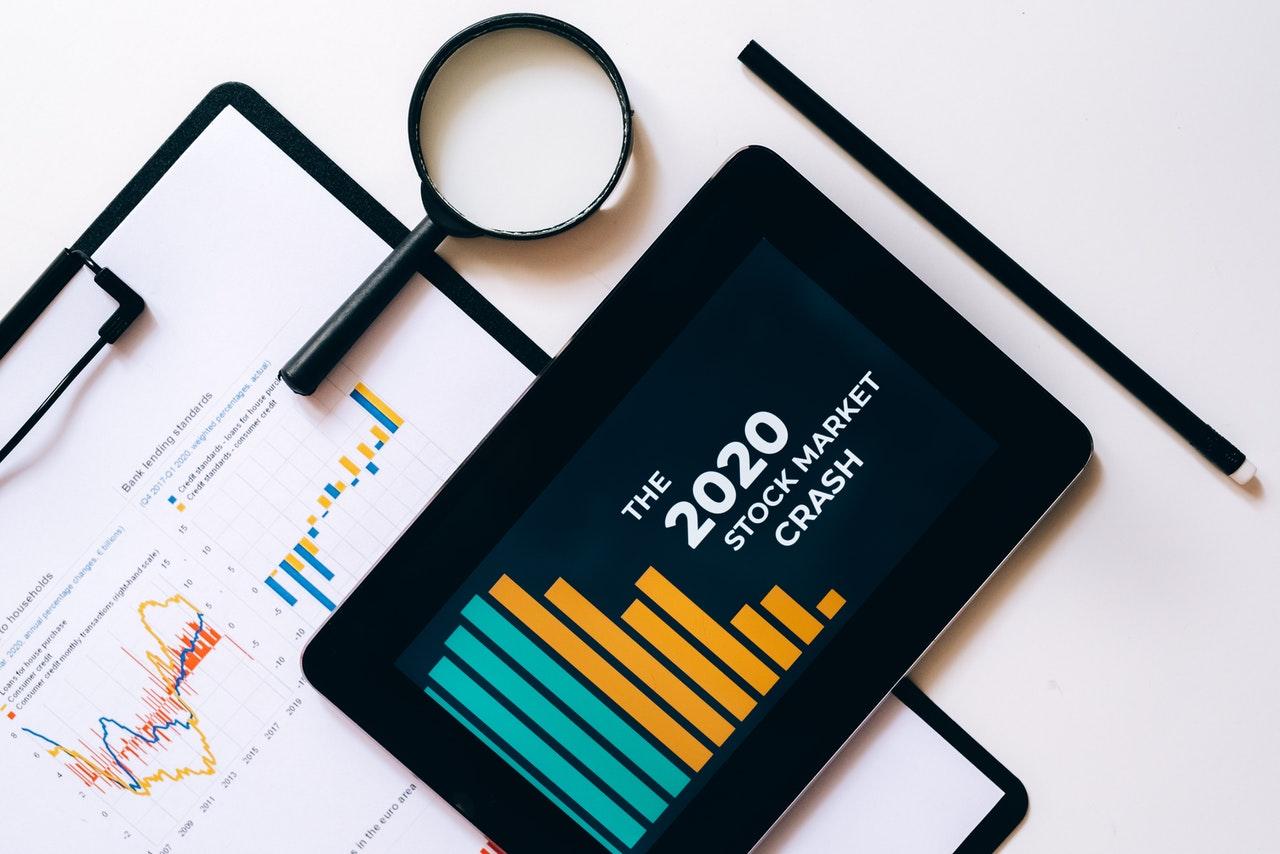 Article continues below advertisement