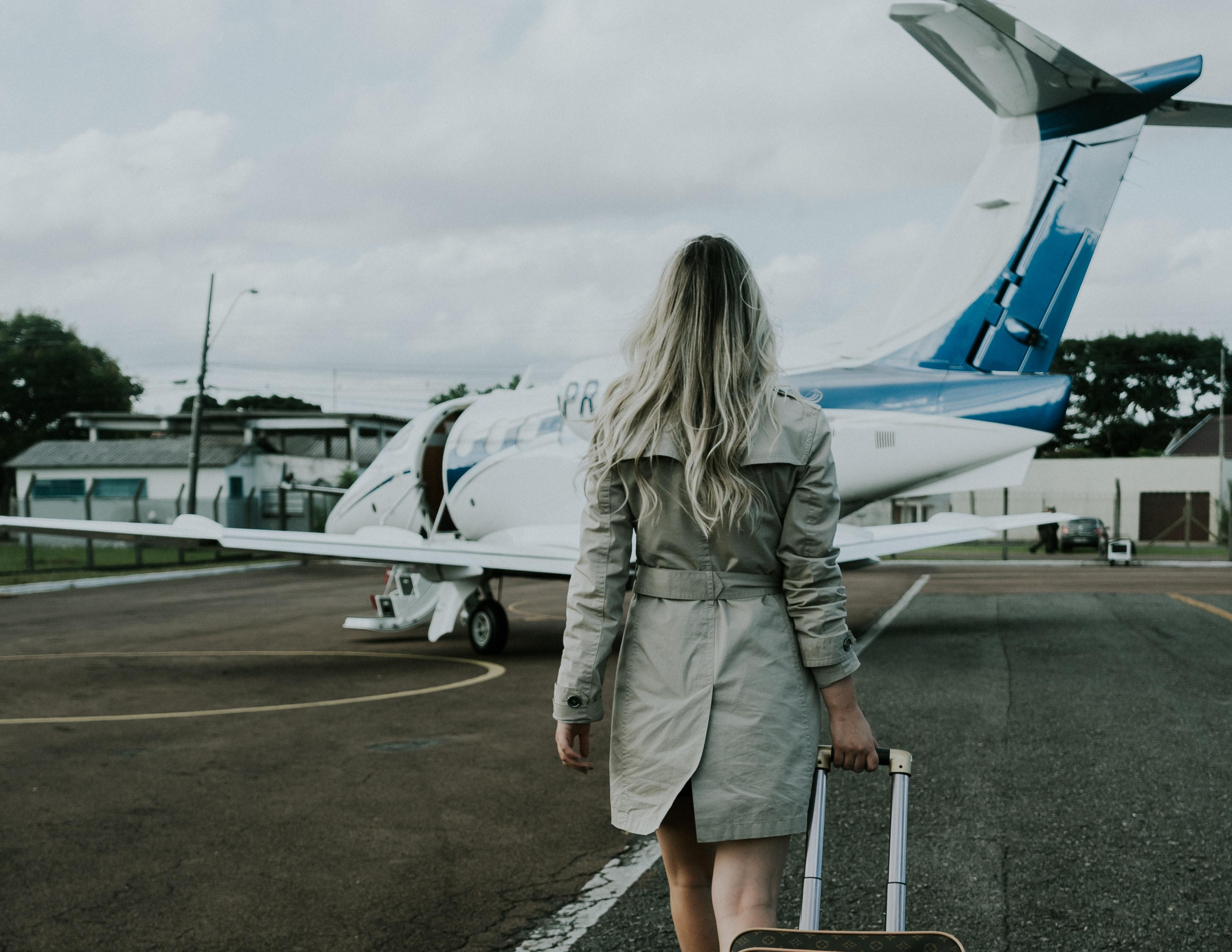 Warren Buffett: Airline Stocks Were Finally a 'Death Trap'
<p>Over the weekend, Berkshire Hathaway held its annual shareholder meeting. Warren Buffett revealed that the company has fully exited airline stocks.</p>
Warren Buffett, Berkshire Hathaway's chairman, said that the company sold stakes in all of the airline stocks that it was holding.
In the past, Buffett had a very pessimistic view of the airline sector. However, he eventually took stakes in major US airlines. His previous views on the sector, which he once called a "death trap," are turning out to be true.
Article continues below advertisement
Article continues below advertisement
Warren Buffett sold airline stocks
Over the weekend, Berkshire Hathaway (NYSE:BRK.B) held its annual shareholder meeting. Warren Buffett revealed that the company has fully exited airline stocks. Berkshire Hathaway held stakes in American Airlines, Delta Air Lines (NYSE:DAL), Southwest Airlines, and United Airlines. In the past, Buffett had a very bearish view of the airline industry.
In 2013, Buffett called the airline sector a "death trap." He famously said, "If a capitalist had been present at Kitty Hawk back in the early 1900s he should've shot Orville Wright; he would have saved his progeny money." However, Buffett's views on the airline sector changed.
Berkshire Hathaway
In 2017, Warren Buffett expressed optimism about the airline industry's outlook even though he labeled the sector "a disaster for capital." Over the last three years, Berkshire gradually increased its stakes in airline stocks. Notably, Berkshire Hathaway increased its stake in airline stocks earlier this year as well. However, the firm sold airline stocks and fully exited the sector. Let's see what Warren Buffett had to say about the stake sale.
Article continues below advertisement
Warren Buffett discussed airline stocks
Warren Buffett admitted to a mistake in airline stocks. He said, "I was wrong about that business." Previously, he admitted to mistakes in not buying Amazon and Alphabet.
Warren Buffett said, "We like those airlines but the world has changed…and I don't know how it's changed." He might have underestimated COVID-19's economic impact, as I noted in a previous article.
Meanwhile, airline companies received a $25 billion bailout from the US government. Boeing, which previously backed the idea of a state bailout, raised funds through a debt offering. The company can shun a federal bailout after the debt issuance.
Berkshire Hathaway and Boeing
There were rumors that Berkshire Hathaway might take a stake in Boeing. The stock has fallen sharply amid the pandemic. Previously, the stock saw selling pressure due to concerns about its 737 program. However, Boeing raised money through traditional bond issuance, which doesn't interest Warren Buffett. Instead, he invested in preferred convertible shares. The convertible shares give a higher coupon and the option of a higher upside through conversion.