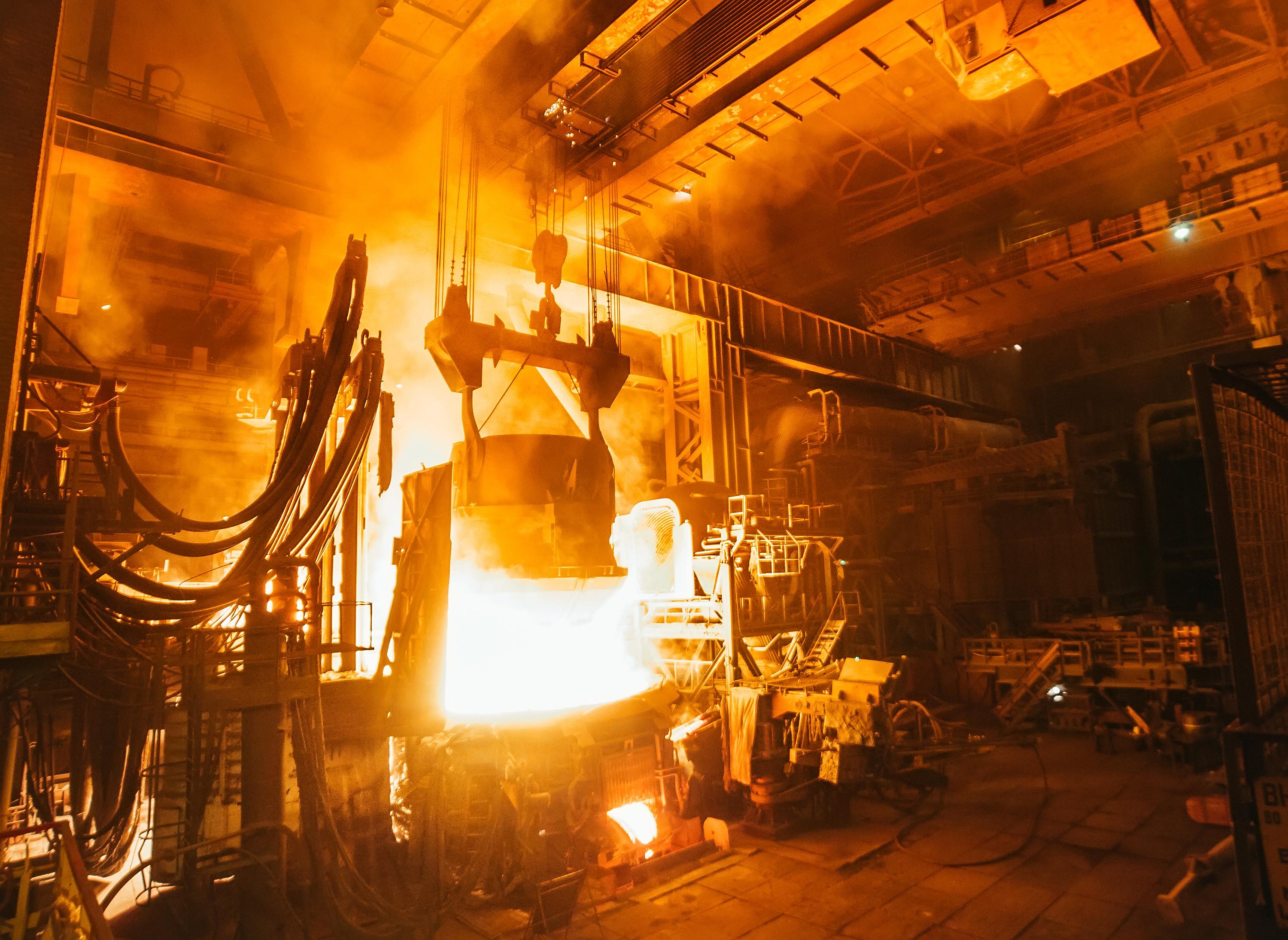 Why US Steel Stock Underperformed Peers in 2019
U.S. Steel stock (X) has underperformed peers so far in 2019. Notably, it's the only leading US steel name that's trading with a YTD (year-to-date) loss.
X has had a roller coaster journey under Trump's presidency. While the stock rose sharply after Trump's surprise win in the 2016 presidential election, it has had a dismal run since then.
Article continues below advertisement
U.S. Steel stock
U.S. Steel stock is down 15.1% this month taking its YTD losses to 38.1%. The stock fell a whopping 48% last year as well. Incidentally, all US steel stocks plunged last year despite President Trump's Section 232 tariffs. Meanwhile, in 2019, X is the only stock amongst the top five US-based steel companies to trade with a YTD loss. In this article, we'll explore why X stock had a terrible run in 2019.
Decoding X's underperformance
To be sure, US steel stocks had a rough ride in the first three quarters of 2019 as domestic steel prices plunged. With underlying metal prices plunging, one can only expect US steel stocks to follow suit. Now, given X's relatively higher financial and operating leverage, it tends to rise or fall more than its peers.
Apart from that, the company's aggressive capital expenditure plan didn't sit well with markets. The company announced a new round of capital investments into its existing plants earlier this year and the stock plunged. These investments, which are on top of its ongoing asset revitalization plan, would only add to the cash burn in 2019 and 2020. At a time when US steel prices are weak, markets are also concerned over X's financial standing amid the expected cash burn.
Article continues below advertisement
Does U.S. Steel really have a strategy?
Last year, X restarted two blast furnaces with a lot of fanfare. This year, it curtailed two US and one Europe blast furnace. Earlier this month, it announced more cutbacks to its iron making and steel operations. In May, it doubled down on the capex plan even as steel prices were falling. Now, as steel prices have shown signs of stabilization, it has cut down on its aggressive capex plan.
In my view, X management has been reactive and not proactive to macro developments. Incidentally, while U.S. Steel went overboard with plant restarts and investments after Trump's Section 232 tariffs, AK Steel (AKS) looked at the long-term strategic picture and permanently closed its Ashland Works blast furnace this year.
Cleveland-Cliffs (CLF) announced the acquisition of AK Steel and might use the facility to produce pig iron. CLF's DRI (direct reduced iron) plant is also expected to come online next year. DRI and Pig iron would help CLF tap into the raw material demand from electric arc furnaces that produce the bulk of steel in the US. Again, there was no stopping U.S. Steel from pursuing opportunities in DRI and pig iron. However, it is CLF that took the lead.
Article continues below advertisement
X expects negative EBITDA in Q4
After following US steel prices lower in the first three quarters, X stock showed some strength in October and November. It was looking strong in December as well. But its fourth-quarter guidance changed the scene. The company expects to post a negative EBITDA in the fourth quarter. This would be the first quarter since Q1 2016 when X would post a negative EBITDA.
While steel markets were in a bad shape in Q4 2019, there weren't as bad as 2015 and the early part of 2016. Even still, X's management might need to do some fire fighting in its fourth-quarter earnings call to reassure investors.
Even the big bull caved in this year
Overall, Wall Street is quite bearish on X stock. It does not have a "buy" or equivalent ratings. Ten analysts have given it a "hold" rating while the remaining six analysts polled by Thomson Reuters have given X a "sell" rating. The stock's mean consensus price target represents a further downside of 10%.
Incidentally, in September, Michael Gambardella of JPMorgan double downgraded X stock from "overweight" to "neutral." Gambardella has been amongst the most bullish analysts covering X stock. Read US Steel 'Thriving' No More as Big Bull Caves In for more analysis.
Meanwhile, many critics have questioned Trump's steel tariffs amid frequent layoffs in the industry. Earlier this month, Commerce Secretary Wilbur Ross defended Trump's Section 232 tariffs.