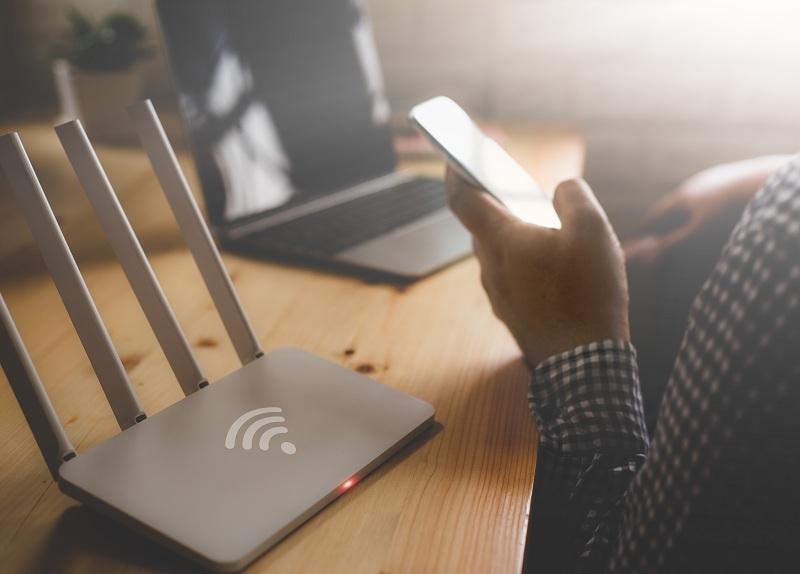 Sprint Merges Brands ahead of Dish Wireless Transfer
By Ruchi Gupta

Jan. 8 2020, Updated 8:50 a.m. ET
Sprint (NYSE: S) is merging its prepaid wireless brands ahead of its sale to Dish Network (NASDAQ: DISH). Sprint's Virgin Mobile prepaid brand will merge into the Boost Mobile prepaid brand starting next month, the Verge reported. Eventually, the Virgin Mobile brand will disappear.
In April 2018, Sprint agreed to merge with its rival T-Mobile (NASDAQ: TMUS). But the $26 billion deal quickly ran into regulatory headwinds. Thus, it forced the operators to agree to divest certain assets. In July last year, Dish joined the T-Mobile-Sprint merger deal as a third-party. In that role, it will purchase the wireless assets that are divested.
Article continues below advertisement
Dish to start off with 8.0 million subscribers
The assets that Sprint and T-Mobile agreed to drop down to Dish include the wireless spectrum and Sprint's prepaid operations. Dish will spend $5.0 billion to buy the assets from Sprint and T-Mobile.
Sprint's prepaid operations have more than 8.0 million subscribers and generate over $3.0 billion in annual sales. Therefore, Dish's wireless business will start off with millions of prepaid customers. Also, it will begin making money from day one. Notably, Comcast, Charter Communications, and Altice USA, Dish's fellow pay-TV providers, started their wireless ventures from scratch.
Dish to look into the wireless business
Cord-cutting is shrinking the traditional pay-TV market. This forces providers like Dish to consider other businesses. The company has long desired to enter the wireless market. At various points in the past, it considered buying Sprint and T-Mobile. Dish's talks to purchase T-Mobile fell through in 2015 after T-Mobile rejected its offer as too small.
The T-Mobile-Sprint merger deal has opened a path for Dish to jumpstart its wireless business. But, Dish's wireless business still faces hurdles. Also, a coalition of more than a dozen states filed an antitrust case against the T-Mobile-Sprint merger deal.
Specifically, the states want to block the deal on the grounds that it would reduce wireless competition and hurt consumers. The antitrust case trial opened last month in New York. Dish chairman Charlie Ergen testified in the trial. Unsurprisingly, he strongly defended the merger.
Dish wireless seeks big tech to support its bid