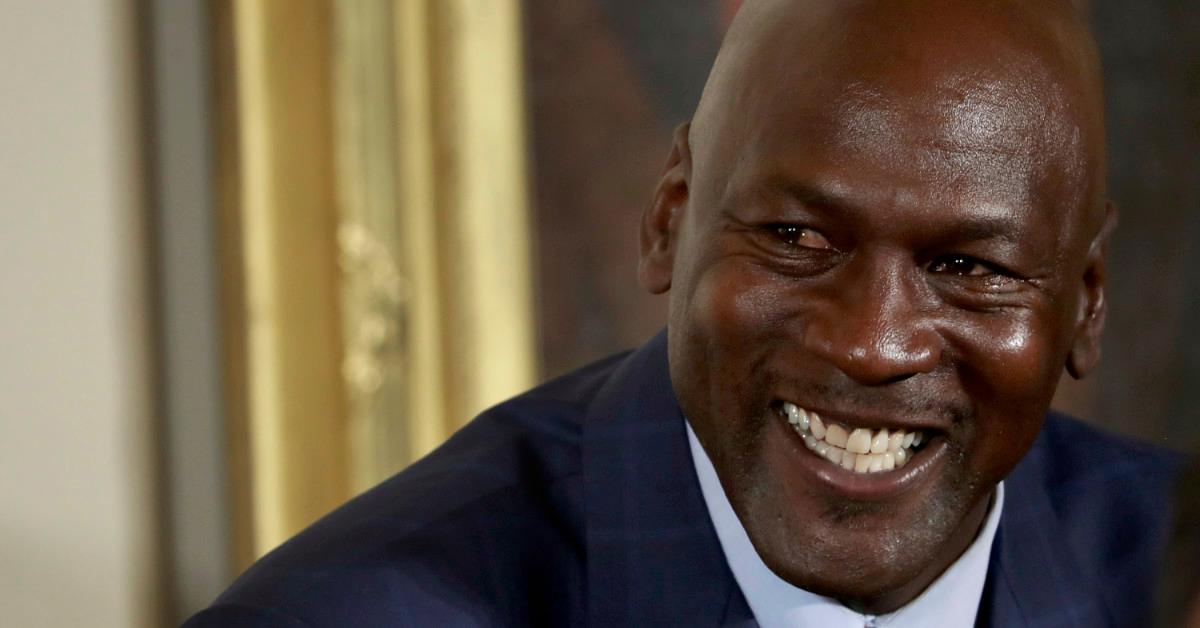 Michael Jordan Says His Air Jordan Shoe Brand Is Successful Because of His DNA
By Dan Clarendon

Feb. 15 2022, Published 5:33 a.m. ET
Basketball superstar Michael Jordan ended his nearly two-decade NBA career in 2003. But the athlete—who turns 59 on Feb. 17—has kept plenty busy in recent years, between ownership of the NBA's Charlotte Hornets team and, of course, his lucrative Nike partnership. So, how much does Michael Jordan make from his Nike Jordans, anyway?
Article continues below advertisement
In May 2020, as ESPN's The Last Dance chronicled Jordan's final season with the Chicago Bulls, Forbes estimated that the athlete had earned $1.3 billion from his work with Nike. The footwear company originally offered Jordan a five-year deal with a $500,000 base salary, and together, he and Nike were off to the races. The first Air Jordan shoe came out in 1985 and earned $100 million in sales in its first year. And by 2019, the Jordan Brand, a division of Nike, was earning revenue of $3.1 billion.
Jordan said his sneaker brand is his "DNA"
In a 2017 interview with Cigar Aficionado, Jordan said it was a "process" getting the Jordan Brand to the point where it was pulling in $3 billion a year. "It's dots being connected," he explained. "When the shoes were at [their] peak, I played at a high level, and consumers saw that, and it basically authenticated everything about that shoe."
Article continues below advertisement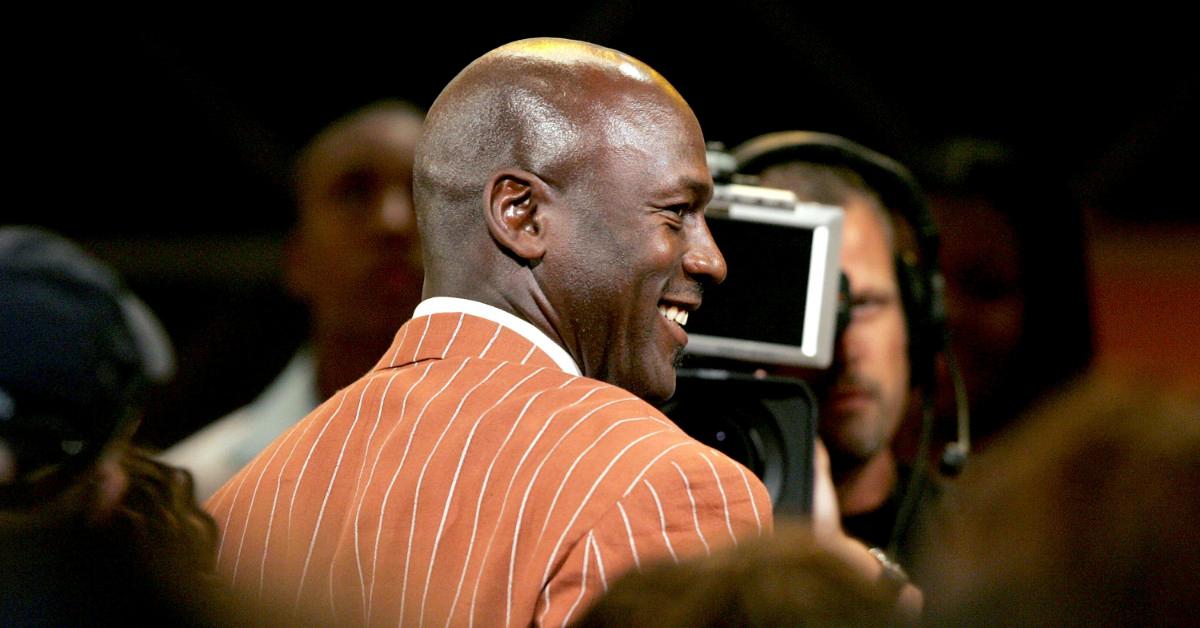 Jordan also said that the brand was his "strongest passion," aside from his ownership of the Hornets. "Because to me, I can impact that in a much greater sense, continually talk to that consumer, interact with that consumer," he said. "[The Jordan Brand] is my DNA. It is who I am. The Hornets are a product of the personnel that I assemble, and if it doesn't have that DNA, you may not get the same results. … With the Jordan Brand, it is successful because I can impact it."
Article continues below advertisement
Nike's Jordan Brand still releasing new shoes, reviving retro shoes, and connecting with "a new generation of fans"
Air Jordans are still making headlines, all these years later. For example, rapper Eminem wore a special, Slim Shady-themed version of the Air Jordan III during his halftime performance at Super Bowl LVI on Feb. 13, as Input reports. Jordan Brand also unveiled the "Blank Canvas" model of the Air Jordan IV recently, reports HotNewHipHop.com, and the new Air Jordan 1 Low G Golf Shoe sparked a shopping frenzy in South Korea last month, according to The Korea Times.
And this month, Nike is celebrating the 25th anniversary of the Air Jordan XII by releasing the shoe in its original playoff colorway and original specs as part of Jordan Brand's spring 2022 retro line. The brand will debut the throwback shoe in Cleveland, Ohio, during the NBA All-Star Game on Feb. 20. "Through intentional release timing and an obsessive eye for detail, Jordan Brand keeps honoring its legacy namesake, connecting his competitive spirit, dominance, and excellence with a new generation of fans," Nike touted in a press release.