A Boyfriend Can Be a Dependent for Tax Purposes — Must Meet These 4 Factors
There are plenty of reasons why you might financially support your boyfriend that don't involve a so-called "deadbeat" in the mix. Whether they're a stay-at-home parent, switching careers, or something else entirely, that's your business.
Article continues below advertisement
If you do support your boyfriend, can you claim them as a dependent on your taxes? In many cases, yes. However, as with anything the IRS creates, there are stipulations you must meet beforehand. Let's dig into the rules, how to claim your boyfriend as a dependent, and what it will do to your taxes.
There are rules for claiming your boyfriend as a dependent on your taxes.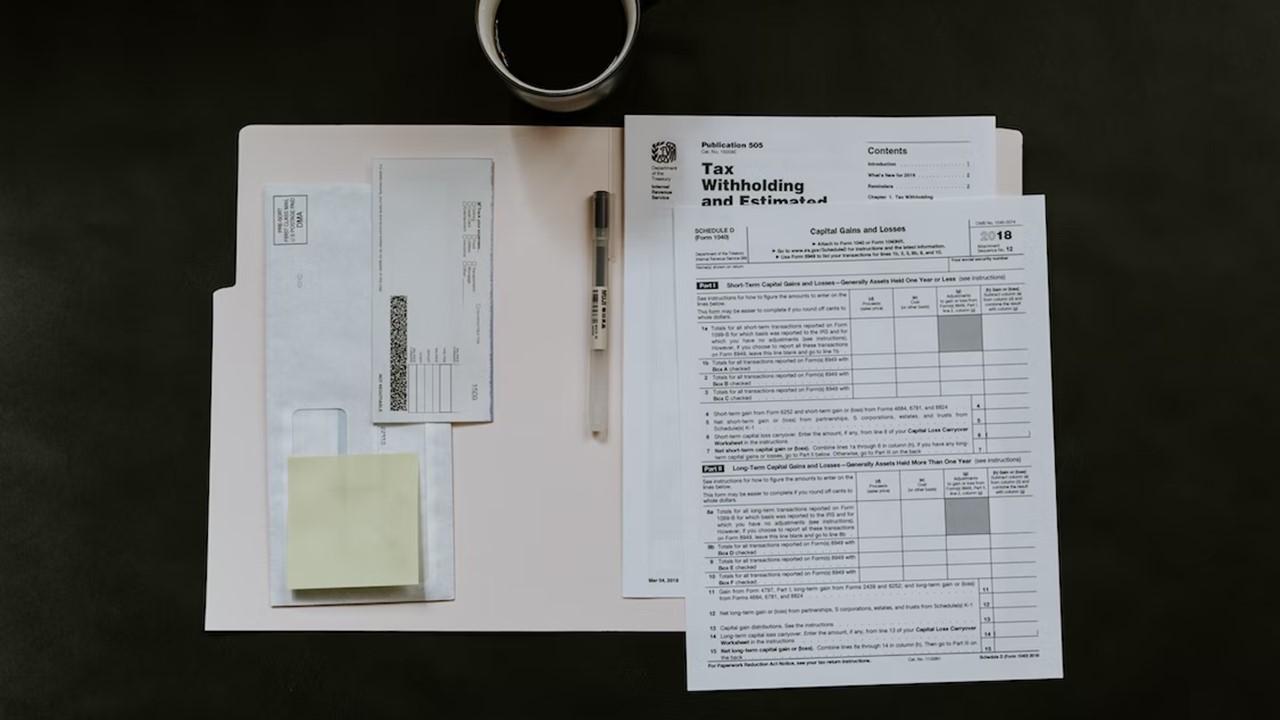 You can claim any qualifying relative or unrelated person, including your boyfriend, based on four factors:
Residency: Are they a member of your household? Dependents must live with you for the full calendar year. They must also be a U.S. citizen, national, or resident alien.

Income: Your partner's income can't exceed $4,400 for the 2022 tax year.

Support: You must have supported your partner by paying for more than half of their expenses for the calendar year.

Status: Check your state to make sure unmarried people living together count as eligible residents. If you're married to one another and already filed a joint tax return, you can't claim a spouse as a dependent. If someone else has already claimed them as a dependent, you can't do so. Finally, if the proposed dependent is still married to someone else, they must file a Married Filing Separately tax return and are therefore ineligible to be claimed as a dependent by someone.
Article continues below advertisement
The IRS has a test to help you determine if your boyfriend is a dependent.
The IRS has a test called "Whom May I Claim as a Dependent?" that you can fill out before making any final moves on your tax return. It takes about 15 minutes and confirms whether or not you can claim your boyfriend as a dependent.
If you get the green light, fill out the dependent information on page one of your tax return. Enter the dependent's full name, Social Security number, and relationship to you.
Article continues below advertisement
How does claiming your boyfriend as a dependent impact your taxes?
You can get a $500 tax credit (dubbed the Other Dependent Credit, or ODC) for having a non-child dependent. This reduces your tax liability based on what's owed. The credit phases out once a single filer's annual earnings exceed $200,000. The IRS adds about the ODC, "This is a non-refundable credit. It can reduce or, in some cases, eliminate a tax bill, but the IRS cannot refund the taxpayer any portion of the credit that may be left over."
You can also get an exemption (which reduces your taxable income) of up to $4,050 per dependent. This could lower your tax burden and even send you into a lower tax bracket in some cases.
Also, you become eligible for the Head of Household status, which gives you a larger standard deduction and further reduces your tax liability.