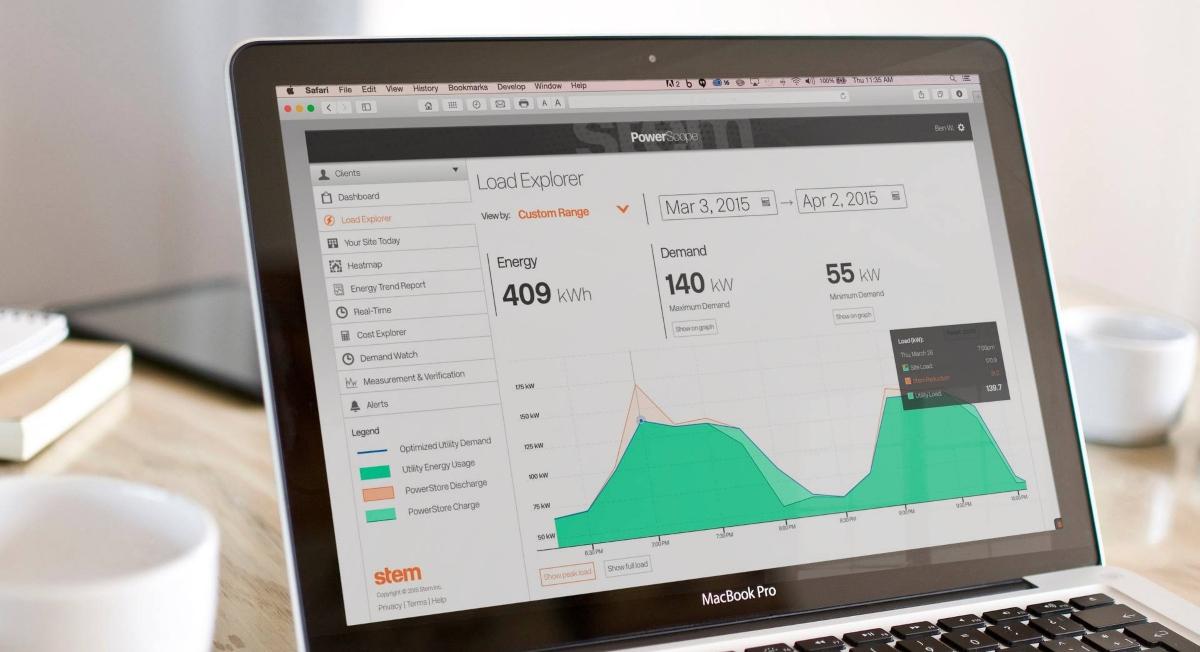 Why STPK Stock Probably Isn't on WallStreetBets' Target List
Article continues below advertisement
The STPK SPAC is scheduled to take energy storage specialist Stem public at an implied pro forma equity valuation of $1.35 billion. The blank-check company is led by Chairman Michael Morgan and CEO Eric Scheyer. The combined entity will be listed on the NYSE under the new symbol "STEM."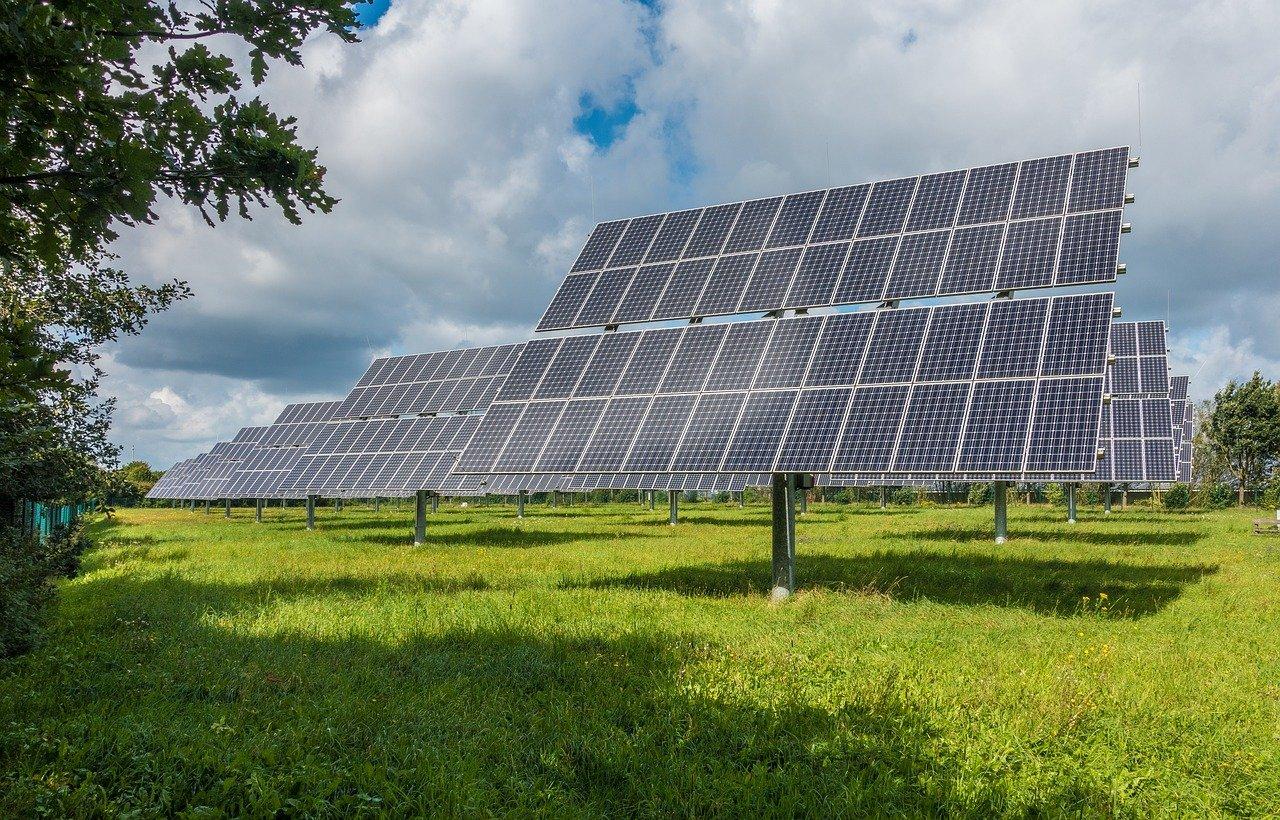 Article continues below advertisement
Prediction for STPK SPAC
The STPK SPAC hasn't set a merger date yet but aims to complete the transaction with Stem early in the second quarter of 2021. Stem is a leading artificial intelligence-driven clean energy storage company. Stem is set to receive $608 million in gross proceeds to invest in building its business. The amount includes $383 million in STPK's trust account and $225 million contributed by PIPE investors at $10 per share. The PIPE investors include BlackRock, Adage Capital Management, and Van Eck Associates.
STPK's short interest
According to Koyfin, STPK's short interest as a percentage of outstanding shares rose to 8.4 percent on March 26 from 4.8 percent on March 23. This is up from February 24 when the percentage of float shorted was at 2.8 percent. The short interest has been rising. Short sellers are betting more against blank-check companies.
Article continues below advertisement
Will WallStreetBets target STPK SPAC?
With a lower short interest ratio, individual investors on Reddit's WallStreetBets probably won't target STPK SPAC for a short squeeze. Chamath Palihapitiya's Social Capital Hedosophia Holdings V (IPOE) SPAC is one of the heavily shorted SPACs with a short interest ratio of 23.7 percent.
Retail investors on the WallStreetBets forum have been pumping stocks with high short interest ratios. Reddit favorites GameStop and AMC Entertainment have short interest ratios of 14.6 percent and 11 percent, respectively.
Article continues below advertisement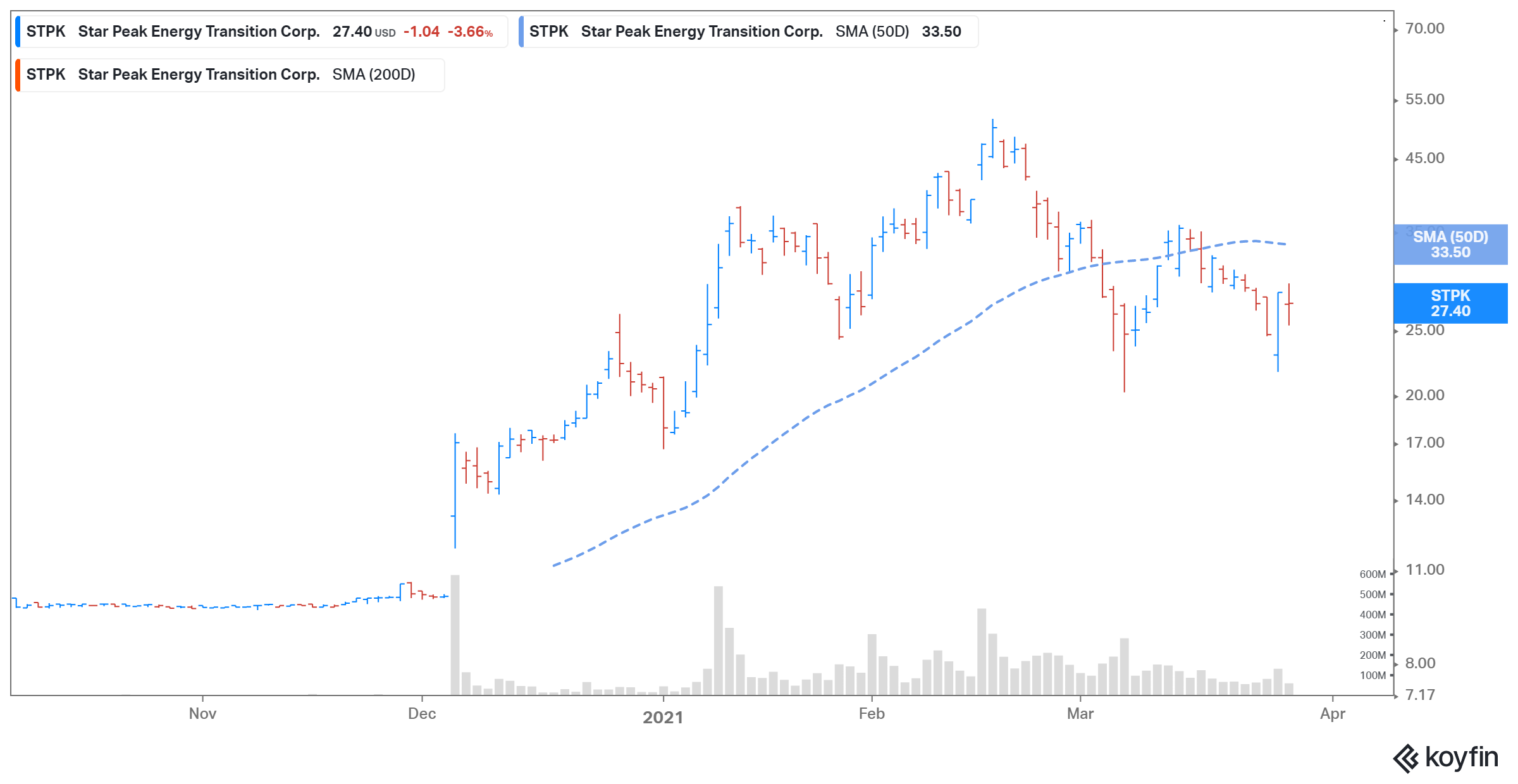 STPK SPAC stock is a buy.
Looking at the current stock price of STPK SPAC, Stem has a pro forma market capitalization of $3.7 billion. The company's 2021 price-to-sales multiple is 25.2x. In comparison, Array Technologies and Enphase Energy have 2021 price-to-sales multiples of 3.4x and 15.2x, respectively. Stem's 2026 valuations look attractive. Stem's 2026 price-to-sales multiple is 3.2.x.
Article continues below advertisement
Looking at the forecasts provided by Stem, the company expects to generate sales of $147 million in 2021. Also, Stem expects its sales to grow by 115 percent in 2022 and 67 percent in 2023. The company expects to become adjusted EBITDA positive in 2022 and free cash flow positive in 2023. Stem thinks that its adjusted EBITDA margins will keep expanding and reach 36 percent by the end of 2026. In absolute terms, it would mean an adjusted EBITDA of $417 million—up from an adjusted EBITDA loss of $35 million in 2020.
Article continues below advertisement
STPK has fallen over 47 percent from its highs. The decline doesn't have anything to do with company-specific news. The pullback in STPK's stock price gives investors an attractive opportunity to buy the stock at a lower price.
Outlook for Stem
Stem's future looks bright because of the large addressable market and solid macro tailwinds. The company thinks that it has a $1.2 trillion revenue opportunity through 2050. Also, the Biden administration's $2 trillion renewable energy plan is a major catalyst for Stem.