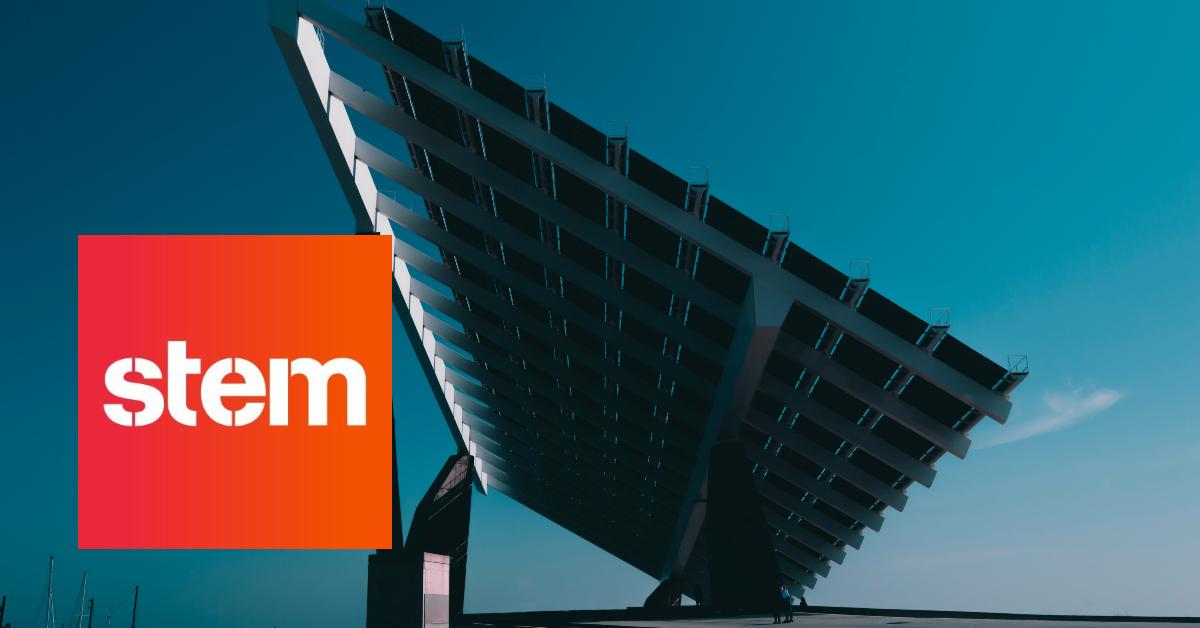 STPK Looks Undervalued Ahead of Its Merger With Stem
Star Peak Energy Transition (STPK) SPAC stock was up 7.3 percent on Mar. 30 after the company set a date for a stockholder vote on its proposed merger with Stem. The deal values the energy storage specialist at $1.35 billion. Is STPK SPAC stock undervalued?
Article continues below advertisement
STPK has traded between $9.60 and $51.49 since its debut, and it closed at $27.60 on Mar. 30. STPK investors will own about 28 percent of Stem stock after the merger closes.
The STPK-Stem merger date
STPK announced its merger with Stem in Dec. 2020. The voting on the merger, which is a regulatory requirement, is expected to take place on Apr. 27, 2021. The companies previously said the merger would close in the first quarter of 2021. If approved, the merger should happen immediately after voting results are announced, and the combined entity will trade on NYSE under the new ticker symbol "STEM".
Article continues below advertisement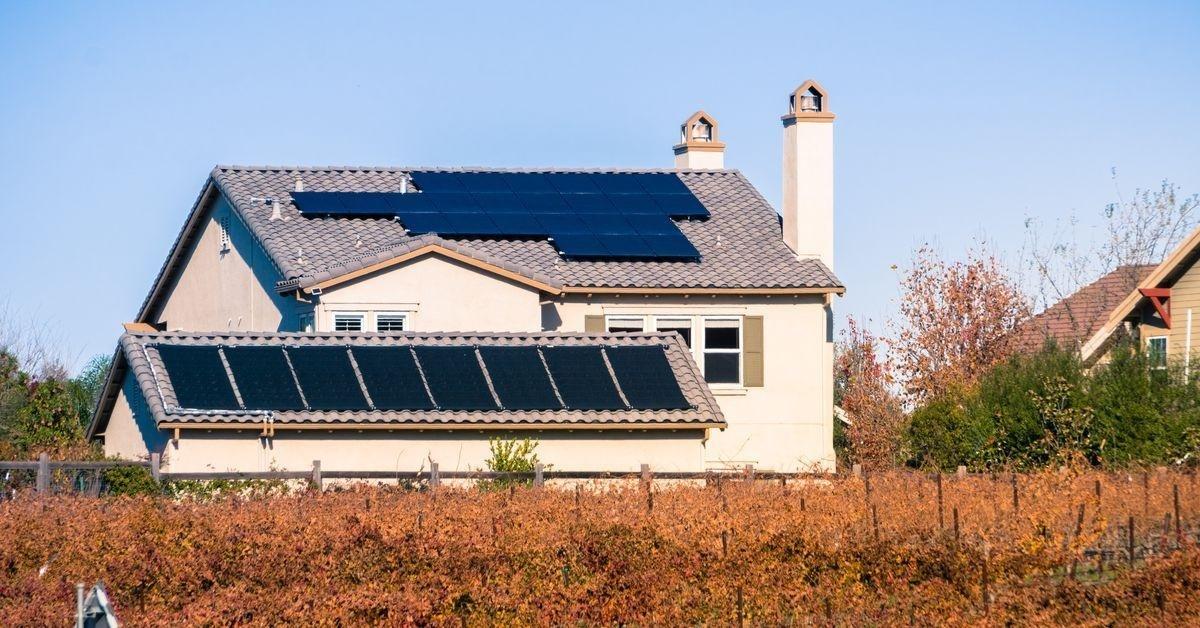 STPK stock is falling
After hitting an all-time high of $51.49 last month, STPK stock has fallen nearly 46 percent despite no company-specific news. As macroeconomic factors change, investors are rebalancing their investments, resulting in a sell-off.
Article continues below advertisement
SPAC stock prices correcting after their speculative rally. For example, Chamath Palihapitiya's Social Capital Hedosophia Holdings Corp IV (IPOD), which has yet to identify an acquisition target, has fallen by 40 percent from its peak. Meanwhile, Churchill Capital Corp IV (CCIV), which is in discussions to take electric vehicle maker Lucid Motors public, and Property Solutions Acquisition (PSAC), which is scheduled to take Faraday Future public, have fallen 64 and 43 percent, respectively.
Article continues below advertisement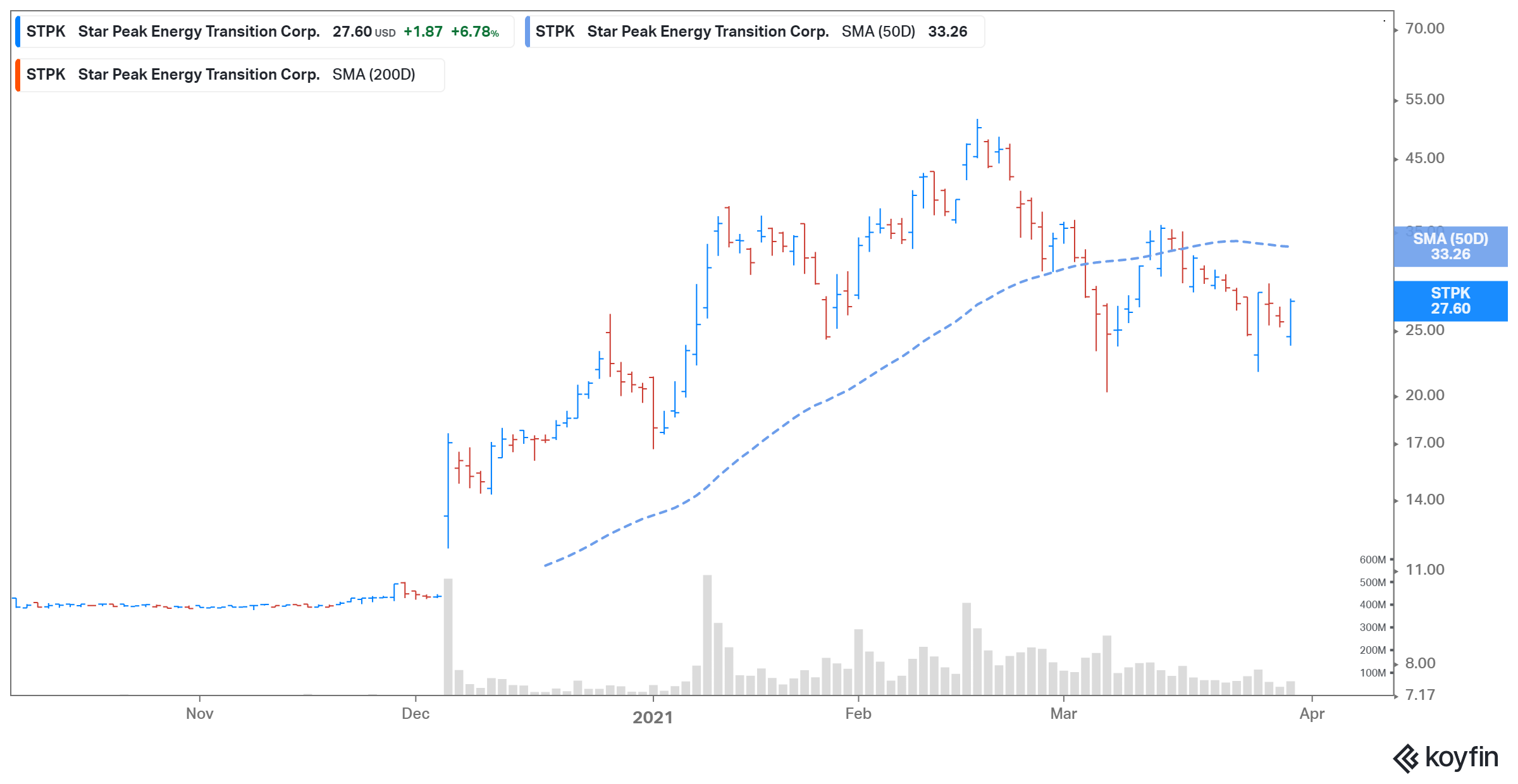 Is STPK stock undervalued?
STPK stock has dropped about 46 percent from its peak, but its current price of $27.60 is still 176 percent above its listing price. Although it's uncertain if STPK stock is undervalued, Stem has a promising future. Additionally, investors buying the future Stem stock now are getting a better deal than those who purchased at the peak. According to Investor Place, STPK's underlying value is $61.89 per share, or 124 percent higher than its Mar. 30 price.
Article continues below advertisement
Based on STPK's current stock price, Stem is valued at a pro forma market capitalization of $3.74 billion. After adjusting for its $525 million net cash, it would have a pro forma enterprise value of $3.22 billion. Whereas the company's EV-to-sales multiple is 21.9x for 2021, it's 2.8x based on its 2026 sales projection—much more attractive. In comparison, Array Technologies and Enphase Energy have next-12-month EV-to-sales multiples of 3.8x and 15.0x, respectively.
Article continues below advertisement
Stem stock is a good long-term investment
Several factors make Stem stock attractive to long-term investors. The company is growing rapidly—it reported revenue of $33 million in 2020, and it's on track to reach $147 million in 2021 and $1.2 billion in 2026. Stem expects its adjusted EBITDA to be positive in 2022 and its free cash flow to be positive in 2023.
Stem is also a well-funded business, and it's set to get $608 million in gross cash proceeds as part of the STPK deal. BlackRock, Van Eck Associates, Adage Capital, and Electron Capital Partners have all invested in Stem stock.