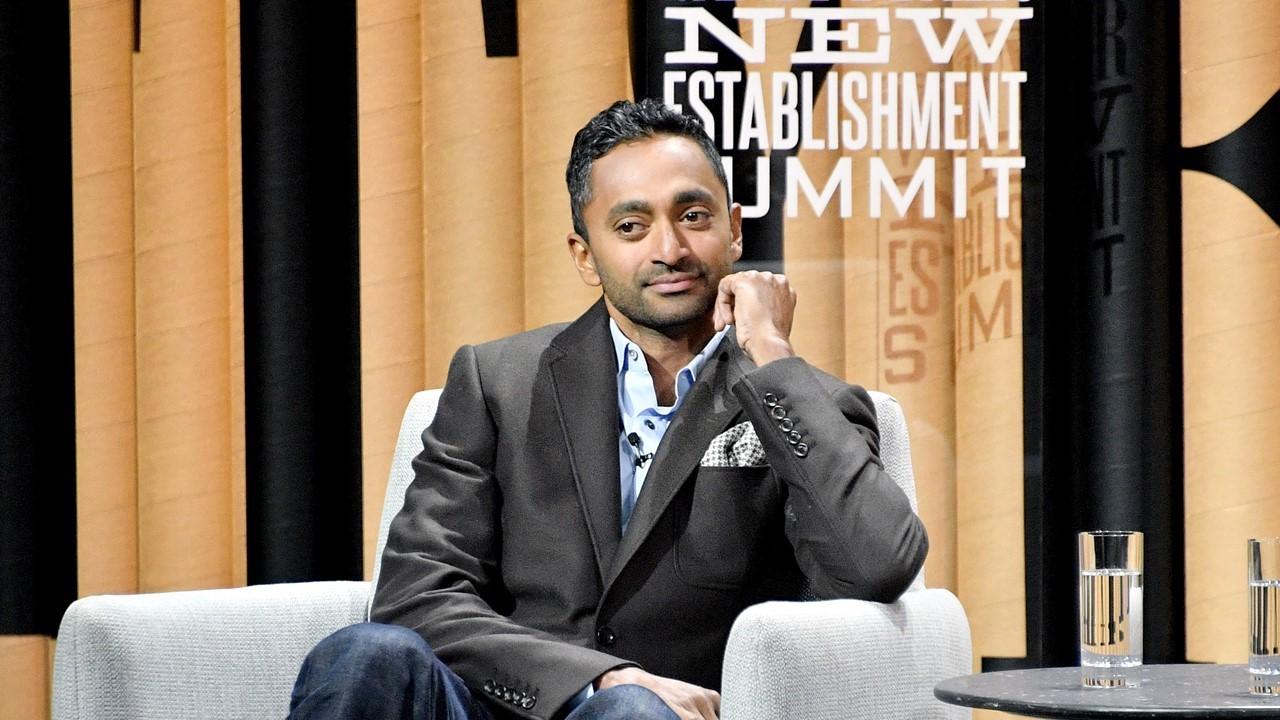 IPOD SPAC Is Off Its Highs, Attractive Bet for Investors
Article continues below advertisement
There's already a lot of buzz surrounding IPOD's potential merger targets. IPOD might look at the green energy or tech industry considering Palihapitiya's previous investments. Meanwhile, there has been a sell-off in SPACs, especially the ones that haven't found a target. Is IPOD SPAC a good stock to buy?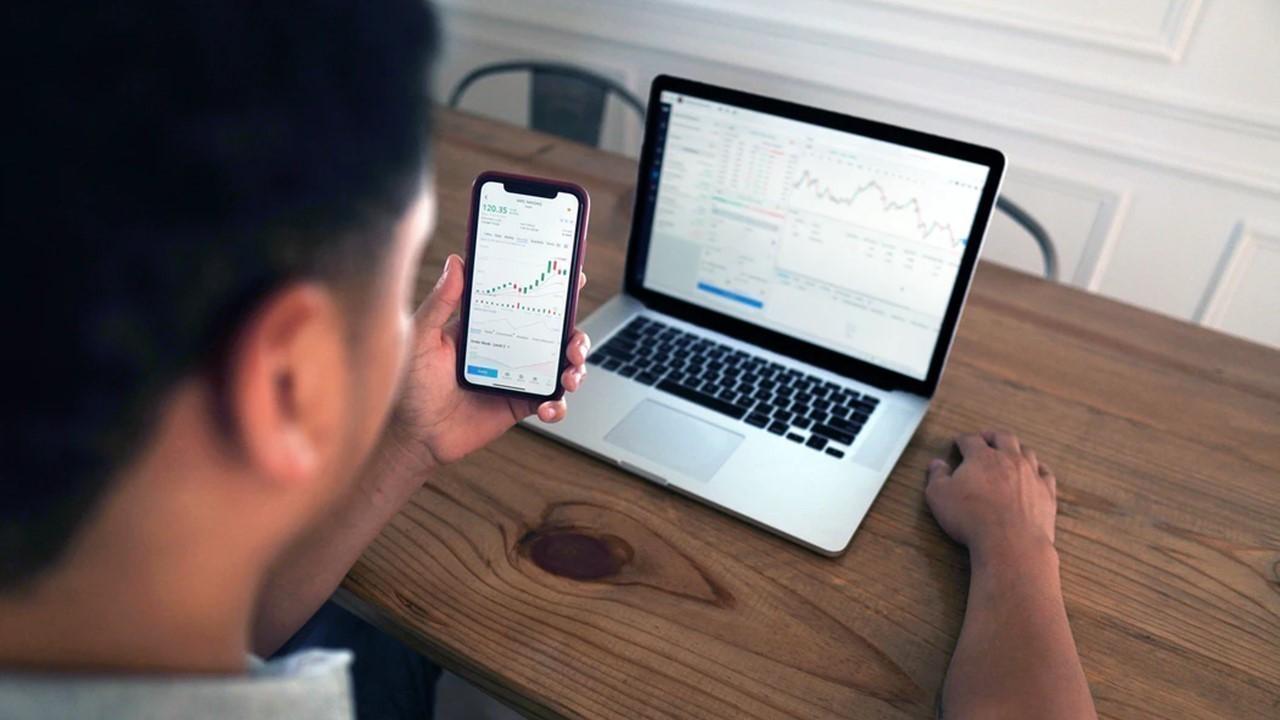 Article continues below advertisement
Why SPACs are falling
Palihapitiya's SPACs and other SPACs have witnessed a sell-off lately. The sell-off related to Palihapitiya's SPACs was understandable. Hindenburg Research accused Clover Health of hiding material facts from investors. Cover Health has merged with Palihapitiya's Social Capital Hedosophia Holdings III (IPOC). The SEC launched a probe into Clover Health after Hindenburg's allegations. SPACs' performance relies a lot on the reputation of the sponsor. Since Hindenburg took a swipe at Palihapitiya, his other SPACs took a beating.
Apart from this particular instance, other SPACs like CCIV were also hit hard last month. The stock fell over 38 percent and 18 percent on Feb. 23 and Feb. 24, respectively. However, the fall in CCIV could be due to the correction. The stock had run up by about 650 percent before the merger announcement.
Article continues below advertisement
The fall in Palihapitiya-led SPACs and CCIV might have triggered selling in SPACs across the board due to fears of a bubble in them. As SPACs announce targets, a lot of times they go up. However, due to the recent SPAC-mania, many SPACs rose steeply on merger rumors. This sentiment took a breather due to the fall in other SPACs, which led to the overall cool-off in the SPAC space.
When will IPOD merge?
IPOD hasn't found a merger target yet. However, there's a lot of investor interest around the stock. In its filing, IPOD wrote, "Although the Company is not limited to a particular industry or sector for purposes of consummating a Business Combination, the Company intends to focus on businesses operating in the technology industries."
Article continues below advertisement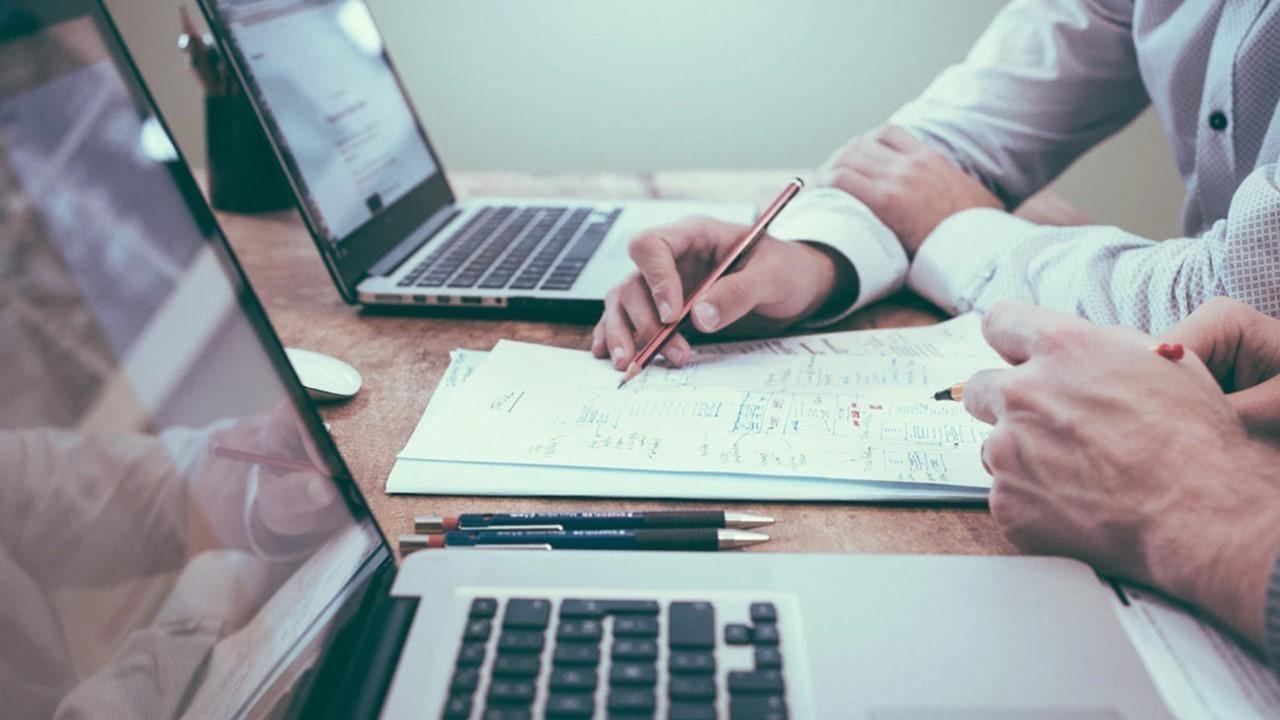 How Palihapitiya's SPACs are performing
Since a SPAC's performance is a function of the merger target as well as the person sponsoring the SPAC, it might be relevant to look at the performance of Palihapitiya's other SPACs.
Article continues below advertisement
IPOA merged with Richard Branson's space exploration venture, Virgin Galactic (SPCE). Since the merger in October 2019, SPCE has risen by 173 percent. The company has seen a surge in investor demand and has become a prime example of a successful SPAC. IPOB merged with Opendoor Technologies (OPEN). Since June 2020, Opendoor stock has risen by 167 percent. IPOC merged with Clover Health (CLOV). CLOV has fallen by 48 percent since the merger due to Hindenburg's allegations and the SEC's probe.
IPOE, which announced a merger with personal finance company SoFi, has risen by 64 percent since its IPO in November 2020.
Article continues below advertisement
IPOD and IPOF, which haven't found targets yet, have risen by 15 percent and 16 percent, respectively, since their IPOs.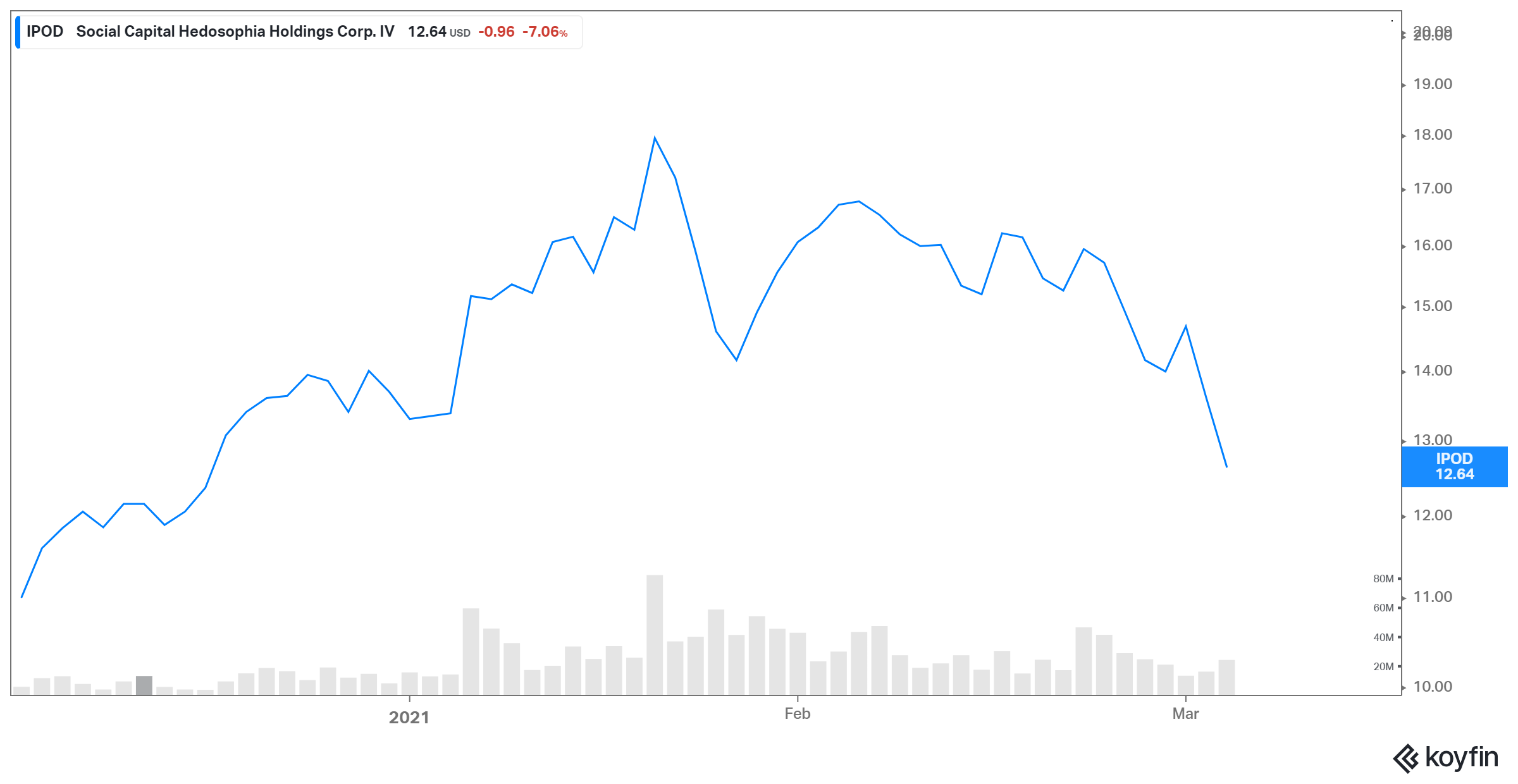 Article continues below advertisement
IPOD stock is a good buy
IPOD stock has fallen by 15 percent since its IPO. Currently, it's down nearly 30 percent from its all-time high, which it hit on Jan. 21. Since then, due to the general sell-off in SPACs and the Clover-led sell-off in Palihapitiya's SPACs, IPOD has also seen a steep decline.
Before a merger target is identified, a SPAC's performance mainly relies on its sponsor's reputation. Despite the Clover issue, Palihapitiya has a good track record of identifying solid merger targets. The completed merger deals were done at attractive valuations. Whether or not you should invest in IPOD depends on your risk tolerance.
Investing in a SPAC before the merger target is risky. You should only go for this type of investment if you have a certain level of risk tolerance. However, Palihapitiya has proved his expertise in the field by successfully taking three companies public through SPACs. That and a significant dip in IPOD make it an attractive bet.