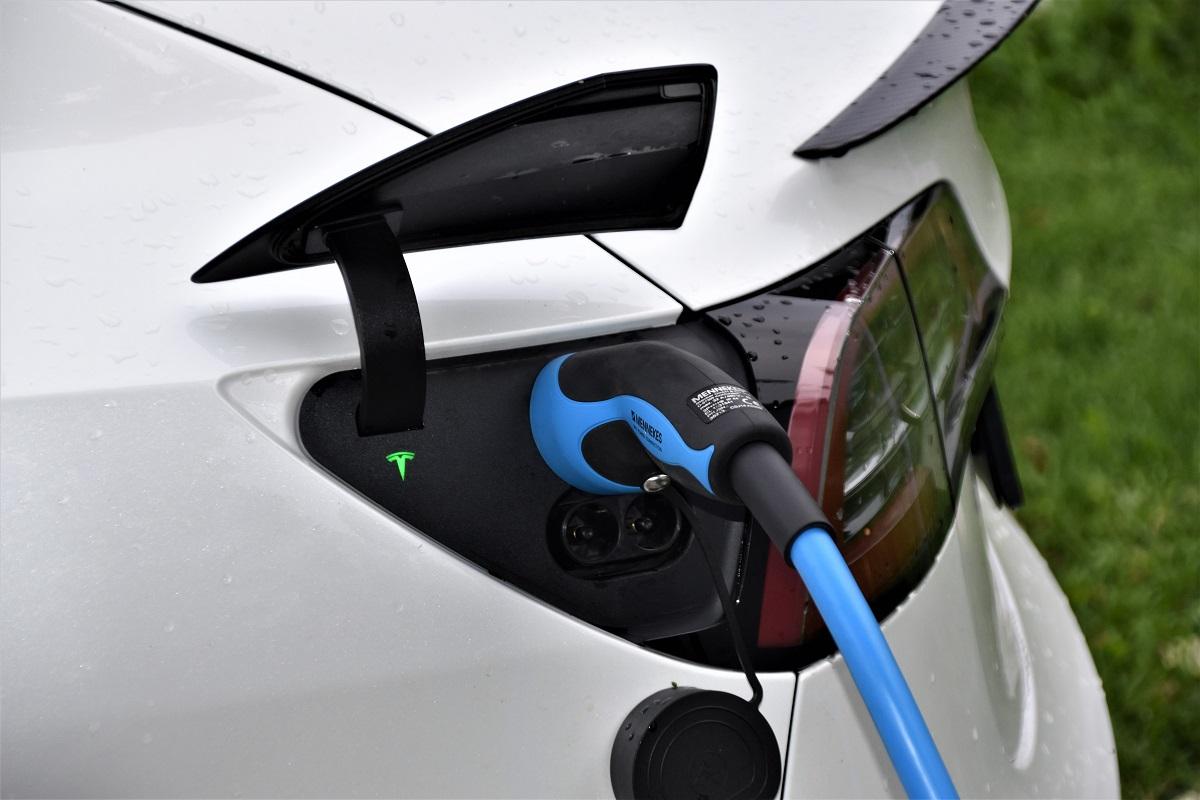 PSAC Will Merge With Faraday, CCIV Is Still Hunting
Article continues below advertisement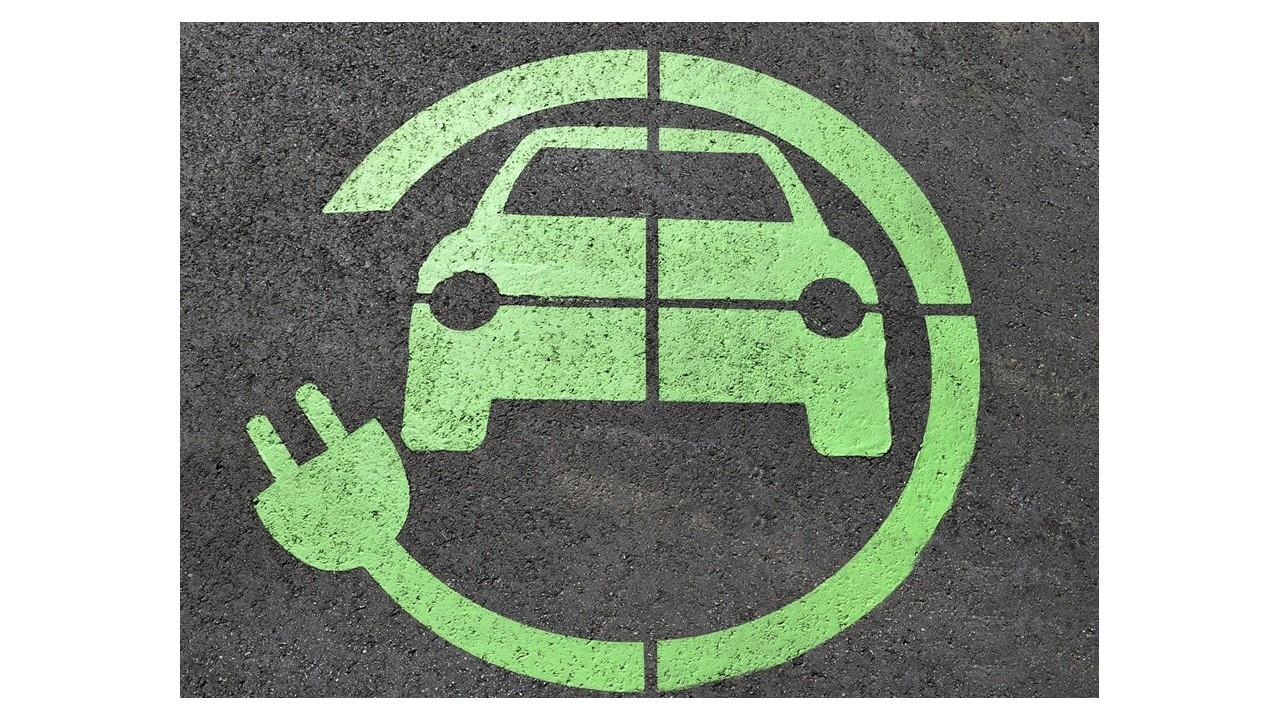 Article continues below advertisement
The rumors of Palihapitiya possibly challenging CCIV for a deal to take Lucid public stem from the billionaire making climate change a central theme of his investments. He has led several investments in climate change-related ventures like electric vehicles. The venture capitalist thinks that the world's richest person should be someone fighting climate change.
PSAC-Faraday merger date
PSAC and Faraday aim to close their merger before the end of June. Once the deal is completed, Faraday will receive $1 billion in cash. The amount includes $230 million raised in the PSAC IPO and $775 million in PIPE transactions. Faraday PIPE investors include long-term institutional investors from the U.S., Europe, and China.
Article continues below advertisement
Faraday intends to use the money to fund the production of its FF91 model. It plans to use the money to advance the development of its autonomous driving technology. The combined company will trade as Faraday Future and will take on the new stock ticker symbol "FFIE."
CCIV-Lucid merger date
There isn't a date for the CCIV-Lucid Motors merger because the companies haven't even confirmed if they are in talks to combine. Lucid's largest investor, the Saudi sovereign wealth fund, has only said that the company could go public through a traditional IPO process or the SPAC route.
Article continues below advertisement
Since Lucid needs more money to finance its operations and expansion programs, it might want to close a deal as soon as possible. Having raised more than $2 billion and with room to raise more through PIPE transactions, the CCIV SPAC could give Lucid a major financial shot in the arm.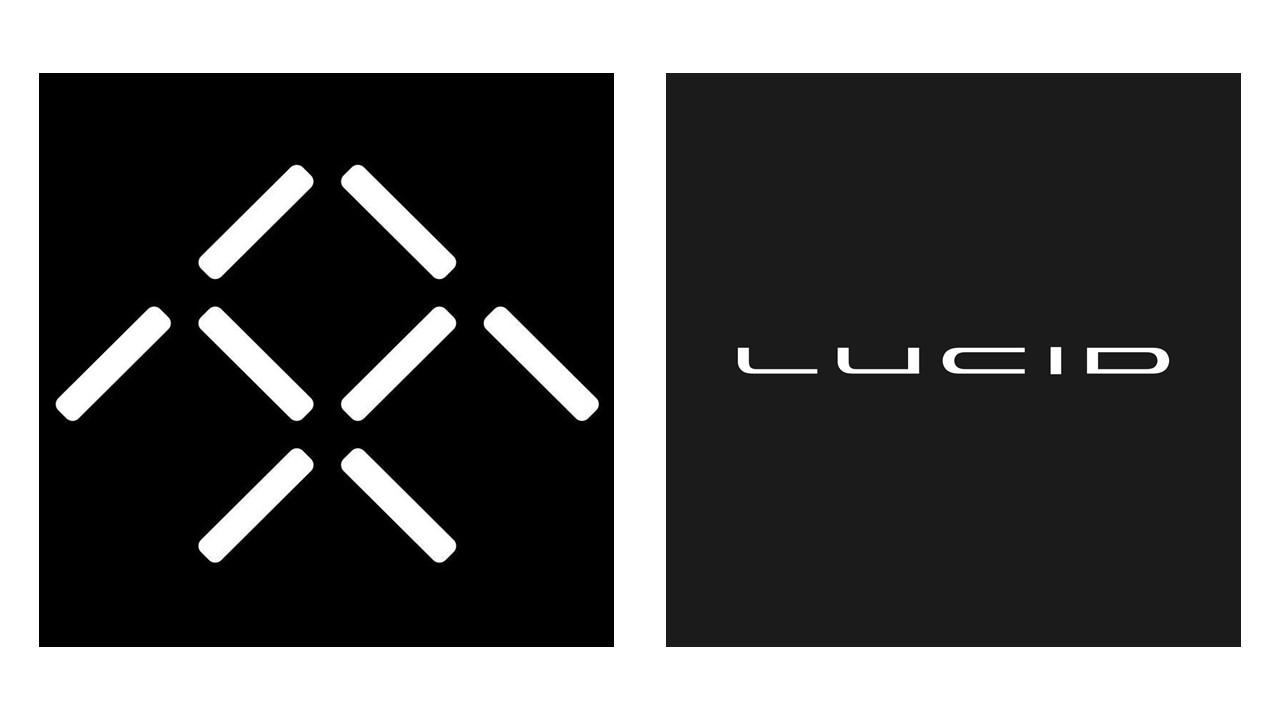 Article continues below advertisement
Comparing Faraday and Lucid
Faraday and Lucid both target the luxury electric vehicle segment. For example, Faraday's first car, the FF91 model, will cost around $150,000. In contrast, Lucid's first model, the LucidAir, will cost around $170,000. Although they are initially targeting the luxury segment, Faraday and Lucid plan to make more affordable models.
Lucid has a factory in Arizona and plans to build a new one in Saudi Arabia to expand its manufacturing capacity. Faraday plans to start production at a factory in California. It also has an agreement to produce cars in Korea through a contract manufacturing arrangement. Faraday has an option for a manufacturing joint venture in China. Tesla, the market leader, also does some of its manufacturing in China. Tesla started delivering its China-made Model Y in January.
Article continues below advertisement
Does Faraday or Lucid offer a better driving range?
Faraday's FF91 model will be able to drive more than 350 miles on a single charge. Meanwhile, LucidAir will offer a driving range of 517 miles on a single charge. Tesla's Model S offers up to 412 miles of drive range on a single charge.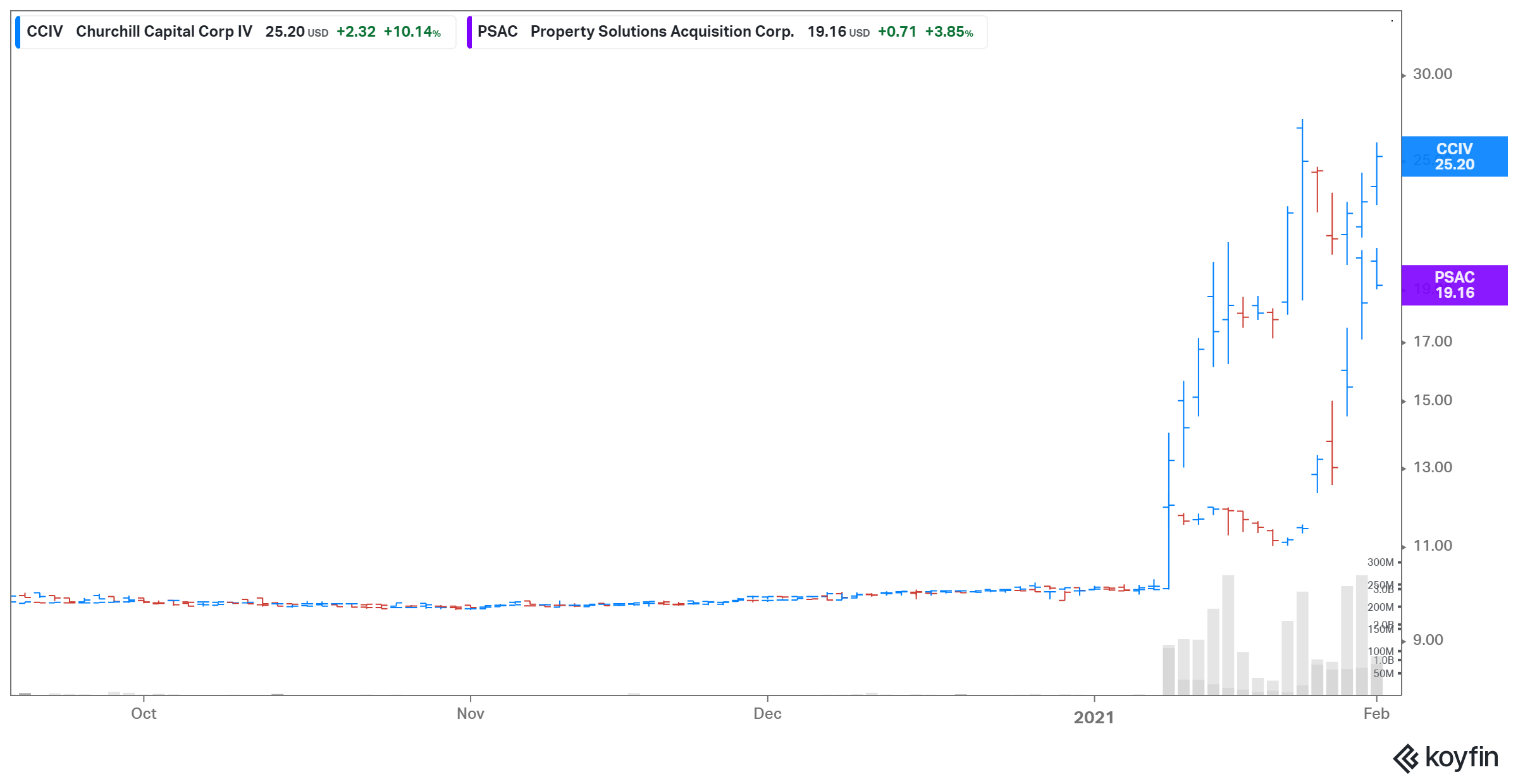 Article continues below advertisement
Buying CCIV or PSAC stock
SPAC stocks usually soar after they announce a deal. For example, PSAC stock has almost doubled in 2021 because investors have been attracted by it becoming an EV play. CCIV stock has surged, as the chart above illustrates, even before announcing a deal.
The pre-deal spike in CCIV stock stems from investors hoping that it will take EV company Lucid Motors public. However, there's the risk that CCIV could crash if it doesn't strike a deal with Lucid.
When it comes down to choosing CCIV or PSAC stock, investors should consider the downside risk in CCIV if the deal with Lucid doesn't happen. In contrast, if CCIV manages to merge with Lucid, it could offer a better deal than PSAC considering that Lucid is much closer to production than Faraday.