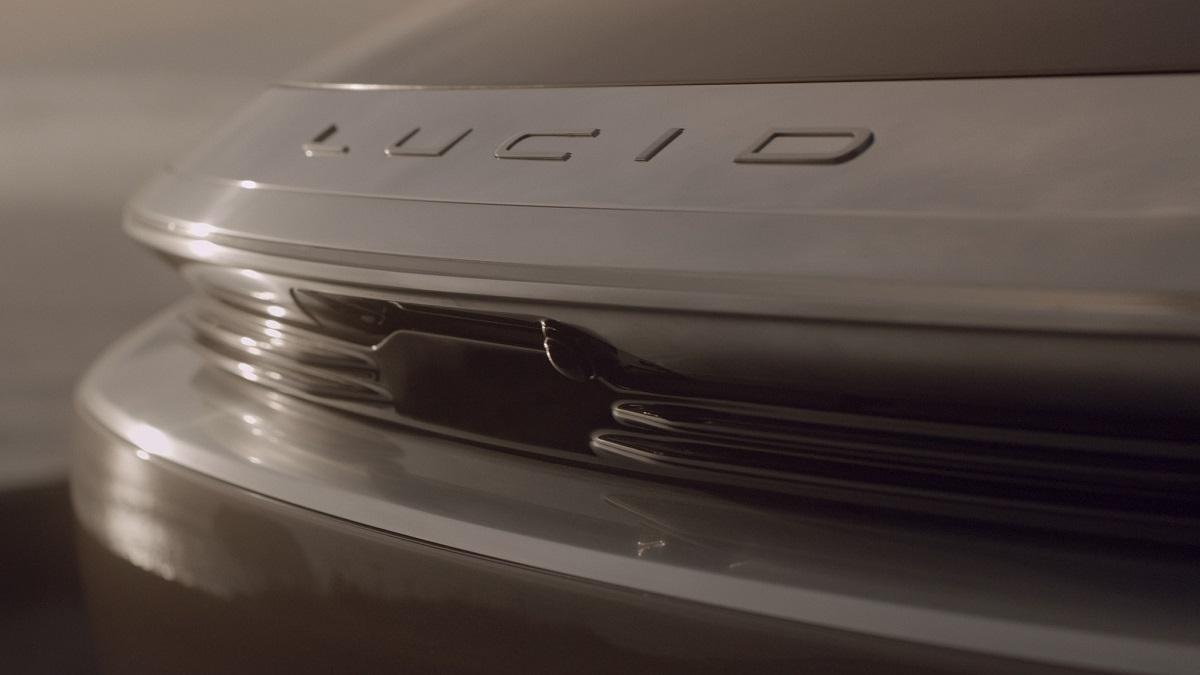 Will Chamath Palihapitiya Trump CCIV To Take Lucid Public?
Lucid Motors' stock IPO plan continues to be marred by rumors. The latest twist has us wondering if Lucid will merge with Michael Klein–led SPAC Churchill Capital IV (CCIV) or a Chamath Palihapitiya–led SPAC. Lucid Motors is an EV (electric vehicle) company. It competes with Tesla but targets the luxury segment. Its first car, the LucidAir, is set to go on sale in the coming months and cost around $170,000.
Article continues below advertisement
While investors are speculating about whether CCIV or a Palihapitiya SPAC will bring Lucid stock to the public market, Lucid is busy building its retail network. The company recently opened its sixth retail location and aims to have 20 retail locations by the end of 2021. EV companies are choosing to sell their cars directly instead of relying on traditional auto dealers.
Investors are showing interest in Lucid Motors stock, with some strong momentum in the stock of the SPAC many believe will take it public. The future is bright for EV companies—the global EV market is on track to reach $803 billion in 2027, suggesting multifold growth in the next few years from $162 billion in 2019.
Article continues below advertisement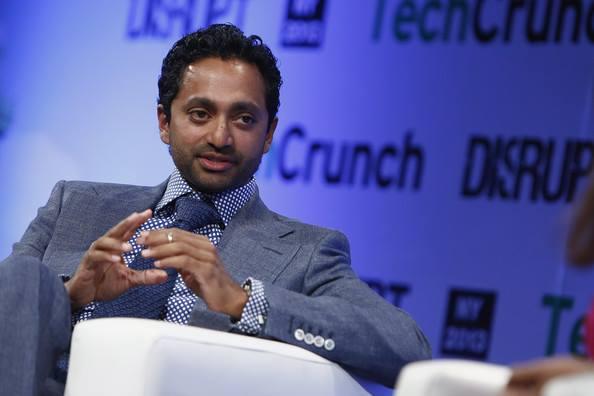 The Churchill Capital CCIV-Lucid Motors merger news and rumors
In recent weeks, Lucid Motors' stock IPO has been the subject of market rumors. The chatter has had a significant impact on blank-check company Churchill Capital's CCIV stock. Churchill Capital has frequently been cited as the SPAC that will take Lucid public. And the speculation has continued. On Jan. 22, the Los Angeles Times reported that Churchill Capital is nearing a deal to take Lucid public. The report caused CCIV stock to soar more than 25 percent. CCIV stock has more than doubled since the first report linking the Churchill Capital SPAC to Lucid Motors.
Article continues below advertisement
Will Chamath Palihapitiya take Lucid public?
With some doubt surrounding Churchill Capital's merger talks with Lucid, rumors about billionaire venture capitalist Chamath Palihapitiya taking the EV company public started making rounds. Palihapitiya has several blank-check companies that haven't yet identified a target. These SPACs, which could compete with CCIV for the opportunity to take Lucid public, include Social Capital Hedosophia HoldingsCorp IV (IPOD) and Social Capital Hedosophia Hldgs Corp VI (IPOF). Lucid Motors operates in an industry that Palihapitiya has identified as one of his favorites. Just recently, the billionaire led a $415 million PIPE investment in electric bus company Proterra.
Palihapitiya's tweets have also stoked rumors that his SPACs may be interested in a deal with Lucid Motors. The billionaire recently posted about an upcoming PIPE investment in a company whose work is addressing climate change.
Article continues below advertisement
Chamath Palihapitiya on clean-energy investing
Palihapitiya has become passionate about climate change. The billionaire and serial SPAC sponsor thinks that the richest person in the world should be somebody who's fighting climate change.
Article continues below advertisement
Although Palihapitiya says he doesn't support climate change programs just for the money, the programs have become a central theme in his investments. The billionaire has identified certain areas of climate change investing he wants to follow closely. They include recycling and the use of clean energy in the transport and manufacturing sectors.
Article continues below advertisement
In transport, Palihapitiya's investments have shown he believes EVs are the future. Those investments have also stirred speculation that a Palihapitiya SPAC may challenge Churchill Capital for Lucid Motors. The billionaire called his PIPE deal for Proterra his biggest investment in climate change.
Article continues below advertisement
But many investors seem cautious about betting on a Palihapitiya SPAC. Whereas Churchill Capital's CCIV stock has gained more than 120 percent on the Lucid deal speculations, Palihapitiya's IPOF and IPOD stocks are up only 10 and 14 percent, respectively.
Why are investors after Lucid Motors stock?
As Lucid Motors CEO Peter Rawlinson previously worked at Tesla, some investors think Lucid could be as successful as Tesla. The company boasts the backing of heavyweight investors, including Saudi Arabia's sovereign wealth fund. The fund gave Lucid $1.3 billion in 2018.