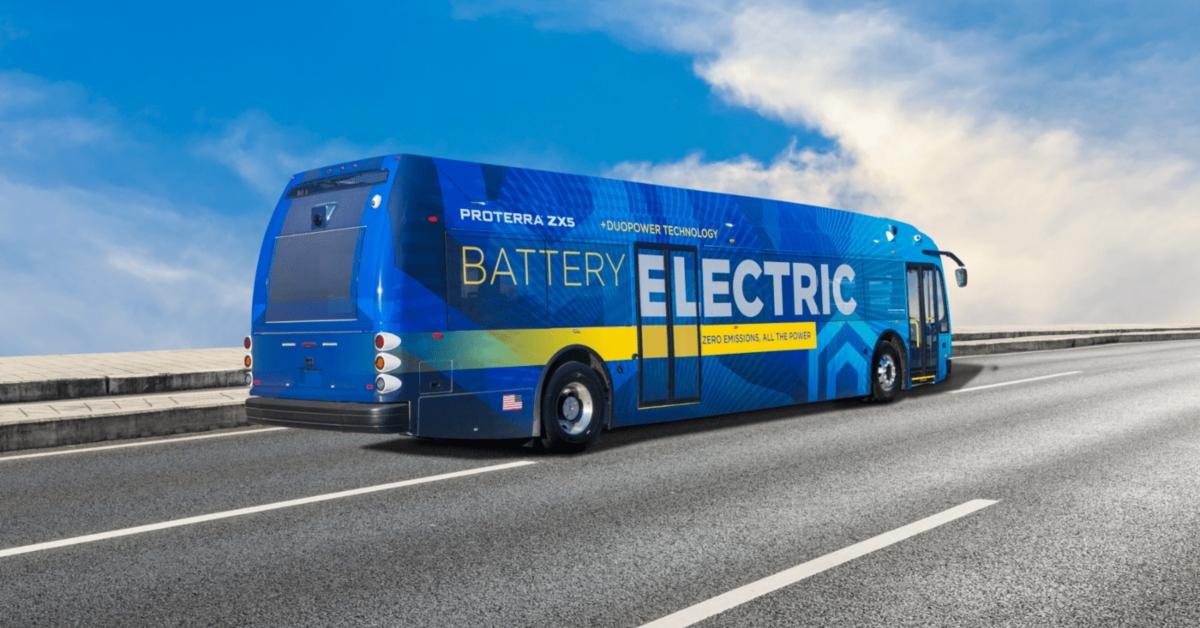 Electric-Bus Maker Proterra's SPAC IPO Date, Valuation, and IPO Plans
By Ambrish Shah

Jan. 14 2021, Published 12:34 p.m. ET
Article continues below advertisement
Proterra is an electric vehicle technology company that manufactures electric buses and batteries. The company has manufactured nearly 300 megawatt-hours of battery systems and 550 heavy-duty electric transit buses. Proterra has also installed nearly 54 megawatts of charging systems.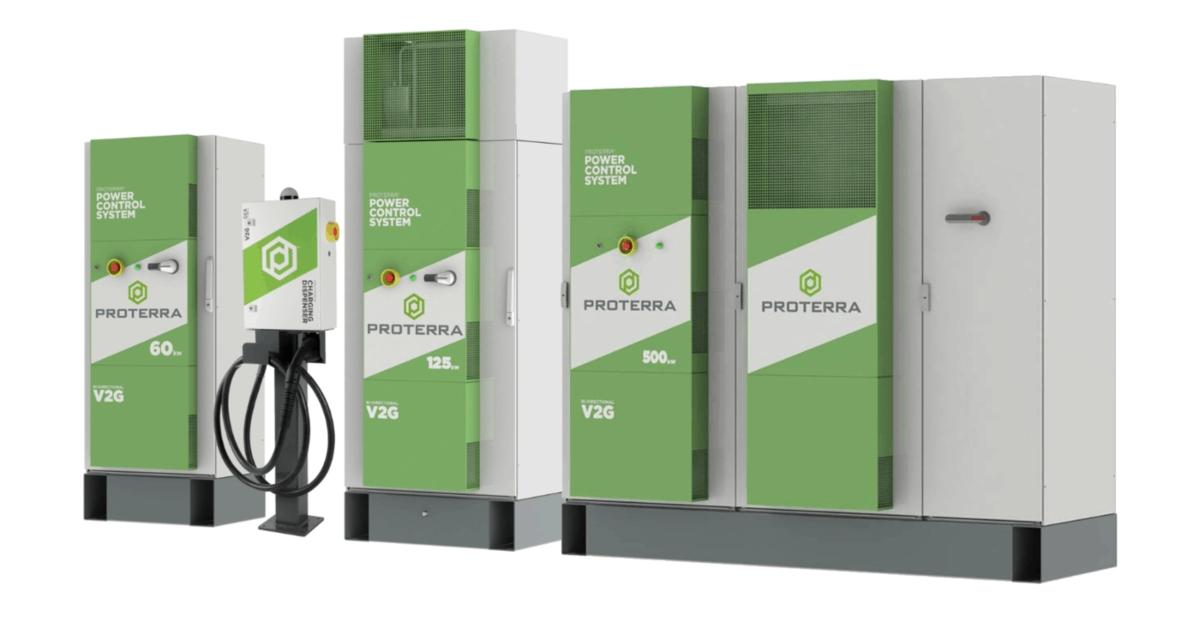 Article continues below advertisement
Proterra is already successfully partnering with several public transportation agencies.
Founded in 2004, Proterra is an automotive and energy storage company located in Burlingame, Calif. The company produces battery-electric buses as well as electric charging systems. Users of the electric transit buses include over 100 different public transportation agencies, including the New York City Metropolitan Transit Authority.
Like many companies have in the last year, Proterra plans to go public via SPAC.
Proterra's proposed reverse merger with ArcLight Clean Transition Corporation should be promising news for investors who funded the SPAC IPO. Proterra is valued at $1.6 billion in the acquisition deal. The board of directors of both companies have approved the deal, and Proterra's current shareholders have agreed to convert 100 percent of their ownership stakes into the new company. They are likely to own over 60 percent of the combined company at the close.
Article continues below advertisement
According to Bloomberg, Proterra said, "Doing a SPAC allows us to go faster and to be able to really accelerate the investments that are ahead of us in all three of our business segments that are driving revenue today."
The deal will provide Proterra with $648 million in cash and $415 million from investors including Franklin Templeton, Fidelity Management & Research, Daimler Trucks, and venture investor Chamath Palihapitiya.  After the acquisition deal closes, Proterra is likely to have a total of $825 million in cash to fund growth initiatives. The combined company would be led by Proterra's Chairman and CEO Jack Allen, while ArcLight's President Jake Erhard will join the manufacturer's board.
Article continues below advertisement
Proterra's IPO date hasn't been set, but look for it in the next few months.
Proterra's IPO date hasn't been set but could happen in the coming months. The merger is likely to close in the first half of 2021 after it is approved by ArcLight's shareholders. Last year, Reuters reported that Proterra was exploring a merger with a blank-check company, according to the people familiar with the matter.
Article continues below advertisement
Proterra's IPO stock price and ticker symbol
Proterra plans to trade its stock on the Nasdaq under the "PTRA" ticker symbol. ArcLight's current stock price at the time of publishing is up 14 percent at $26.25.
Is Proterra IPO stock a buy?
I believe Proterra stock is a buy based on a strong growth outlook. The firm's top line could surge significantly as EV adoption grows. With Tesla stock costing more than $800, Proterra stock provides a low-cost entry to the EV market. In 2020, Proterra was estimated to generate revenues of $193 million. The company also has $750 million in existing orders and backlog.