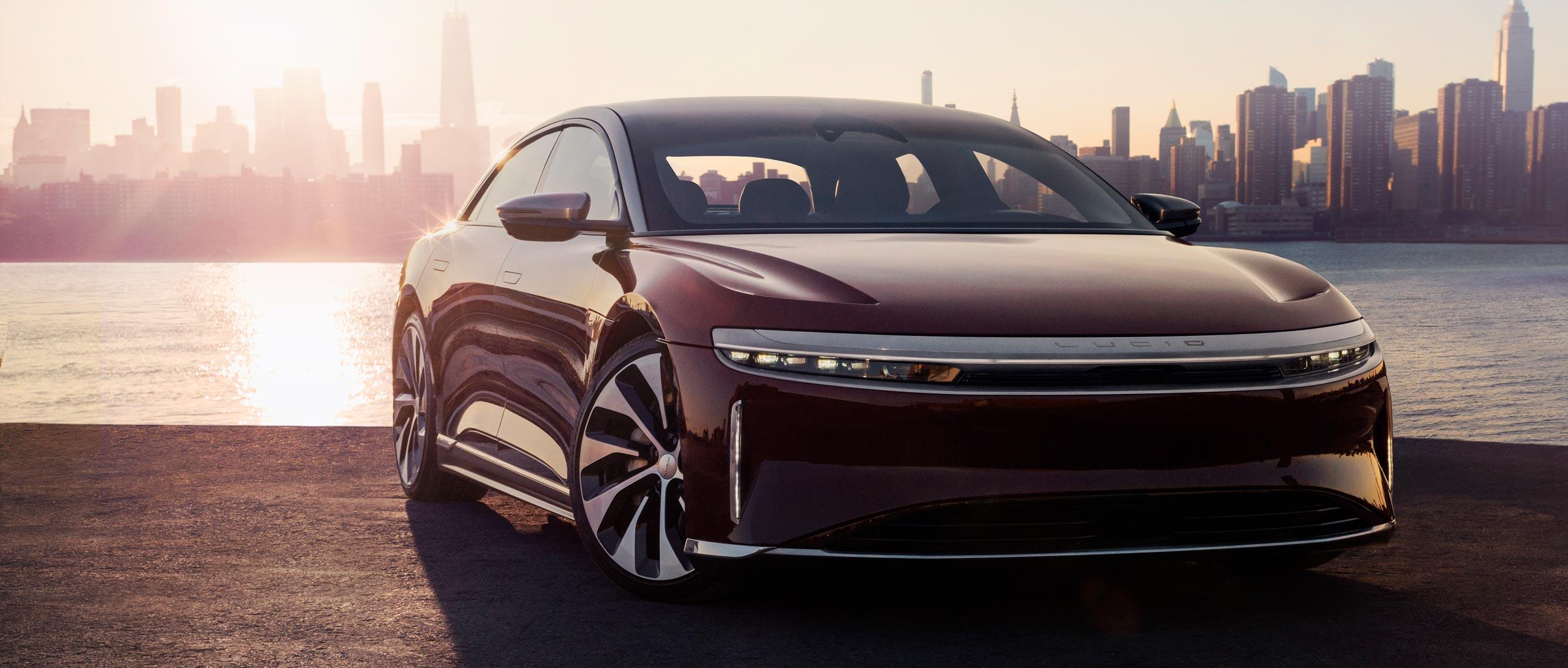 Why Investors Should Tread Cautiously on CCIV Stock
Lucid Motors is set to go public through a reverse merger with Churchill Capital IV (CCIV) SPAC. After reaching dizzying heights pre-deal, the stock has fallen hard. Will CCIV stock recover and should you buy now?
Article continues below advertisement
Lucid Motors focuses on luxury EVs, and its addressable market is forecast to grow to $733 billion in 2026 from $496 billion in 2018. It has backing from blue BlackRock, Fidelity, Winslow Capital, Wellington Management, and Saudi Arabia's sovereign wealth fund.
Why CCIV stock is dropping
CCIV stock was surging ahead of its merger announcement with Lucid Motors. In fact, it hit a peak of $58.05 in February right before its merger with Lucid Motors was announced. Usually, SPACs rise after a merger target is announced. However, CCIV followed a completely opposite path. Most of the upside from merging with Lucid was already priced into it and then some more.
Article continues below advertisement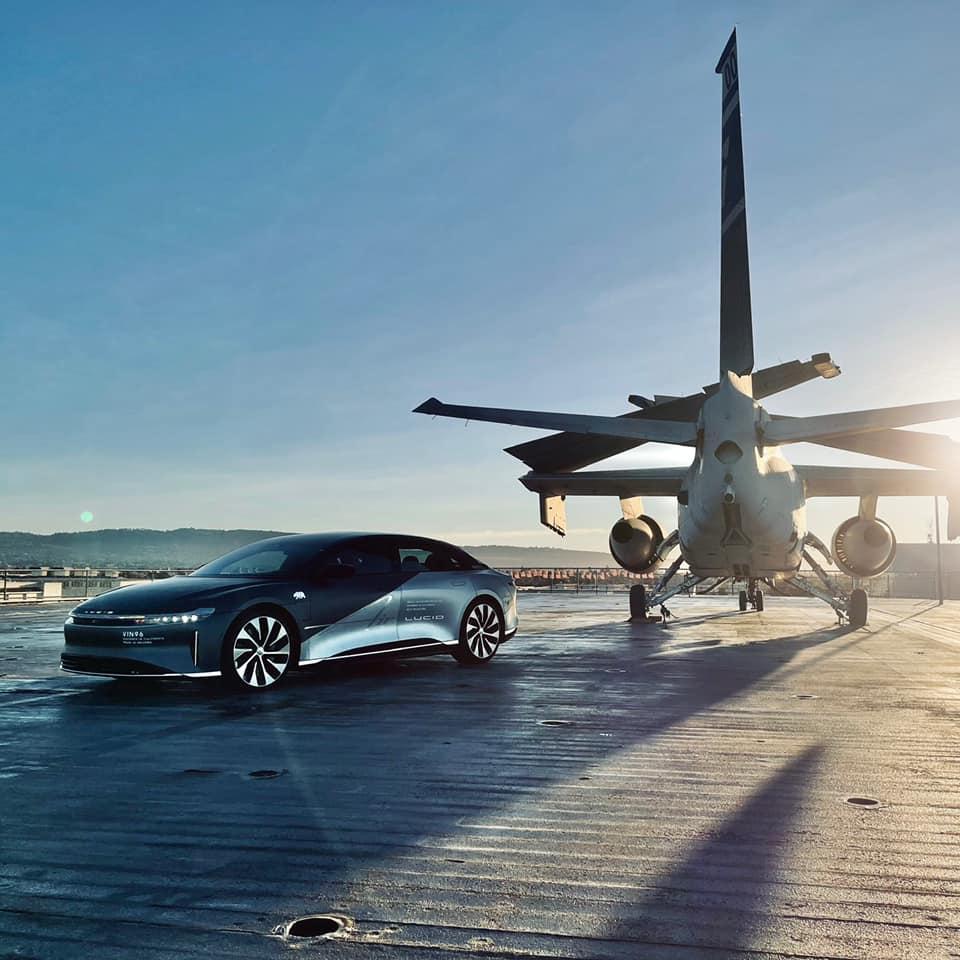 The stock has fallen a massive 65 percent from its peak. One of the reasons is the overall drop in SPAC and growth stock names due to the rotation in equity markets from growth to value. Tesla and NIO are also trading well below their peaks. After having a tremendous 2020, investors are now questioning EV plays' soaring valuations. The valuations have led to pressure on their stocks.
Article continues below advertisement
On April 15, a new short report on QuantumScape from Scorpion Capital, which labels QS as a pump-and-dump scheme is also pressuring EV names. CCIV was down more than 7 percent on April 15.
Will CCIV stock recover?
After the sell-off in EV names, the rebound has started happening gradually. The stocks with good fundamentals are expected to recover more. While Lucid Motors' vision and technology are strong, its stock has run up to price in most of these positives. Even after the recent plunge, it still looks expensive and it isn't expected to recover significantly anytime soon.
Article continues below advertisement
CCIV target price
Since the merger with Lucid Motors hasn't materialized, CCIV doesn't have any analysts covering it. CCIV's pro forma market capitalization is close to $36 billion. NIO has a market capitalization of $59 billion. Meanwhile, XPeng (XPEV) has a market cap of nearly $24 billion. Xpeng is an established Chinese EV-maker that's already delivering vehicles. Even after CCIV's recent drop, its $34 billion valuation is hard to justify. This is especially true given the fact that it hasn't delivered a single vehicle yet and isn't expected to generate any revenues in 2021.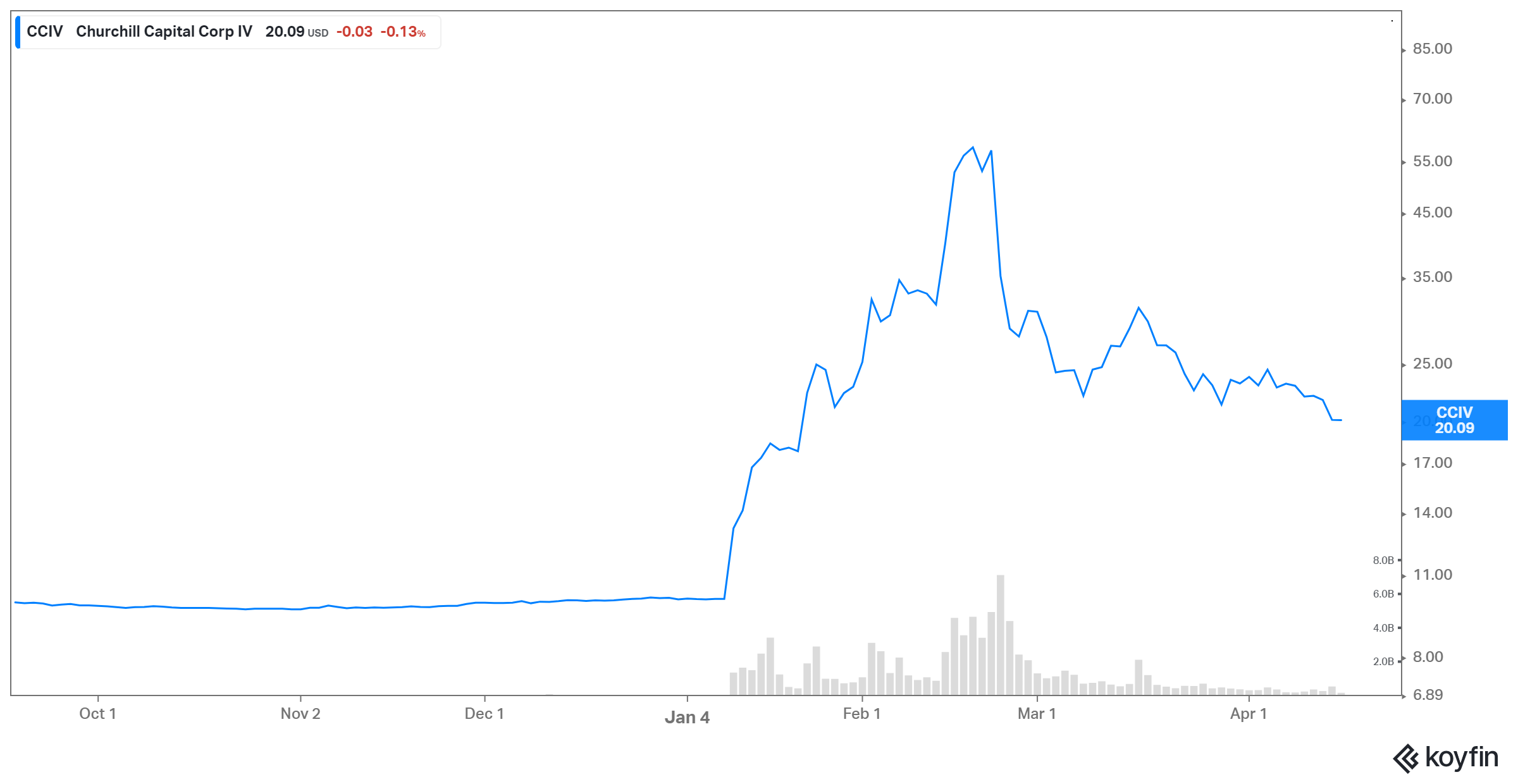 Article continues below advertisement
Investors should wait to buy CCIV stock.
Even after the recent crash, CCIV stock is still trading at a premium of nearly 100 percent to its listing price. The stock might have fallen from the peak, but the peak value wasn't justified or warranted. Investors' over-enthusiasm about EV names and the speculations surrounding the CCIV and Lucid Motors merger led to a surge in CCIV'z stock price. Investors also bid up its price in the quest to find the next Tesla.
Lucid's comparison to Tesla in its own presentation as well as its plan to mimic Tesla's strategy also fueled this sentiment. However, for a company that hasn't delivered a single-vehicle yet, while Tesla has gone through production hell to reach its current level, the claims to top Tesla don't seem realistic right now. I'll need to see some execution before a case for buying the stock can be made, which is already highly valued.