Scorpion Capital's Report on QuantumScape, Explained
Scorpion Capital Partners, a private equity firm, has released a report heavily denouncing QuantumScape. Scorpion said that it conducted research into the EV battery development company and interviewed former employees. The report called QuantumScape a "pump and dump SPAC scam."
Article continues below advertisement
Scorpion said, "Our research leads us to conclude that the company is no different than other recently exposed SPAC promotions and EV frauds." The report says that Volkswagen employees are skeptical of claims about QuantumScape's battery technology.
QuantumScape and the Scorpion Capital report
The Scorpion Capital report claims that QuantumScape isn't different than other companies that have recently been exposed as fraudulent. It called QuantumScape's route to the IPO a "backdoor mechanism of a SPAC." A SPAC merger enables a company to become publicly traded without the lengthy process required of a traditional IPO. Also, the SPAC process isn't as heavily regulated.
Article continues below advertisement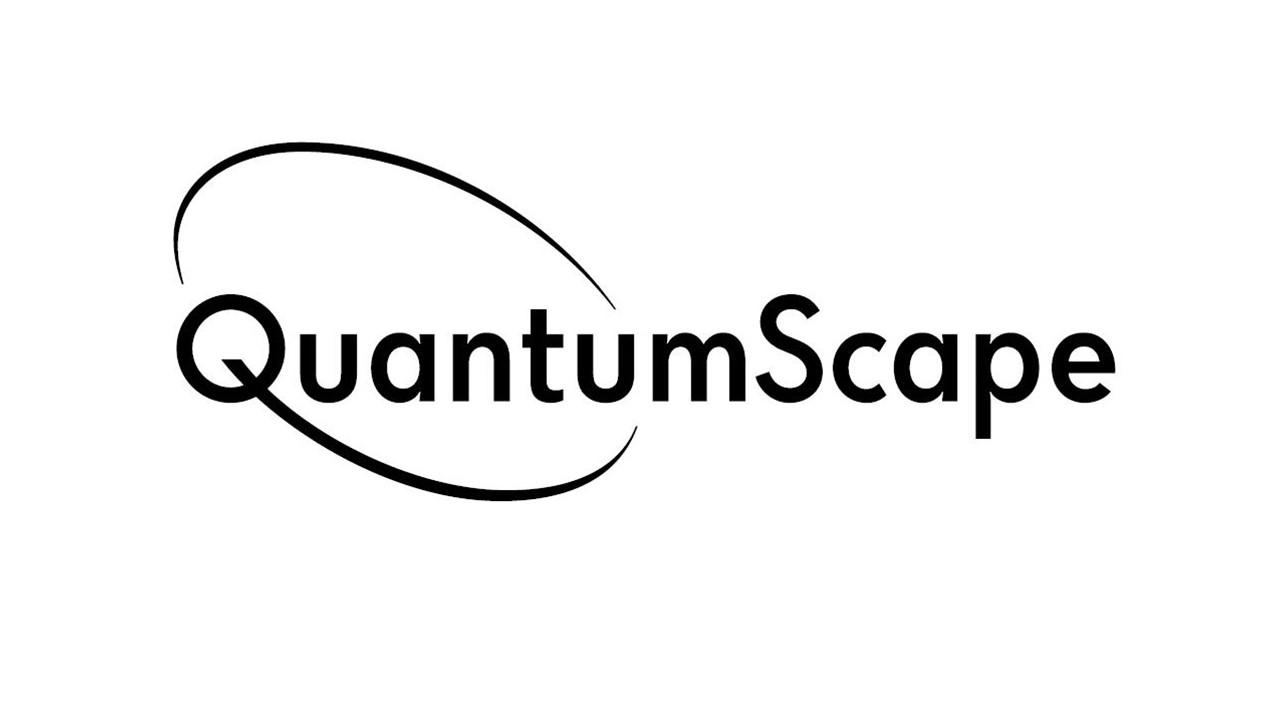 QuantumScape stock dropped as much as 15 percent after the news broke of Scorpion Capital's scathing criticism. Volkswagen and QuantumScape intend to start the production of solid-state batteries in 2025, but Scorpion Capital doubts that the goal is feasible.
Article continues below advertisement
Scorpion Capital's reputation
As a private equity firm, Scorpion Capital focuses on corporate situations like buy-outs, mergers, and restructuring deals. It's headed by Kir Kahlon and recently made a short call on Nevro Corp. The company says that it "specializes in intensive, differentiated research which uncovers what investors have missed and Wall Street is paid to ignore," according to TheStreet.
Markets Insider noted that Scorpion Capital is short shares of QuantumScape. Therefore, it would be able to profit from the falling stock price.
Article continues below advertisement
QuantumScape versus Theranos
In Scorpion Capital's report, its title referred to Theranos, which is the now-defunct healthcare company founded by Elizabeth Holmes. Theranos was a blood-testing company that Holmes developed. The company made her the youngest female billionaire at the time.
Comparing QuantumScape to Theranos invokes the idea that QuantumScape also has trumped up its potential as a corporation.
Article continues below advertisement
Is QuantumScape a scam?
QuantumScape went public via a SPAC in September 2020 and merged with Kensington Capital Acquisition. Many companies have been choosing the SPAC route for IPOs in the past year or two, thanks to the streamlined process and lower costs.
On March 10, the SEC released a statement cautioning investors not to make a decision about investing in a company based only on a celebrity endorsement. While SPACs aren't necessarily a scam, they have become popular among celebrity investors.
Article continues below advertisement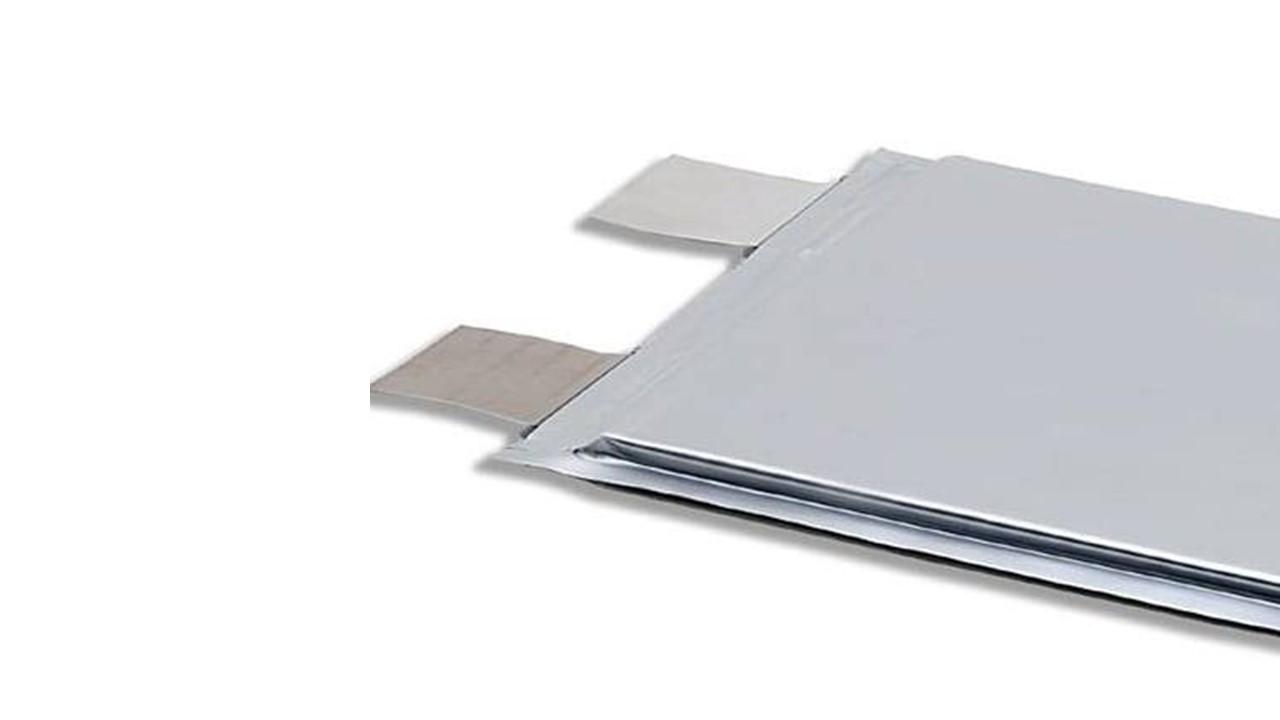 Scorpion Capital certainly claims that QuantumScape is a scam, although some people might question the firm's motives. Scorpion Capital also noted that having Volkswagen as a major investor "lends credibility to the scam," according to Markets Insider.
Article continues below advertisement
QuantumScape and Bill Gates
Bill Gates is one of QuantumScape's investors. Recently, he appeared on CNBC to discuss climate-related work. He also spent time talking about how to invest safely in SPACs. He suggested that people should be cautious and only get involved with quality SPACs.