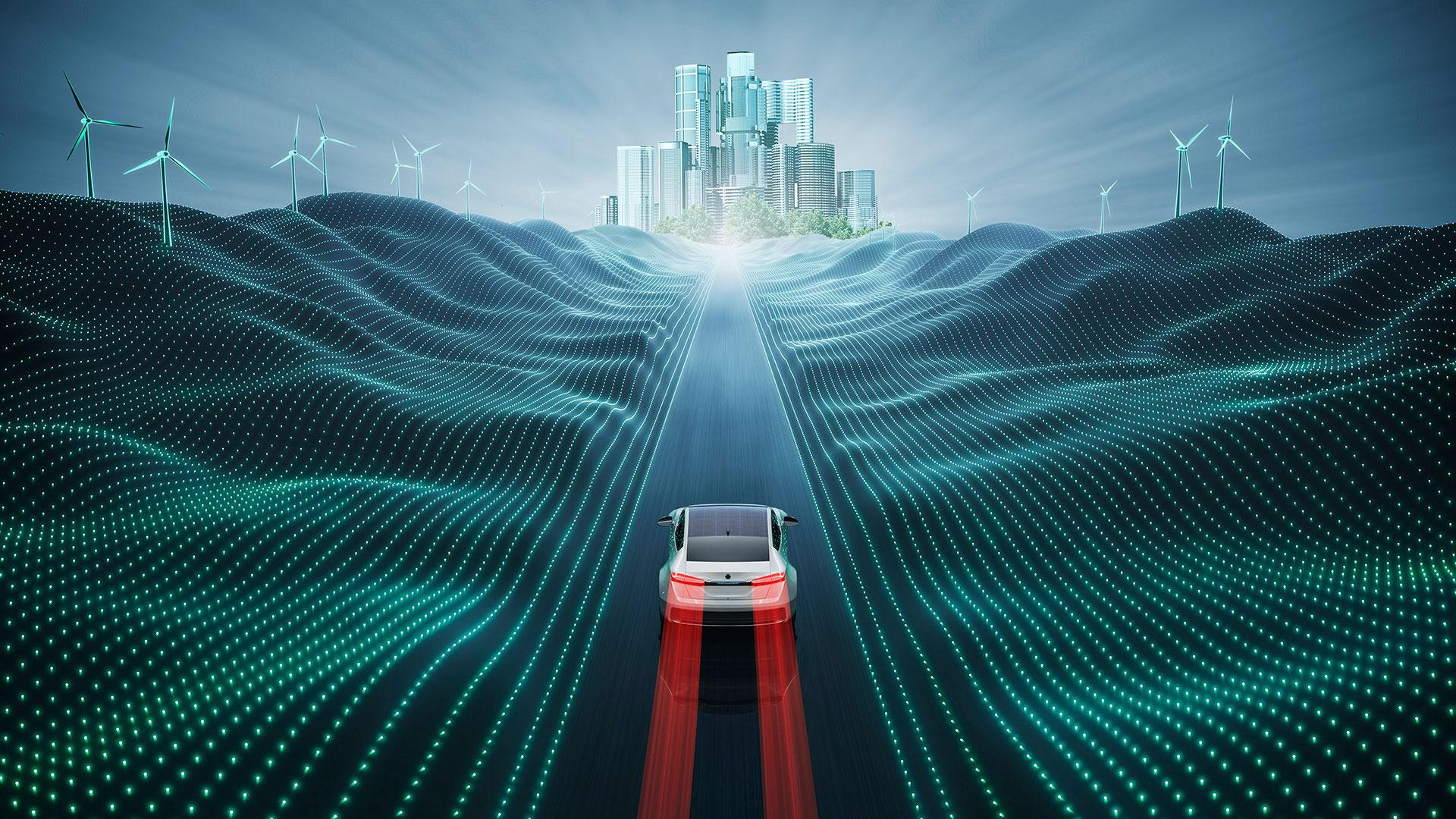 Is QuantumScape (QS) Still a Good Buy in 2021?
In November 2020, solid-state battery manufacturer QuantumScape (QS) released an IPO on a wave of momentum. However, since its market debut, QuantumScape stock has been on a rollercoaster. Drastic changes in a stock's price are common shortly after an IPO. Is it a sign of things to come or is QuantumScape a good buy?
Article continues below advertisement
QuantumScape was founded in 2010 by Jagdeep Singh, a computer science engineer and successful entrepreneur, and Fritz Prinz, a Stanford University professor.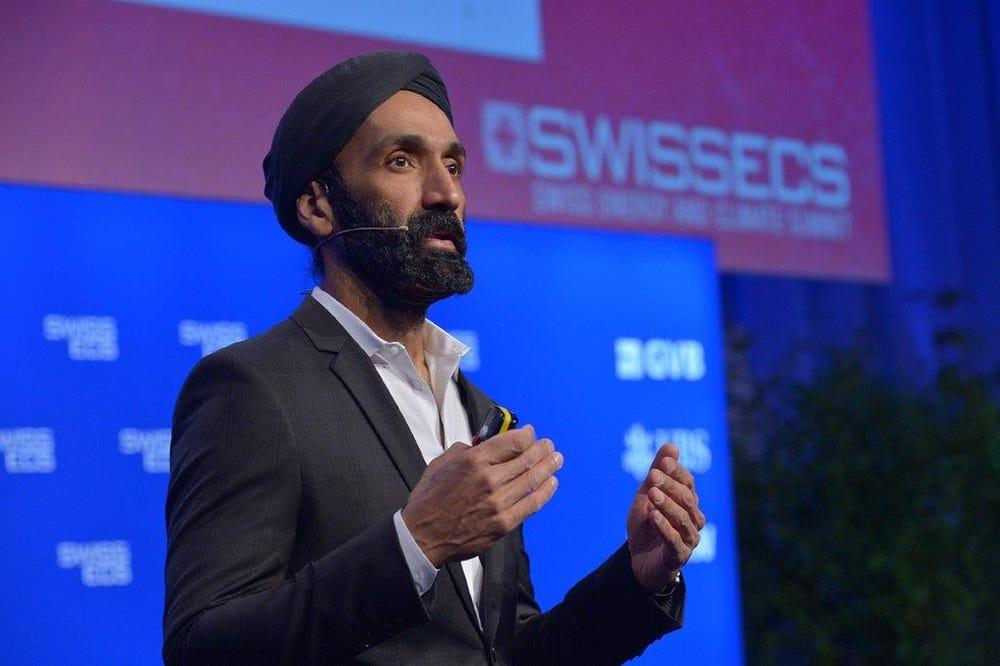 Article continues below advertisement
The company aims to build solid-state lithium batteries that feature diverse applications from electric vehicles to smartwatches. Superior to lithium-ion power, Quatunscape's battery is more stable, safer, provides greater energy stores, and costs less to produce.
While Quatumscape boasts big ideas and potentially industry-disrupting technology, investors are still weary of the investment potential.
Article continues below advertisement
Bill Gates and others have invested in QuantumScape's battery.
Shortly after the company was founded, QuantumScape secured a joint production agreement with Volkswagen for $100 million. Fast-forward to 2020, the interest in what the company is doing has increased.
In June, Volkswagen added $200 million to its initial investment. Two months later, Bill Gates's Breakthrough Energy Ventures came on board as long-term investors.
Article continues below advertisement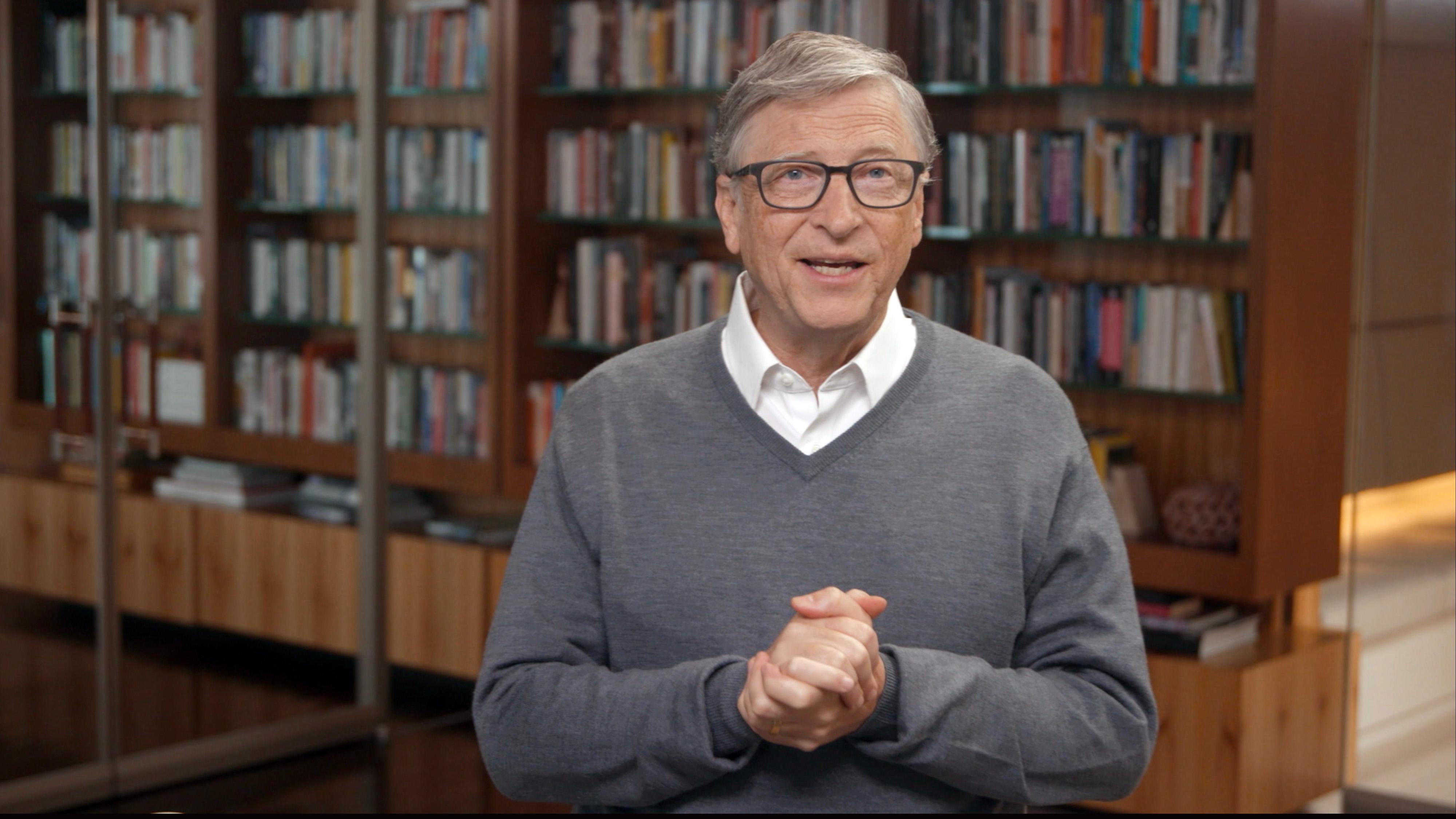 In a blog post last August, Gates stated that the emergence of more efficient and cheaper solid-state batteries is vital in bringing electric vehicles to more people and giving humankind a fighting chance at combating climate change.
Article continues below advertisement
Competition might be good for consumers but not for Quatumscape.
As Gates eluded to, competition in solid-state battery application in electric vehicles will be good for consumers. Driving down the cost of batteries will, in turn, help lower the price of electric vehicles.
However, with other companies racing to be the first realistic option other than Tesla, it's a race to secure the early market spotlight.
Article continues below advertisement
Article continues below advertisement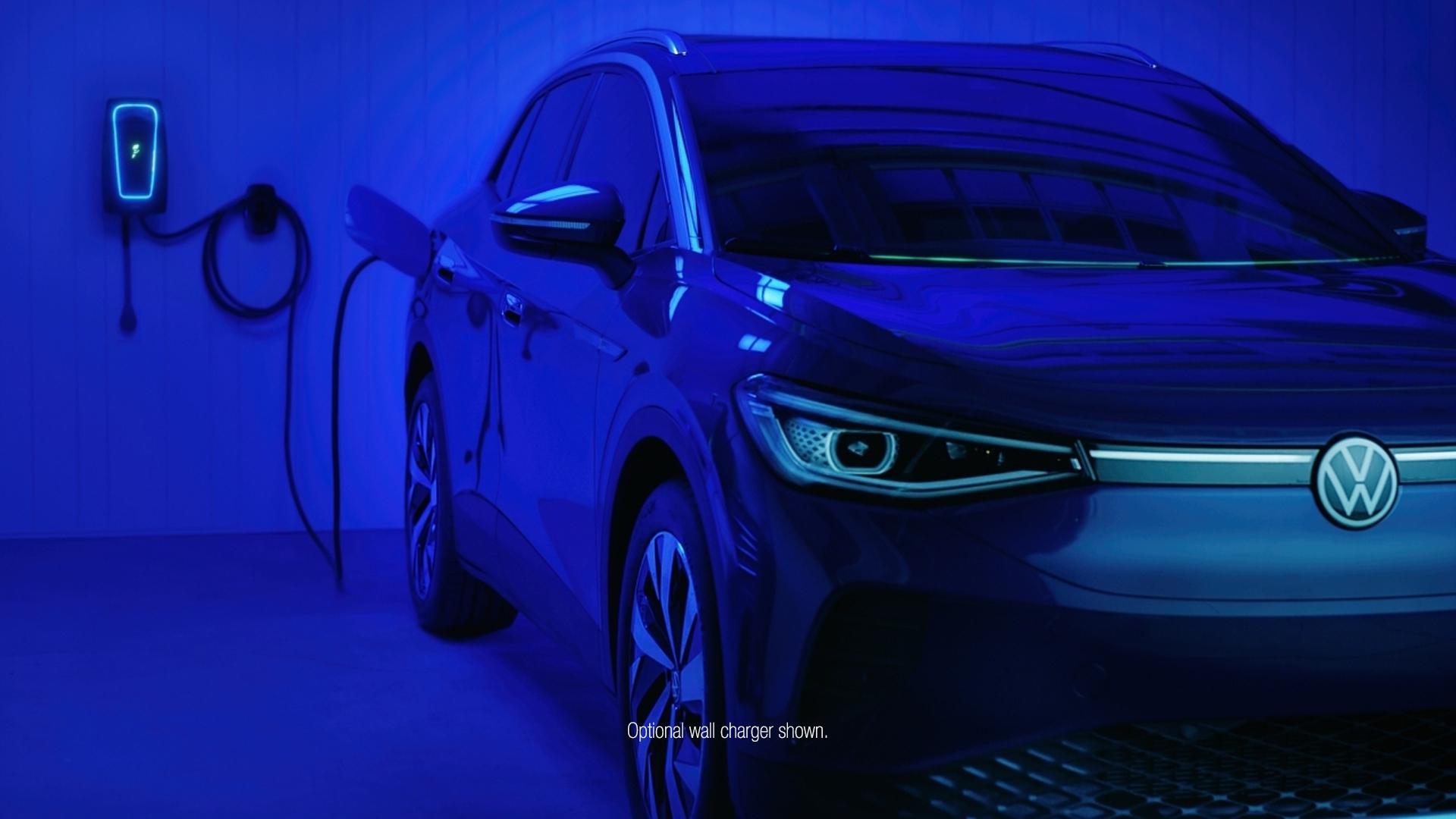 QuantumScape stock has made the news this year.
Shortly after QuantumScape's IPO, its stock soared 1,179 percent from $11.25 to $132.73. However, when the calendar turned over to 2021, the shares came back down quickly. Still a sizable increase from its initial listing, the shares closed at $41.90 on April 9.
Article continues below advertisement
In August, QuantumScape merged with SPAC, Kensington Capital Acquisition.
In the filing with the SEC, QuantumScape states that early investors in the company are the sellers. Although not unusual, Kensington Capital Acquisition acts as a financier, likely selling to facilitate other SPACs. The goal with QuantumScape was never a long-term investment.
Article continues below advertisement
Is QuantumScape stock a good investment?
When considering QuantumScape as an investment opportunity, the analysis lies in the company's future outlook. While the company's technology and specs are impressive, analysts predict that it will be a few years before QuantumScape starts to generate revenues.
As mentioned previously, stiff competition racing to establish market share early will make it difficult for companies that are late to the party.
However, the muscle behind QuantunScape in Volkswagen and Gates hedges any doubt whether the company will be able to make a name for itself soon.