Elizabeth Holmes Lost Her Billions When Theranos Went Under
Elizabeth Holmes, the shamed founder of defunct health tech startup Theranos, faces criminal fraud charges. Is she still a billionaire?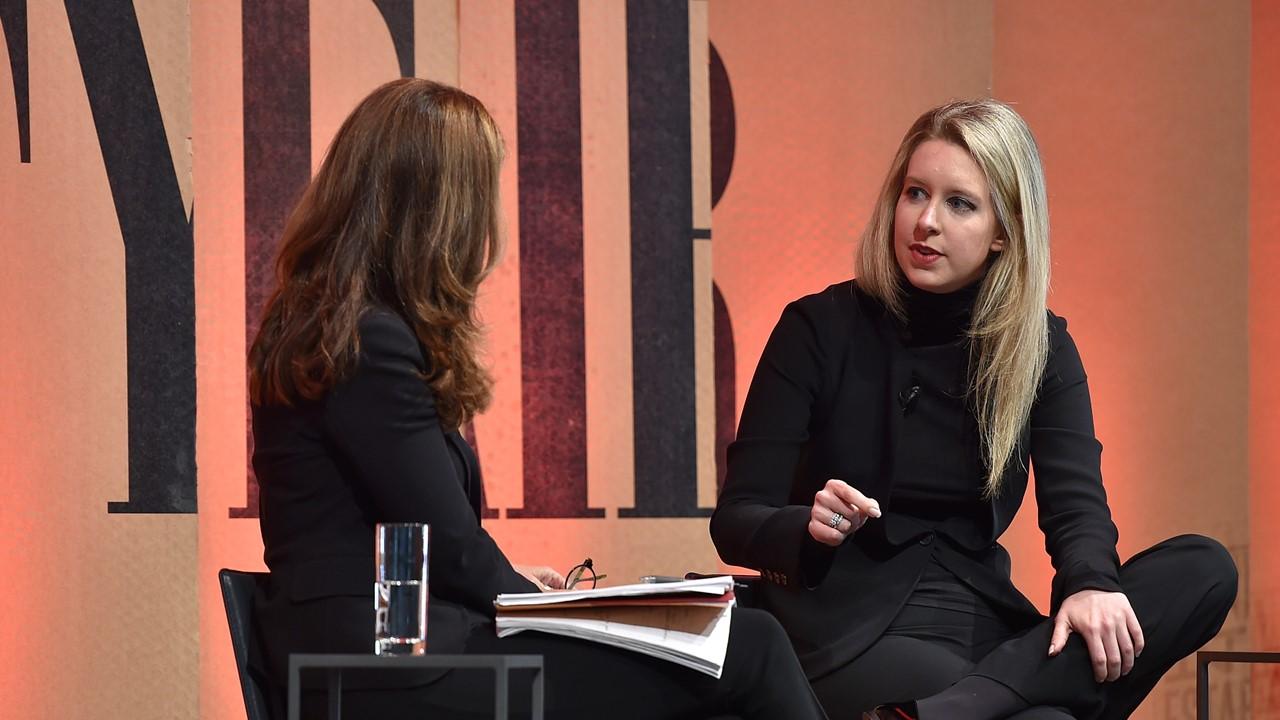 Elizabeth Holmes, the infamous founder of now-discontinued healthcare technology startup Theranos, is waiting for her criminal trial to start. As a Stanford University dropout in the early 2000s, Holmes founded Theranos with lofty claims that her "Edison" blood-testing technology would revolutionize basic healthcare testing.
Article continues below advertisement
Article continues below advertisement
The company enjoyed years of success and peaked in 2015 with a $10 billion valuation, according to Investopedia. In 2018, the SEC charged Holmes with massive fraud. She agreed to settle the charges pending court approval. Holmes left her CEO role and had to return millions of company shares.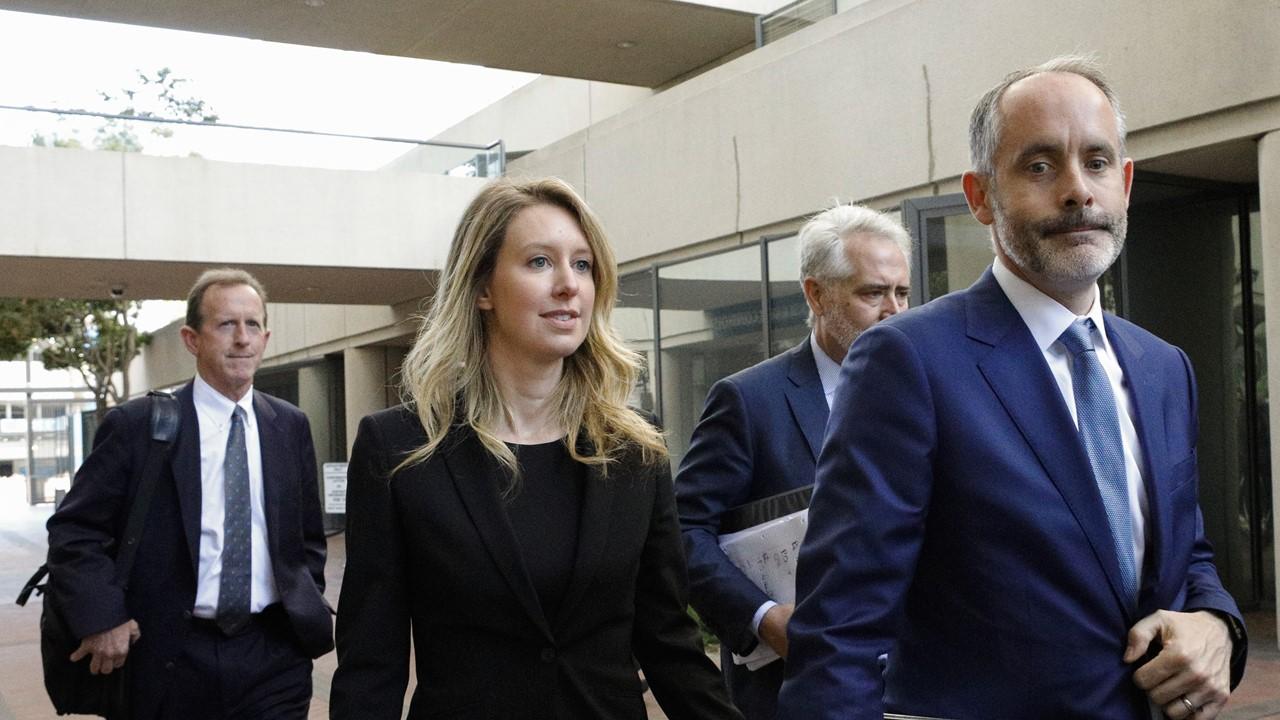 Article continues below advertisement
Elizabeth Holmes wasn't on "Shark Tank"
Elizabeth Holmes didn't appear on the popular show Shark Tank to pursue investment capital. However, EverlyWell, a company that did appear on the TV show in Season 11, bears some similarities to Theranos. It's a digital health platform that offers 35 at-home testing kits.
In 2019, several of the Shark Tank celebrity investors commented on Holmes' success and downfall in media interviews with outlets like ABC News. Kevin O'Leary said that he turned down a chance to invest in Theranos. He noted a red flag when his team requested to see the blood testing product and the request was refused.
Article continues below advertisement
Article continues below advertisement
Elizabeth Holmes was worth billions
In 2014, Fortune profiled Holmes and noted that she owned a full 50 percent of the company she founded, which was valued at $9 billion at the time. Due to her $4.5 billion wealth, Holmes was featured on Forbes' list of the 50 Richest Self-Made Women.
Holmes' impressive wealth came crashing down with various allegations of fraudulent behavior within the company beginning around 2016. She settled in 2018 but still faces criminal fraud charges for misleading investors and patients about the company's technology. Ramesh Balwani, Theranos' chief operating officer for years, has also been charged.
Article continues below advertisement
Elizabeth Holmes' net worth is zero
Holmes has lost most of her money. While she may have some funds stashed away, her $4.5 billion net worth vanished along with her ownership stake at Theranos. By 2016, Forbes revised their estimate to put her at a zero net worth. In 2017, she still owed the company $25 million, according to Refinery29.
Article continues below advertisement
In addition to forfeiting all of her shares of Theranos, Holmes was barred from serving as an officer in any public company for ten years starting in 2018. The actual company also dissolved in 2018.
Article continues below advertisement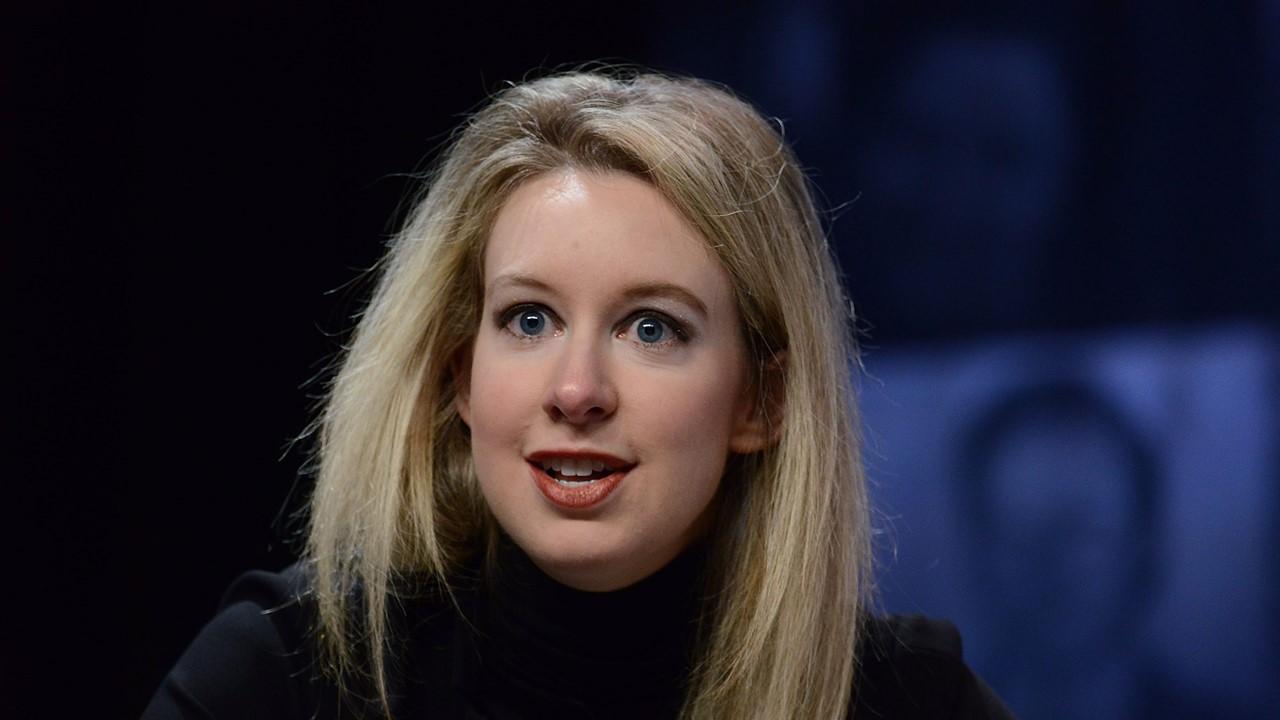 Holmes has been awaiting trial on criminal charges of fraud. The COVID-19 pandemic has postponed the proceedings several times. Holmes' financial situation likely isn't good. The Wall Street Journal reported that both Holmes and Balwani have pleaded not guilty to fraud charges.
Article continues below advertisement
Article continues below advertisement
Prosecutors have argued in filings that wealth and fame were serious motivators for Holmes' alleged crimes. Her salary and lifestyle will likely be cited during the trial. Holmes claims in court documents that her salary was modest compared to other CEOs of multi-billion-dollar companies.
There have been claims of errors in testing that could have been dangerous to patients. There are also claims that company's leadership intentionally misled or evaded lab inspectors. Lawyers for both sides are still arguing what types of evidence should be allowed during the trial proceedings.