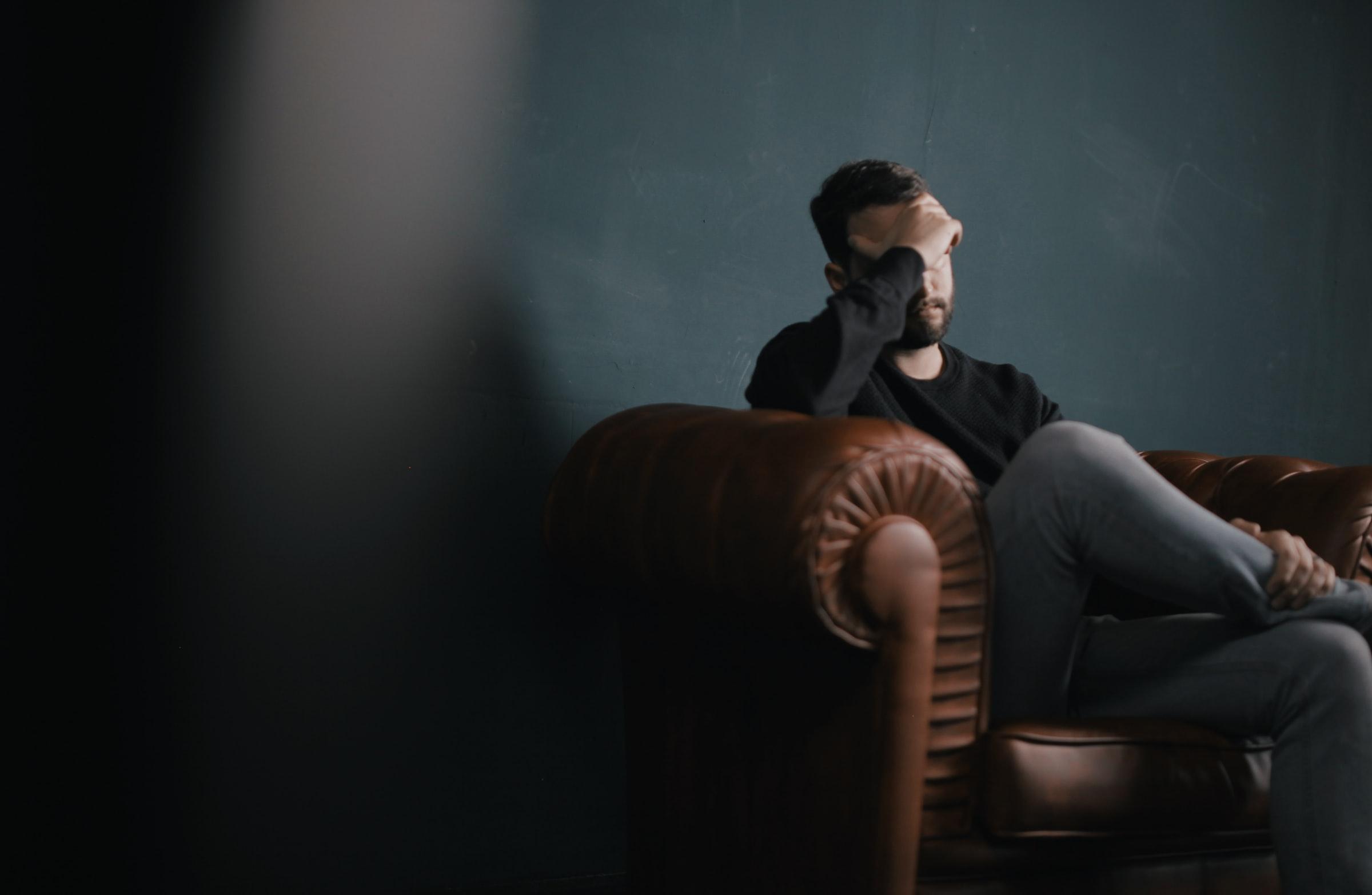 You Just Started a Job and You Want to Quit — Here's How to Proceed
Congratulations! You've just started a new job that looks and feels promising. While there's something incredibly exciting about being a newcomer to the workplace and looking to learn the ropes, the possible truth is that this job may not actually be the one for you. Whether it's a 9-to-5 that's draining or a freelance gig that may not be as easy to manage as you thought, there's no shame in planning how to exit from a new position.
Article continues below advertisement
Article continues below advertisement
Landing the job may have felt like hard work in itself, considering the constant "always looking to hire, never hiring" beat that employers are on. It might seem like an endless application process has guided you in the wrong direction. Maybe an unexpected change of heart has come along after diving head-first into a career path, or the workplace culture leaves more to be desired by its employees. Regardless of the reason, here's how to quit a job you just started.
What happens if you start a job and then want to quit?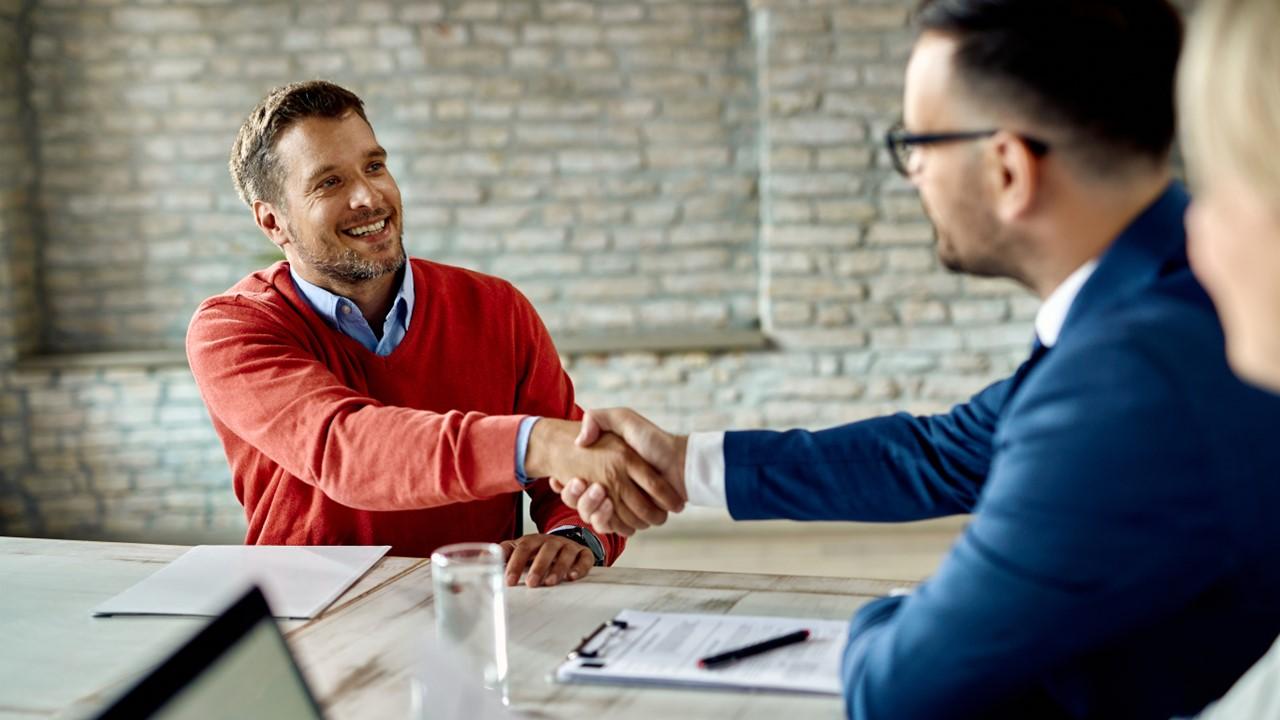 You may be searching for the best tactics for how to quit a job you just started, but there's also the need to consider the greater picture of a professional career landscape. Quitting a job that you just started is only one step to finding yourself on your dream career path. The answer to wanting to find the best job that suits you is a fairly simple one: become introspective. Avoiding a dead-end career takes time, effort, and self-patience.
Article continues below advertisement
After you've decided on how to quit a job you just started, the following steps are more straightforward. When considering your subsequent occupation, lead with your strengths and understand how you can avoid hitting a dead-end in your profession (again). Meet with other professionals in a field that you're seemingly interested in and discuss what that's it's like, and research a line of work based on your interests. When finding a job that best suits you, remember to keep your own needs in mind.
What workplace environment do you thrive in? What jogs your productivity and success? Compare and contrast past experiences to balance the pros and cons — knowing what was successful in the past is a crucial indicator for success in the future. Above all, a job that best suits you should align with your personality.
Article continues below advertisement
Article continues below advertisement
Ready to quit? Check out these tips on how to quit a job in a professional way.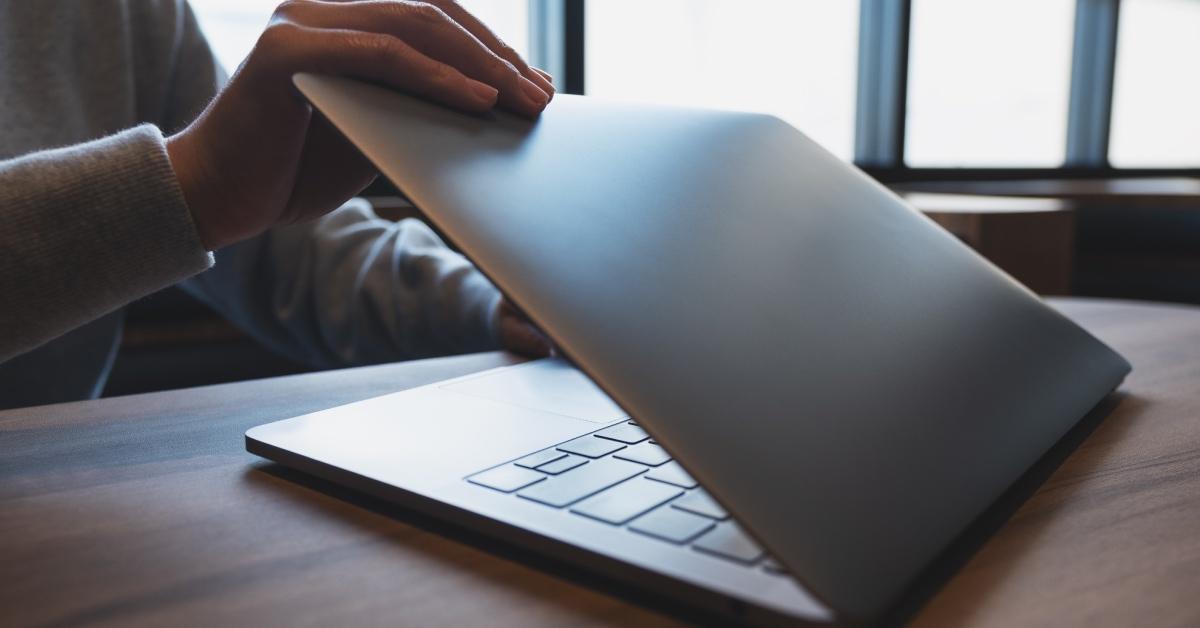 Knowing how to quit a job you just started comes across as an intimidating conversation that is unavoidable with employers. It's common for employed people to stick around in a role for a period of time before exploring another potential exploit, but that may not always be the case. Professionalism plays a larger role in knowing the most tactful to exit a company without ruffling any feathers. Here are the best ways how to quit a job you just started.
Remember to resign in person. That face-to-face relationship eliminates any misinterpretations from any parties involved in the process. Retaining a positive tone and body language can help keep the conversation mild, and having a letter of resignation ready helps guide the conversation. Presenting a minimum of two weeks' notice of departure and refraining from "checking out" of the job from a mental basis helps keep things less personal when preparing for your leave.
Article continues below advertisement
Are there good reasons to quit a job you just started? Short answer: Yes.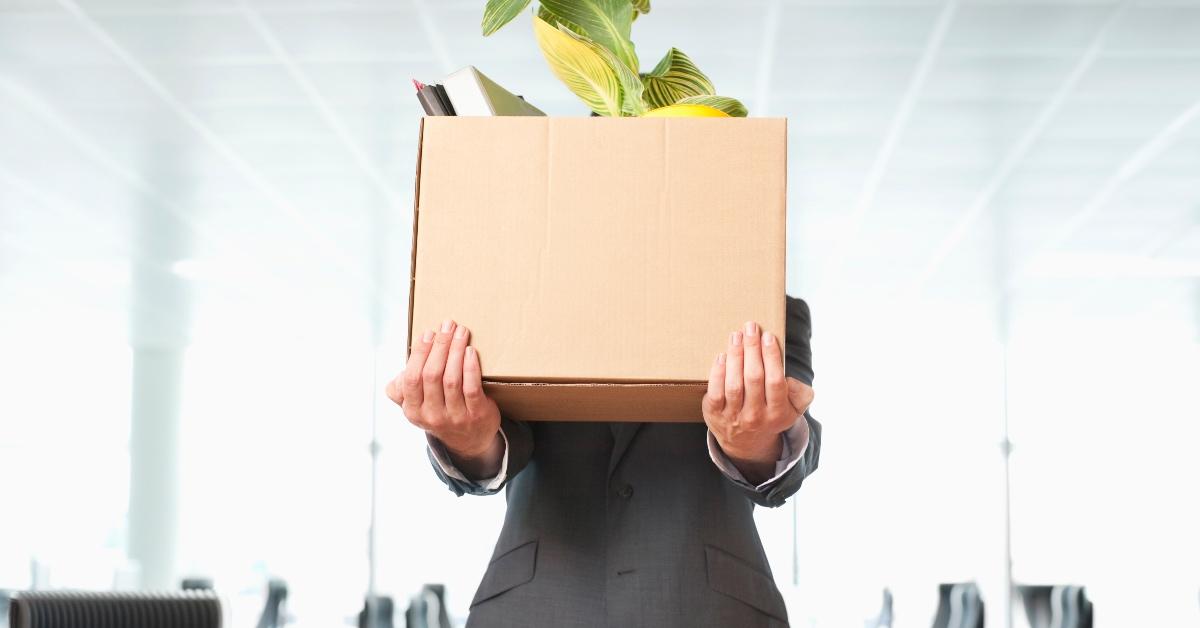 So you've decided how you're going to quit a job you just started — but why? Many may question the decision to jump ship so soon or challenge your choice to move on from job that you just accepted. There could be a chance that you're experiencing medical issues or health problems that hinder your ability to work. Maybe the given schedule doesn't fit with your lifestyle or the workplace culture doesn't meet your own expectations. It's always a possibility that you've found a better opportunity.
The possibility of relocation may cause you to step back from a new occupation sooner than you anticipated, or there's an ongoing merger between companies that forces an unwanted relocation. Bad bosses, pursuing higher education, or other external factors are all valid reasons not to be ruled out when leaving a current role. Reasons to excuse yourself from a new job may come and go, but rest assured, there are bound to be "good" ones in the mix.