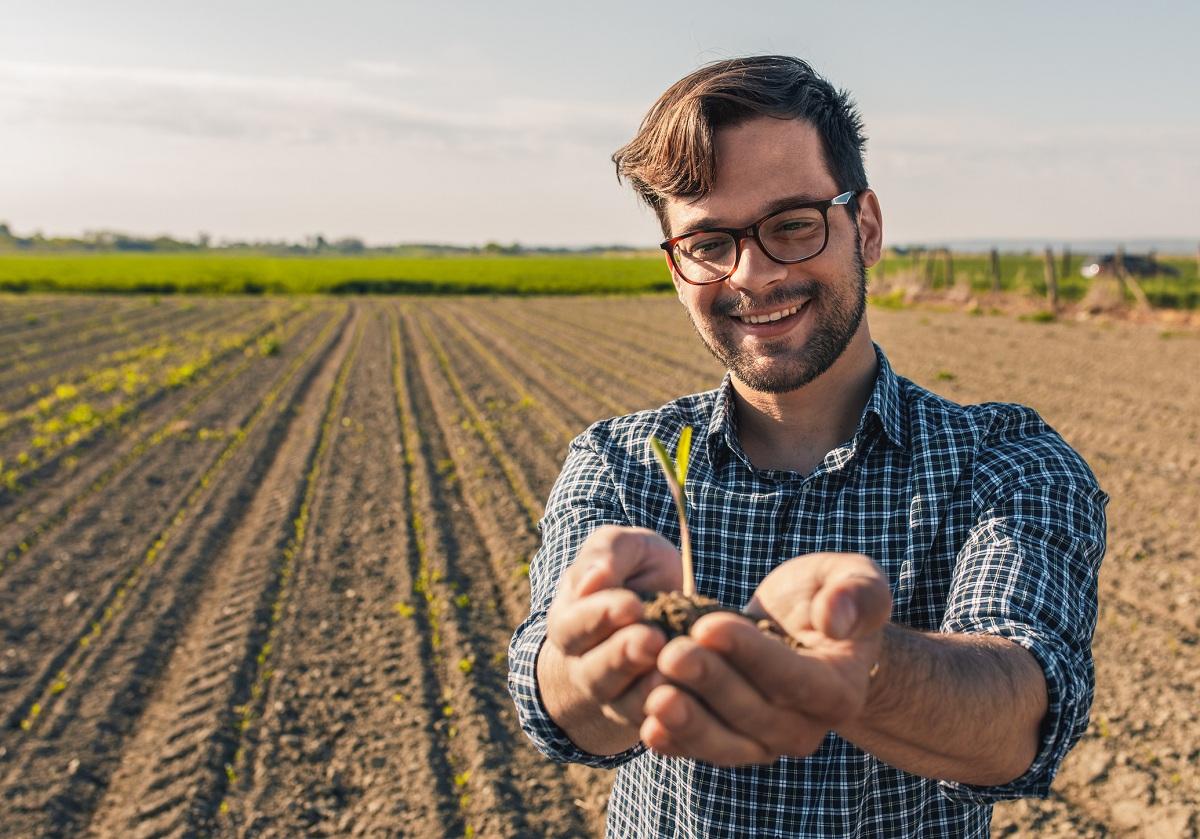 These Are the Best-Paying Expert and Novice Jobs in Basic Industries
Basic industries are growing rapidly, resulting in high demand for various labor skills. Is a basic industry career worth it? What skills do you need to work in basic industries? What do basic industries jobs pay?
Article continues below advertisement
When considering a career path, it's important to gauge the future of the industry you're targeting. Amid climate change concerns, certain industries are facing tighter regulations that could cause massive job losses down the road.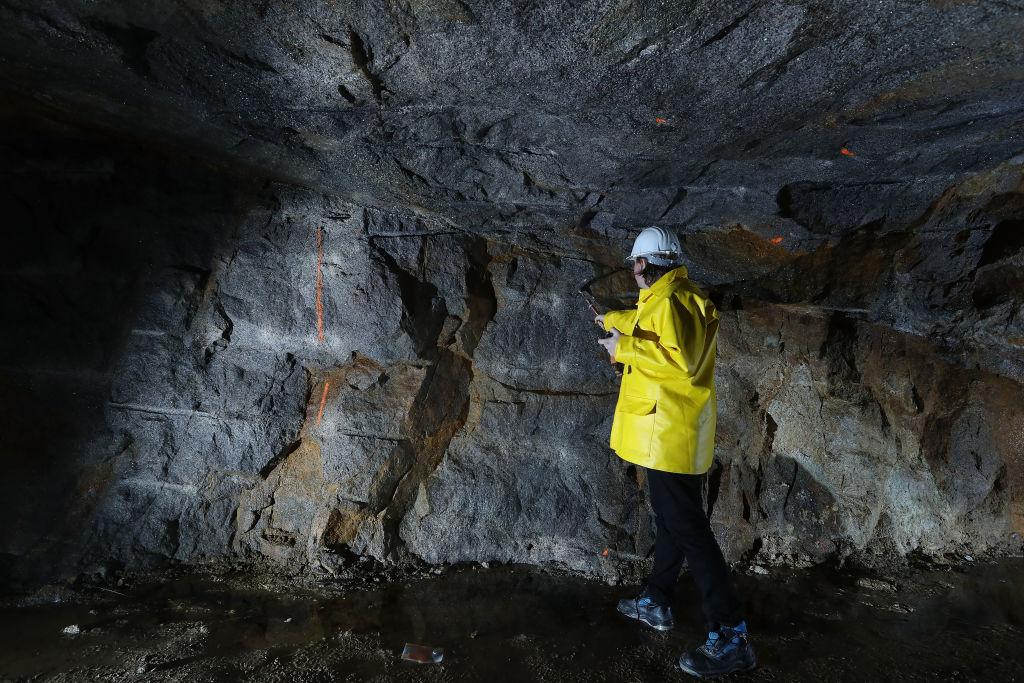 Article continues below advertisement
What are some examples of basic industries?
Companies in the basic industries supply raw materials to other industries. An example would be a corn-growing company, whose product can be processed into human food, animal feed, fuel, and pharmaceutical ingredients. Mining companies are another example, with iron being used to construct buildings and lithium being used to make batteries for electric vehicles.
A lumber company is part of the basic industries group because timber can be turned into doors, homes, and paper. Similarly, an oil drilling company supplies the raw material that is processed into fuel to power factories and transportation machines. Like capital goods companies, businesses in the basic industries form the backbone of the economy because they support other industries.
Article continues below advertisement
Are the basic industries a good career path?
Companies in the basic industries offer stable jobs, competitive compensation, and challenging tasks related to producing and supplying materials that other companies need to run. You may also find satisfaction working in the sector if you like to see others succeed.
What do jobs in the basic industries pay?
Whereas some jobs in the basic industries require at least a bachelor's degree, some call for just a highschool education. Your skills, experience, and role will determine how much you can earn. Some of the best-paying basic industries jobs are the following:
Agronomist – Working for farming companies to guide their soil management and crop production, agronomists earn a salary of $36,000 to $130,000. You may earn more as you improve your skills and gain experience. The position usually requires a bachelor's degree.
Article continues below advertisement
Geologist – Working for mining or oil drilling companies, these professionals earn a salary of $44,000 to $100,000. They usually need at least a bachelor's degree.

Materials scientist – These professionals work with companies that supply processed raw materials. A bachelor's degree is usually required, and the salary ranges from $45,000 to $120,000.
Logger – For this entry-level job in the lumber industry, you may not even need a highschool education to be hired. You'd be responsible for cutting and loading timber into truck. Compensation ranges from $20,000 to $45,000.

Metal fabricator – This job entails cutting, shaping, and aligning metals for metal products or construction companies. Some companies may train you them selves, whereas other may prefer some experience of college training. The salary ranges from $14,000 to $50,000.
Do basic industries have a future?
Basic industries are generally stable because they support other industries. However, oil drilling and mining may see tighter regulatory restrictions as authorities push companies to adopt sustainable practices.