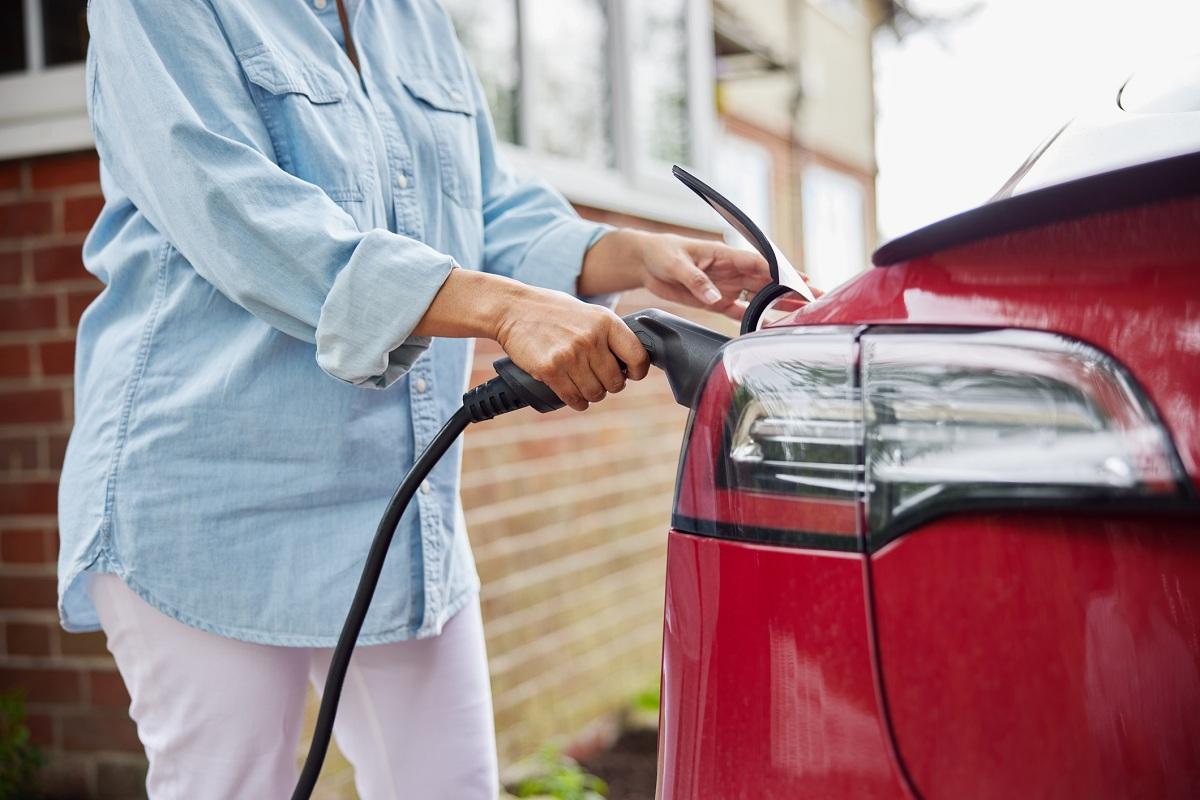 EV Battery Companies to Invest in: Your Options and How to Choose
The future looks promising for EV (electric vehicle) battery companies amid the growing adoption of EVs and push for green energy. Most EVs on the market now run on lithium-ion batteries, but some EV makers are starting to favor lithium-iron-phosphate batteries for their durability. What are the best EV battery companies to invest in?
Article continues below advertisement
Future EVs may be powered by solid-state batteries. These types promise a longer life and driving range.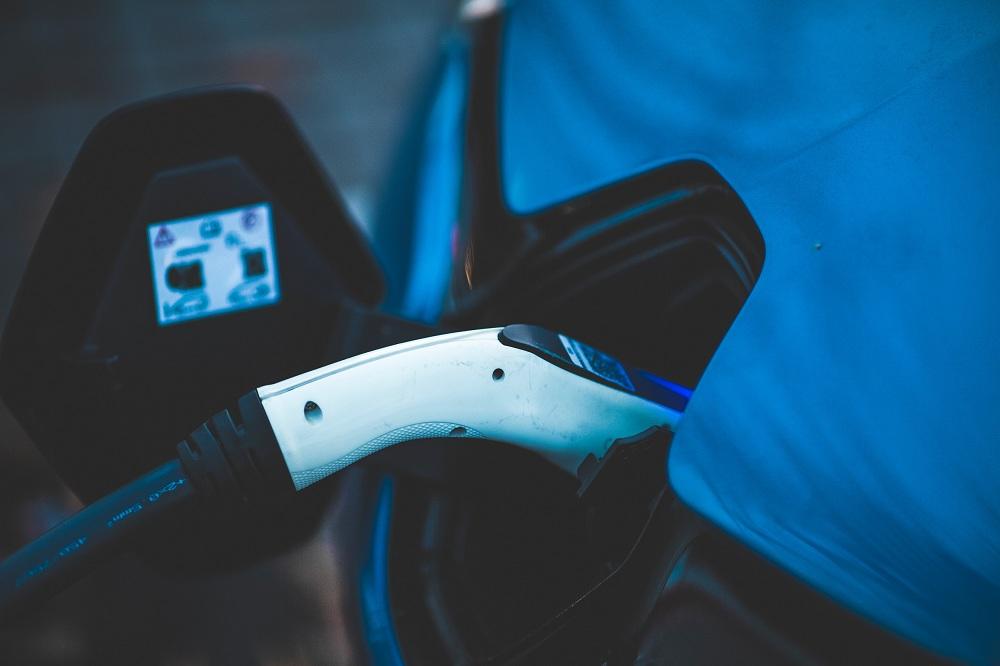 Article continues below advertisement
Who's the biggest EV battery manufacturer?
China's CATL, South Korea's LG Chem, and Japan's Panasonic are the world's top EV battery companies. The three companies jointly control about 70 percent of the global EV battery supply.
CATL's customers include Tesla, Honda, Volvo, and Volkswagen, and LG Chem counts Tesla, Volkswagen, General Motors, and Volvo among its customers. Panasonic supplies Tesla, Toyota, and others.
Article continues below advertisement
What companies make batteries for EVs?
The EV battery business continues to draw participants. Other notable EV battery companies are SK Innovation, whose customers include Ford and Hyundai, and Automotive Energy Supply, whose customers include Renault and Nissan.
What's a good EV battery stock to buy now?
The top EV battery makers are foreign companies. As a result, U.S. investors may have to either go through the loosely regulated OTC markets to access the stocks or find a broker that offers international stocks.
Article continues below advertisement
What are the best EV battery companies to invest in now?
For U.S. retail investors, the best EV battery stocks to buy are those traded on the NYSE or Nasdaq. Some include:
Tesla (TSLA) – In addition to being the market leader in EVs, Tesla produces EV batteries. The company's strategy is attaching battery plants to its auto manufacturing facilities. Tesla could make more money from its battery business after it meets its own demand and begins to supply outside customers. Tesla's cars run on lithium-ion and lithium-iron phosphate batteries.
Romeo Power (RMO) – A supplier of lithium-ion batteries for commercial vehicles, Romeo's customers include electric truck maker PACCAR (PCAR). The company stands to benefit from the expanding electrification of commercial vehicles.

Microvast (MVST) – Microvast provides battery systems for heavy-duty vehicles such as trucks and passenger vehicles, and specializes in fast-charging solutions. Microvast has continued to expand its production capacity to meet the growing demand for its products.
Article continues below advertisement
QuantumScape (QS) – Volkswagen-backed QuantumScape doesn't have a product on the market yet, but it has made significant progress toward bringing its batteries to market. It develops solid-state EV batteries, which are billed to be the future of EV batteries.

Solid Power (SLDP) – One of QuantumScape's rivals in the race to bring solid-state EV batteries to market, Solid Power has a manufacturing deal with SK Innovation, one of the world's top EV battery companies.
Opportunities beyond the EV battery market
Many of these EV battery companies offer opportunities beyond the EV market. For example, Tesla also provides battery energy storage solutions to households and commercial customers. QuantumScape, Microvast, and others are also looking beyond the EV market for their battery products. The shift to renewable power is fueling demand for battery energy storage systems.