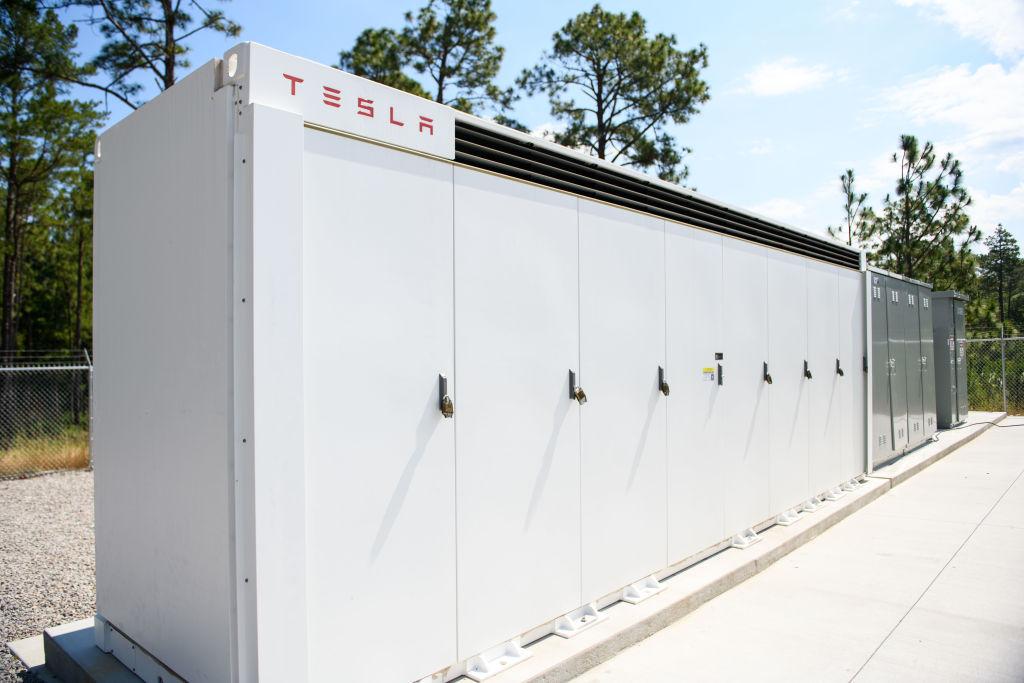 5 Battery Storage Stocks to Benefit From Inflation Reduction Act
The renewable energy sector presents many opportunities for investors. Battery storage stocks are among the most exciting of those opportunities. Considering the intermittent availability of renewable energy resources like solar and wind, energy storage solutions are needed to ensure the reliability of the power from these sources. What are the best battery storage stocks to buy now?
Article continues below advertisement
More solar and wind farms are coming up to generate clean energy to power factories and homes. Around the globe, there's a rush to ditch fossil fuels for renewable energy to stop climate change. The problem is that we don't get sunlight or wind around the clock to ensure continuous power generation from solar panels and wind turbines. The solution is to find a way to store the energy for later use.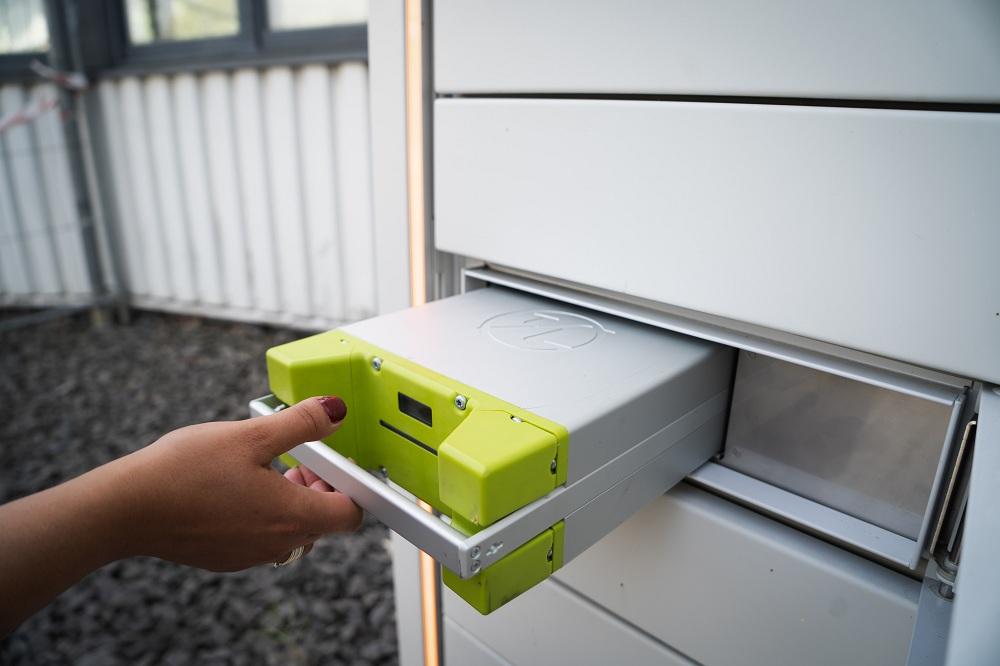 Article continues below advertisement
How does battery energy storage work?
The companies in the renewable energy storage business may provide a suite of storage systems or components for storage systems. The components may be battery packs to hold the power until it's required. The packs can be designed for various purposes, such as residential or commercial applications.
The energy storage system providers may offer a package that consists of batteries, inverters, software, and other components. The system not only helps to store the energy, but also makes sure that the power is released and managed appropriately.
Article continues below advertisement
A storage solution for solar power will store the excess energy when the sun is shining. The stored power can be accessed at night when the solar panels aren't generating energy. Similarly, a storage solution for wind power will keep the excess energy generated when the wind is blowing. When the wind stops, the power bank kicks in to provide electricity.
What are the best battery storage stocks to buy now?
Currently, renewable power accounts for only a tiny fraction of the world's energy. As more solar and wind power farms are set up, the demand for energy storage is only going to increase. As a result, battery energy storage companies are poised for a booming business for a long time. These are some of the battery storage stocks you may want to consider buying:
Tesla (TSLA) – Aside from its electric vehicle business, Tesla also sells battery packs for solar energy storage. It supplies the power banks to utilities and households.
Article continues below advertisement
Stem (STEM) – It provides battery storage solutions for use in electric power grids. Stem's energy storage systems are AI-powered.

Enphase Energy (ENPH) – It sells battery energy storage products to commercial and residential customers. Apart from batteries, its product portfolio also includes inverters.
Eos Energy Enterprises (EOSE) – It makes zinc-based batteries for energy storage, which are an alternative to lithium batteries.

Solaredge Technologies (SEDG) – It provides energy storage solutions that include batteries, inverters, software, and other components.
Article continues below advertisement
The Inflation Reduction Act has shined a spotlight on battery storage stocks.
One of the Biden administration's main priorities is to shift the country to renewable energy. As part of that effort, the administration has taken various steps to encourage the adoption of electric cars. These include subsidies on electric car purchases and building out the EV charging infrastructure.
The Inflation Reduction Act that Biden assented to also includes various incentives to encourage the adoption of renewable energy. For example, the package includes tax credits for companies that provide battery energy storage solutions.