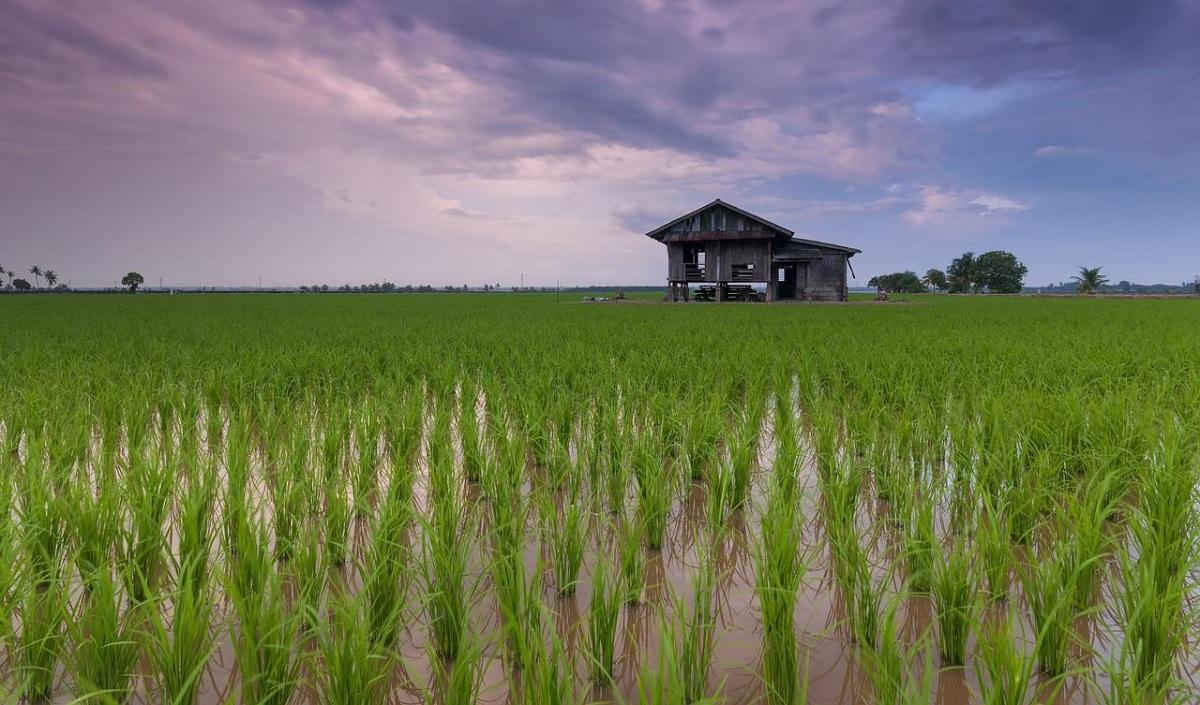 How to Invest in Farmland (Almost) Like Bill Gates
Bill Gates has been quietly buying farmland, and the billionaire is now estimated to own about 270,000 acres of arable land across multiple states. Although farmland is expensive and the cost is only rising, you don't need to have a Gates-like fortune to invest in it.
Article continues below advertisement
Farmland is a critical component in in the food production process, and while demand for food is increasing, agricultural land is scarce. As a result, farmland prices are soaring and investors' interest in the sector is growing.
Why you should consider investing in farmland
For many years, investors overlooked agricultural land as an opportunity. But now, they're realizing that the sector delivers returns even while stock markets are suffering.
Article continues below advertisement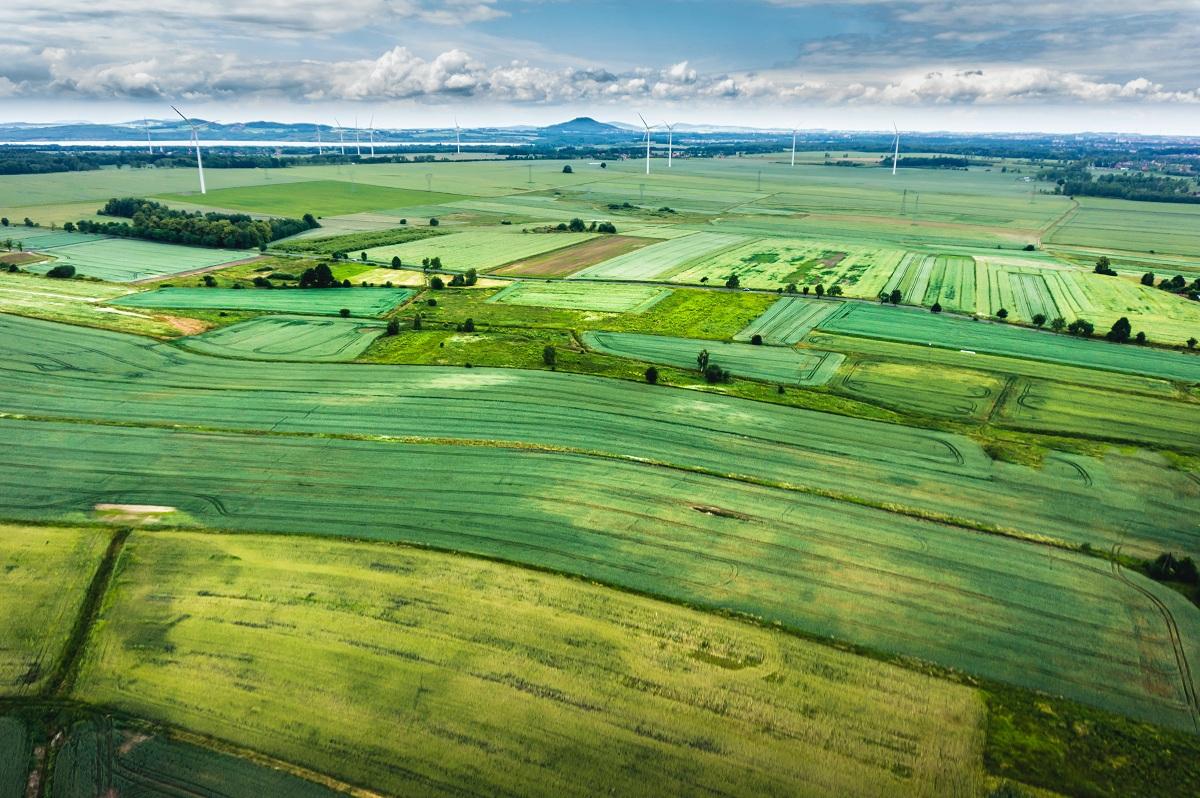 More investors are also getting exposure to agricultural land as a hedge against inflation, and farmland investing can be a good source of passive income. It's also not correlated to other markets, making it a favorite for investors wanting to diversify their portfolio or seek shelter amid a recession.
Article continues below advertisement
How to invest in farmland
You can approach cropland investing in a variety of ways. The most popular way is to buy up farms. You can grow crops on the land yourself, lease the land to a farmer, or hold the property and sell it later for a profit. One challenge of this approach, however, is that you would require a significant upfront investment.
Article continues below advertisement
An acre for cropland costs more than $4,000. Whether you're going to farm on the land yourself or lease it to a third party, you'd need several acres to make a meaningful profit. Another inconvenience you'd face of buying farmland directly is that real estate transactions can take a long time to complete.
How to invest in farmland without buying a farm
If buying agricultural land directly doesn't seem feasible, another approach would be buying shares in farmland REITs. These companies, which purchase farmland and then lease it out to farmers, often have diversified portfolios with a range of crops and broad geographic distribution.
Article continues below advertisement
Two farmland REIT stocks worth considering are Gladstone Land Corporation (LAND) and Farmland Partners (FPI). Founded in 1997, Gladstone owns farms that together cover about 90,000 acres across multiple states. The company's farms are mostly used to grow fruit, vegetables, and other produce. Meanwhile, Farmland Partners owns about 160,000 acres of farmland in more than a dozen states. Its farms produce soybean, rice, corn, cotton, fruit, and vegetables.
Many farmland REIT stocks also pay dividends, generating passive income for investors. These stocks can be bought through Robinhood and other discount brokers, and you can start investing in the farmland sector with as little as $1 in fractional shares.