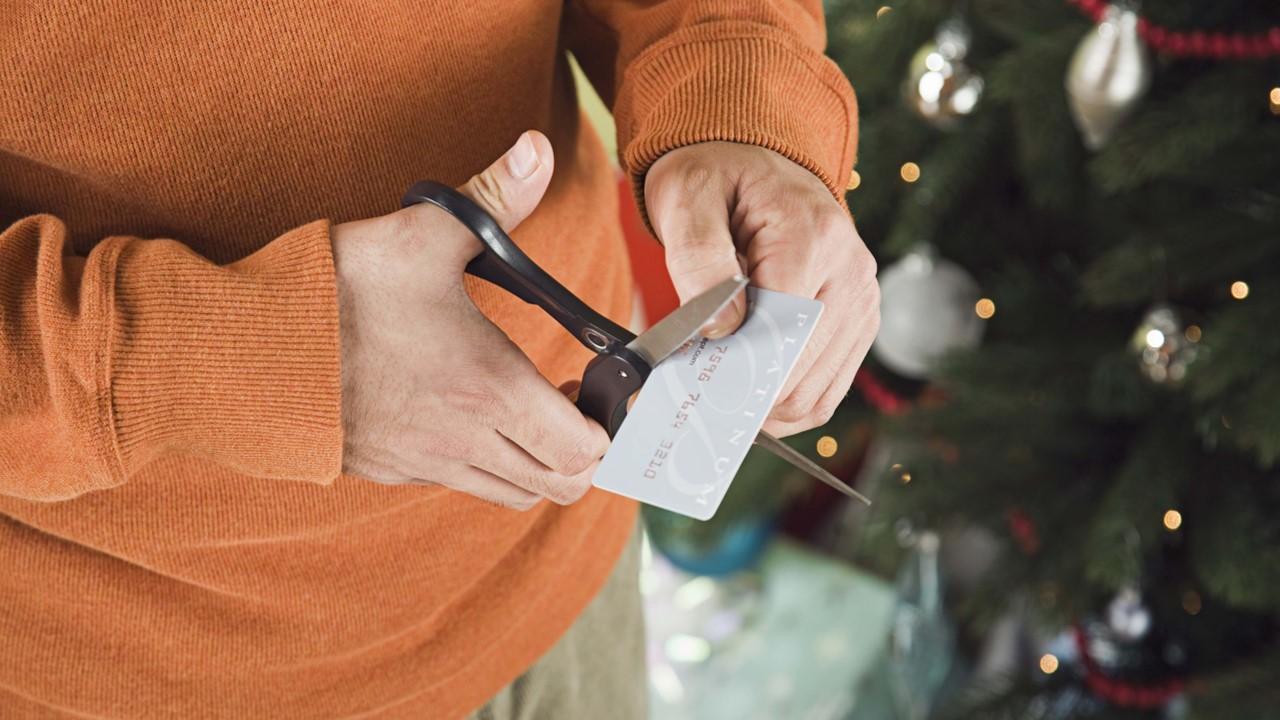 If You Overspent During the Holidays, Here's How to Recover From Holiday Debt
If you've overextended yourself on holiday gifts and vacations this year and are now trying to find ways to recover from holiday debt, you're in luck. We've uncovered some helpful tips that may be able to dig you out of the debt you already accrued, and help you save a little money as you navigate through the remaining days of the 2022 holiday season.
Article continues below advertisement
Article continues below advertisement
Here are a few things one of the leading credit bureaus in the U.S. recommends that you do to help you recover from holiday debt. We're also divulging some useful tips style and shopping expert Lilliana Vazquez shared exclusively with Market Realist that can make the remaining days of the holiday season less expensive.
Need help recovering from holiday debt? Here are 5 things you can do.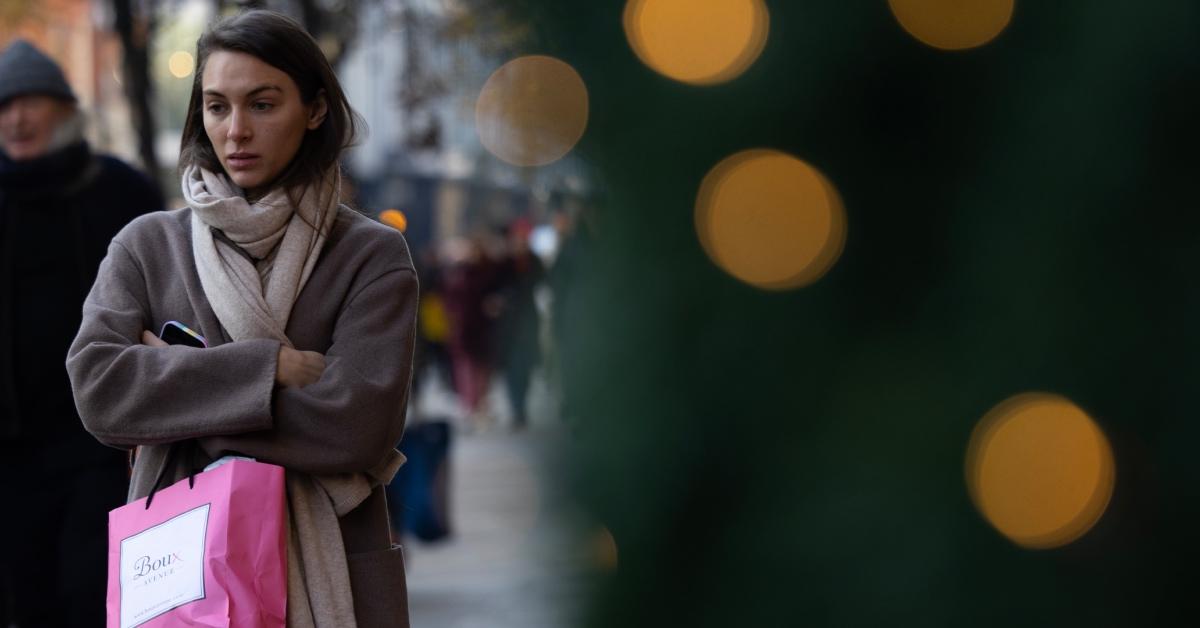 Overspending during the holiday season isn't uncommon as many are guilty of doing it. Whether it happened as a result of spotting that perfect gift or because you felt your family deserved a holiday vacation, what's done is done. And now, it's time to look forward and figure out a way to remove yourself from the pit of debt.
Article continues below advertisement
According to Experian, which happens to be one of the largest consumer credit reporting companies in the U.S., here's what you can do to get out of debt.
Pay down your credit cards with the highest interest rates first.
Cards with higher interest rates take longer to pay down as only a portion of your payment goes toward covering these costs. So, the quicker you pay them off, the more money you save on interest fees.
Article continues below advertisement
Article continues below advertisement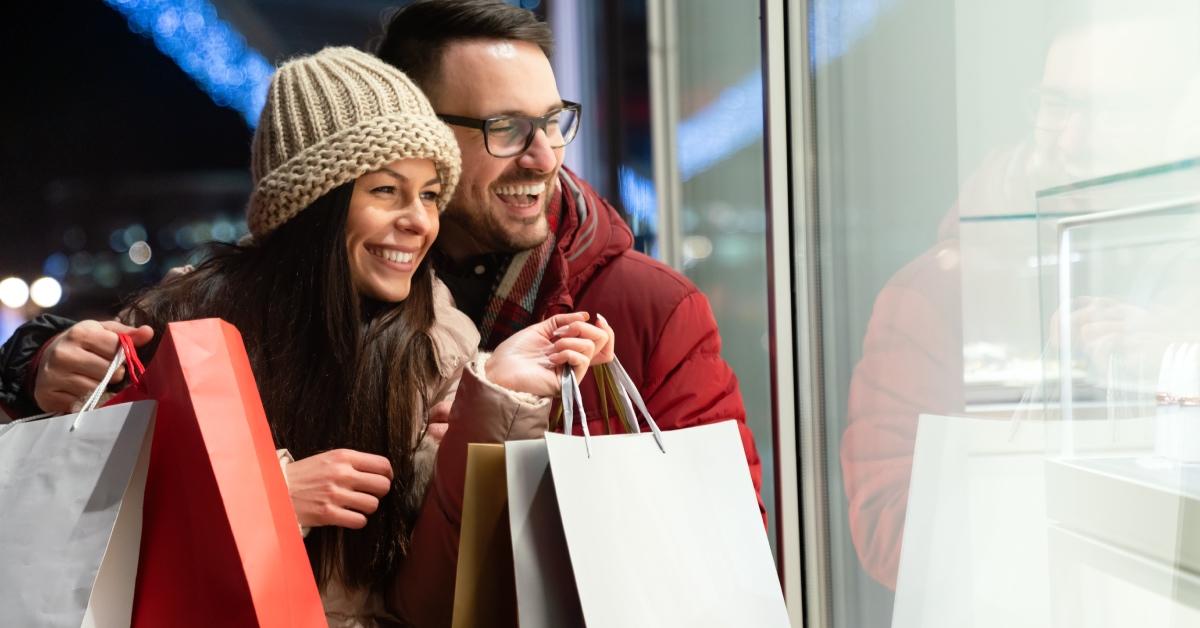 No more frivolous spending.
Now that your holiday shopping is over (or almost complete), watch how you spend. Avoid buying items you don't need and only focus on the essentials. Now might also be a good time to see what tips extreme couponers on Instagram have that will enable you to keep more money in your pocket.
Article continues below advertisement
Consider using your tax return or holiday bonus to help you catch up.
Tax season is just around the corner which means you could be receiving a tax refund. This could be used to help pay down debt, or even eliminate it. Also, if you'll be receiving a holiday bonus this year, that too can go toward reducing your debt.
Article continues below advertisement
Article continues below advertisement
Starts saving for the next holiday season.
If you like the idea of a debt-free holiday, now is the time to start saving for next year. Even if you start putting away as little as $25 or $50 a month for the next holiday season, it could help prevent you from falling into debt.
Shop smarter for the next holiday season.
Major sales are held throughout the year and it might help to start taking advantage of them. For example, if you start your holiday shopping on President's Day or even Amazon's Prime Day event, it's less you'll have to spend when the holiday season rolls around.
Article continues below advertisement
Article continues below advertisement
Lilliana Vazquez's debt-free holiday tips can keep you from falling further into debt.
The holidays aren't quite over yet, which means there's still more time to spend. But who wants to start the new year off with a heaping pile of debt? The answer is no one. So, if you're planning on hosting Christmas dinner or a holiday party, shopping expert Lilliana Vazquez shares creative ways to save money (and still impress your friends and family).
Create your own grazing board.
According to Vasquez, these are "super easy" to make. All you need are varying types of cheeses and meats, different types of fruit and crackers, and you're done. The key to making it look appetizing and appealing? "It's all in the presentation," says Vazquez.
Article continues below advertisement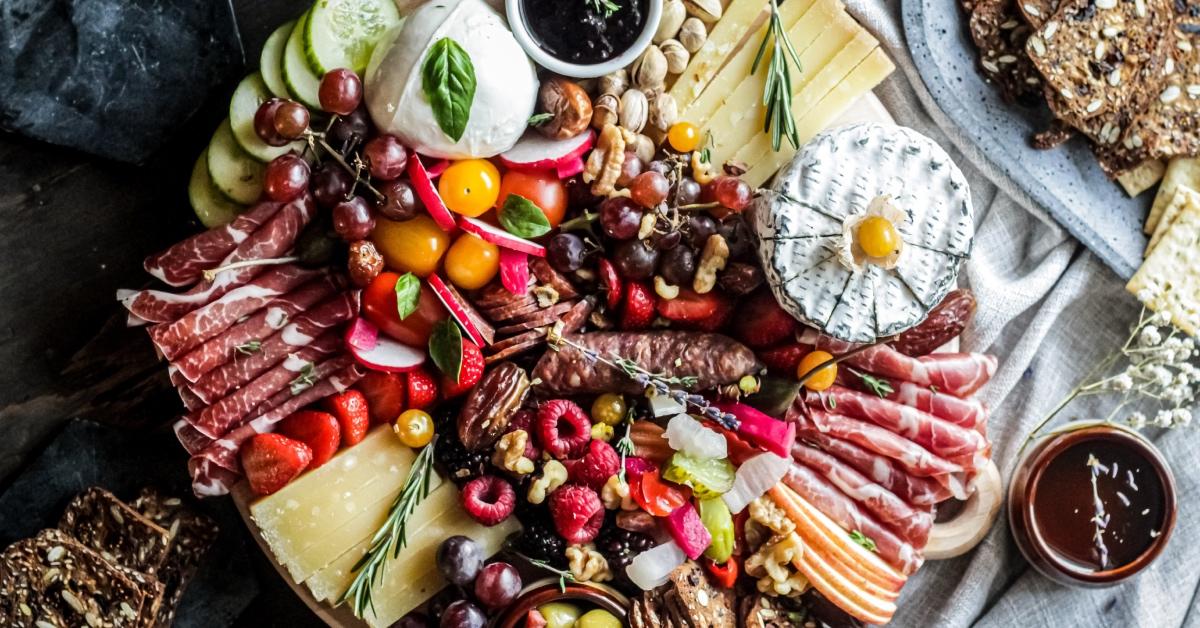 Article continues below advertisement
Grazing boards aren't only good for family gatherings but also holiday parties where people don't expect to eat a full meal. Vazquez says this can lower your cost per person. She also mentioned that grazing boards are convenient (they don't require warming up) and give you more time to spend chatting it up with family or friends.
Another thing she mentioned is that "there's no right or wrong way to make a grazing board," but as a rule of thumb, "the more rustic the better."
Article continues below advertisement
Jazz up inexpensive gifts.
If you can't afford to hand out expensive gifts this year, Vazquez says you can "jazz up the wrapping by adding dried orange or some fresh Holly."
Don't forget DIY holiday cards.
As someone who enjoys DIY stuff and working with her hands, the two-time Emmy-winning host says that this year, she and her son created DIY holiday cards. Not only did it give her "a creative break from work and stress," but it had recipients impressed by the idea.
To make a DIY holiday card, Vazquez told Market Realist that she set up a tripod in her living room, printed the photo on her laser printer, and wrote a nice note on the back. Her 15-month-old son was then tasked with decorating the envelopes with edible finger paint.
Not only did her cute cards receive plenty of compliments, but she says they were inexpensive to make as she was able to save on printing.