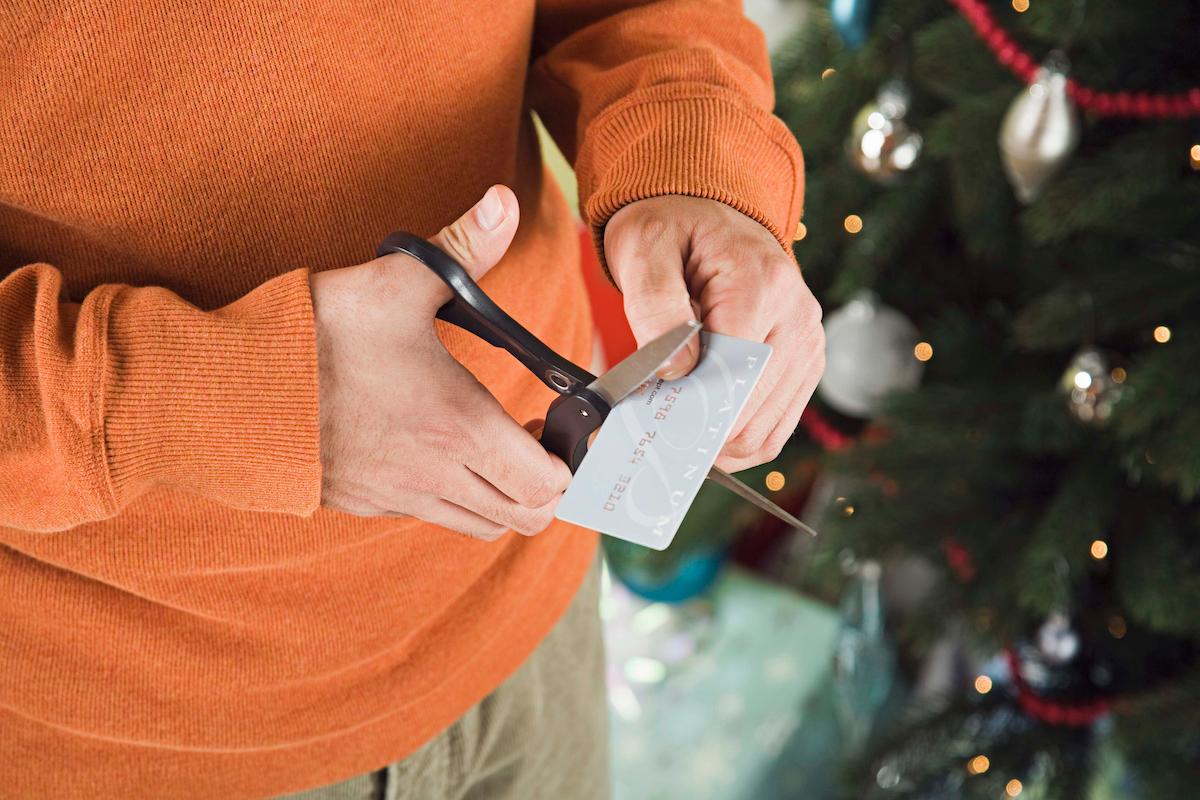 Here's How You Can Pay Off Holiday Credit Card Debt Quickly
By Kori Williams

Dec. 24 2020, Published 10:07 a.m. ET
With the holidays comes a lot of spending. In fact, people spend close to $1,000 on average on holiday expenses. It's tempting to put all of those purchases on a credit card for various reasons, like being able to pay it off in increments or gain points, but it can be damaging to your credit if not done responsibly. 
Article continues below advertisement
There are a few different ways you can avoid credit card debt while still making the best of your holiday purchases.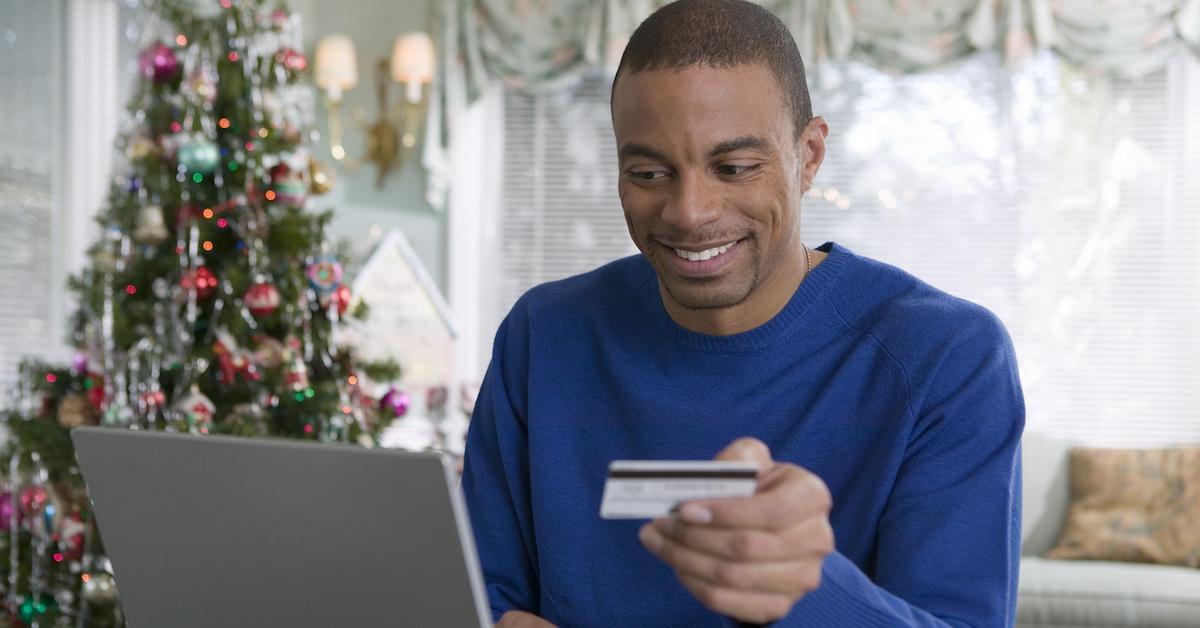 Article continues below advertisement
How to avoid holiday credit card debt
The easiest way to avoid holiday credit card debt altogether is to not use a credit card. Starting a savings account dedicated to holiday expenses is also a helpful idea. This way, you have dedicated money for that time of the year that can even gain some interest over time. 
To make it easier, there are apps dedicated to helping people save money, and many banks now have features that will automatically transfer a certain amount of money from a checking to a savings account through their apps. This makes saving and budgeting a process you don't even have to think about.  
Article continues below advertisement
Secondly, it's important to establish what you're spending this money on before you get to the stores. You can make separate savings accounts for the different categories like gifts, decorations, food, etc. Specify how many people you're going to buy gifts for and how much money you plan to spend per person. 
Article continues below advertisement
An all-cash method could also be a great way to avoid debt. Discover says that cash is a more tangible payment method than a credit card which makes it easier to manage. If you're not online shopping, you'll be able to see the money leave your wallet which helps you avoid overspending. 
How to budget for the holidays without debt
There are many different ways to budget for the holidays but finding the way that works best for you is going to be key when it comes to making the best financial decisions. 
Article continues below advertisement
To start off, set a specific amount you're willing to spend and dedicate yourself to not spending more than that. This will help avoid overspending in general, but also help you be particular about different aspects like where you choose to shop and what things to prioritize. 
Article continues below advertisement
The Motley Fool says priorities should be labeled from most to least important. That way you're sure to buy all the things you need before making more optional purchases. And if you end up wanting to spend more than expected, you'll be less likely to fall back on credit cards to make up for it. 
If you're going to use a credit card, it's still a good idea to save up money beforehand, stick to a budget, and commit to paying it off immediately. That way, you get the benefits of using the card, like points or cashback. Then, once the holidays are over, you can pay off the bill in full and avoid bringing the debt into the new year.