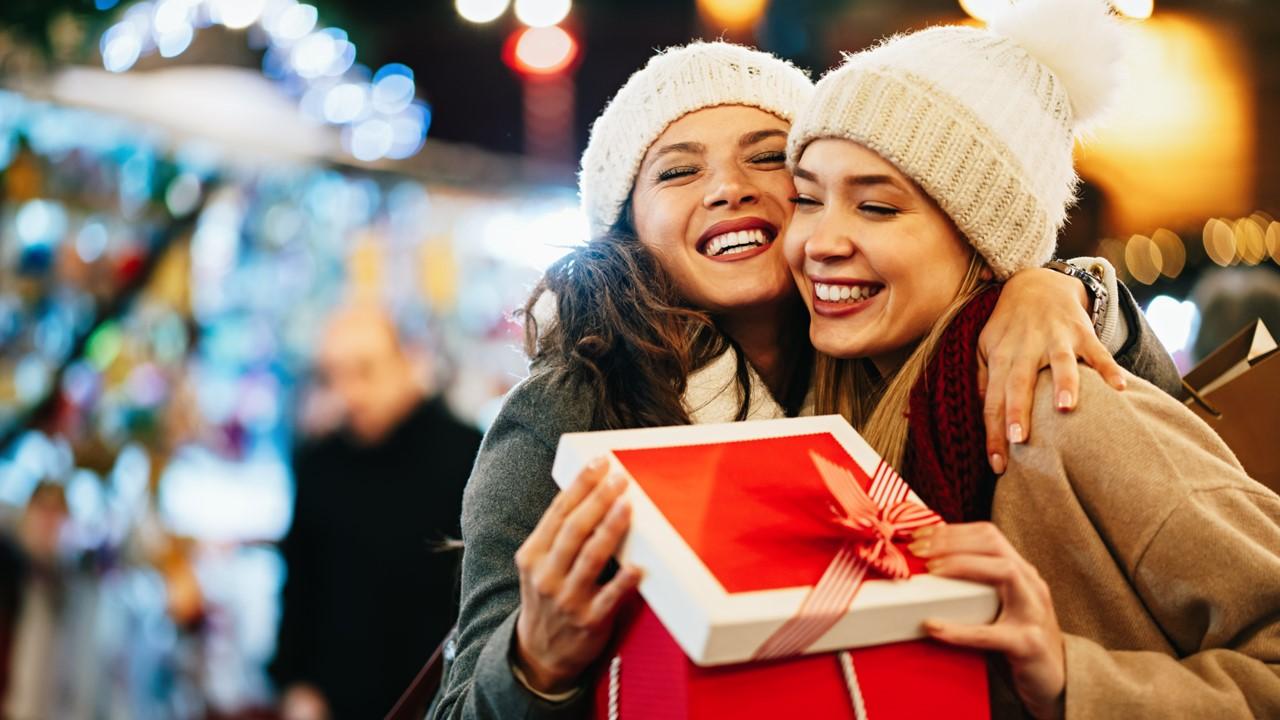 7 Holiday Gifts That Are Great for College Students
The older your kids get, the harder they are to shop for during the holidays. The things on their wish list get more and more expensive. And buying them clothes is out of the question because there's a good chance they won't like anything you get them.
Article continues below advertisement
If you have a college student in your family, there are a number of gifts you can get them this holiday season to help make their life on campus easier. Here are a few of our suggestions for holiday gifts for college students.
Skylight 10-inch Digital Picture Frame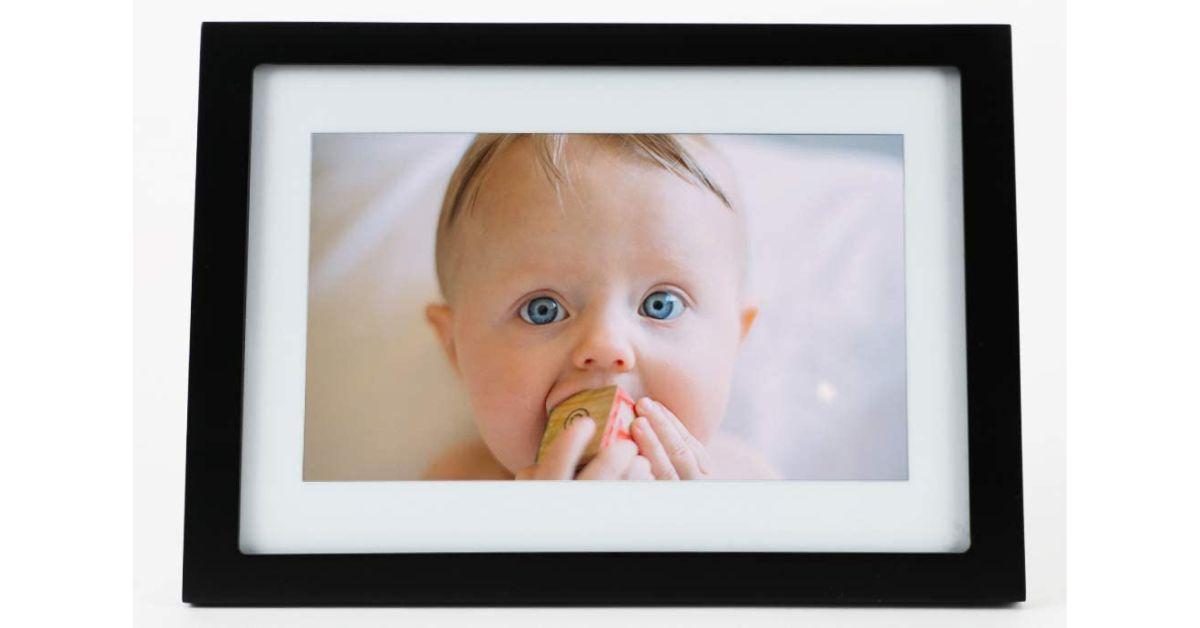 College students may get homesick for their friends and family back home. With this digital picture frame, they can keep images of loved ones close. Everyone can email photos to display. The frame can be used with or without WiFi.
Price: $149 on Amazon
Article continues below advertisement
OontZ Upgraded Angle 3 Bluetooth Speaker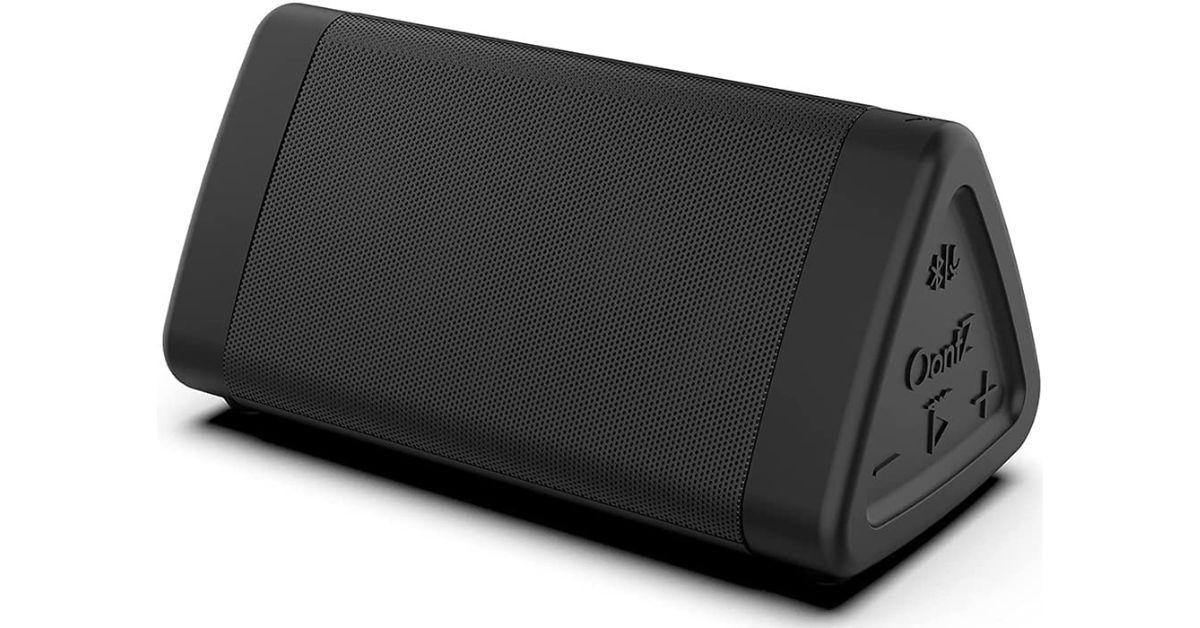 A Bluetooth speaker is a perfect gift for a college student, but you don't have to spend a fortune on one. This OontZ Bluetooth speaker is affordable, and 74 percent of the 182,318 people who've bought it on Amazon give it a 5-star rating. The speaker is small enough to take anywhere and water resistant, which makes it ideal for use near the shower or on trips to the beach or pool.
Price: $29.99 on Amazon
Article continues below advertisement
Microwave Ramen Cooker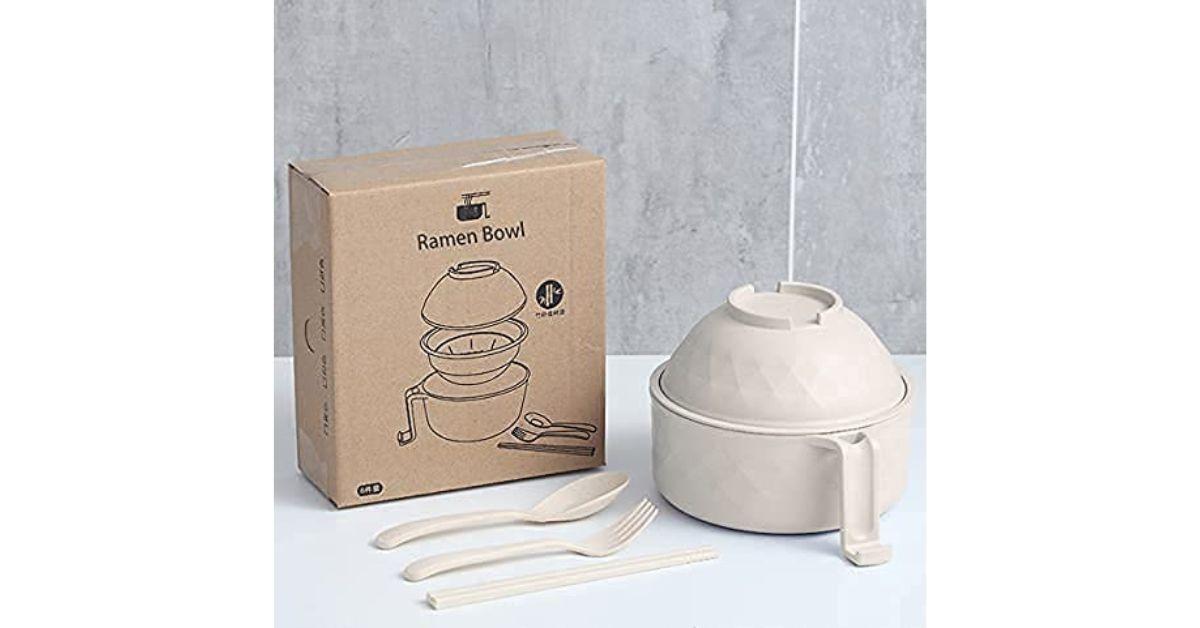 College students eat a lot of Ramen. With this Ramen cooker set, they can cook up their noodles right in their dorm microwave. Dinner is ready in minutes, and they won't burn their hand taking the cooker out of the microwave. It comes with utensils and even chopsticks.
Price: $16.99 on Amazon
Article continues below advertisement
The 5-Ingredient College Cookbook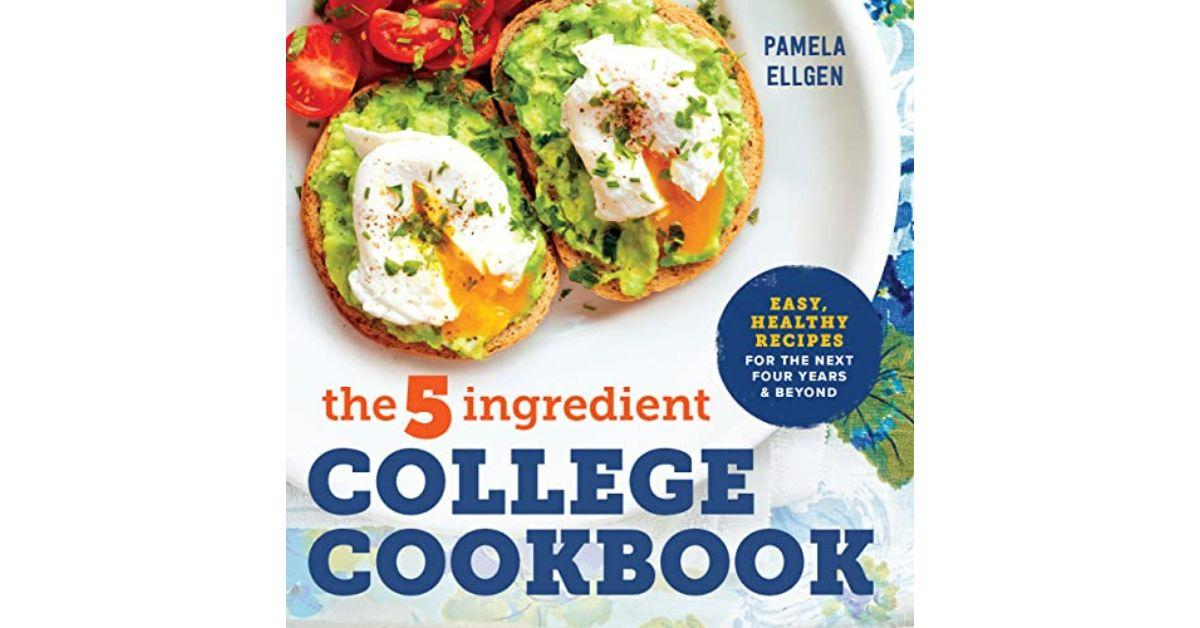 If your college student gets sick of eating Ramen and wants to eat something else, The 5-Ingredient College Cookbook has over 100 easy, healthy meals for them to try. All the recipes only take about 30 minutes to prepare and, as the title says, only require five ingredients. Recipes include vegan enchiladas, Greek pita sandwiches, French toast, and more.
Price: $7.57 on Amazon
Article continues below advertisement
Chefman Compact 2-Qt. Air Fryer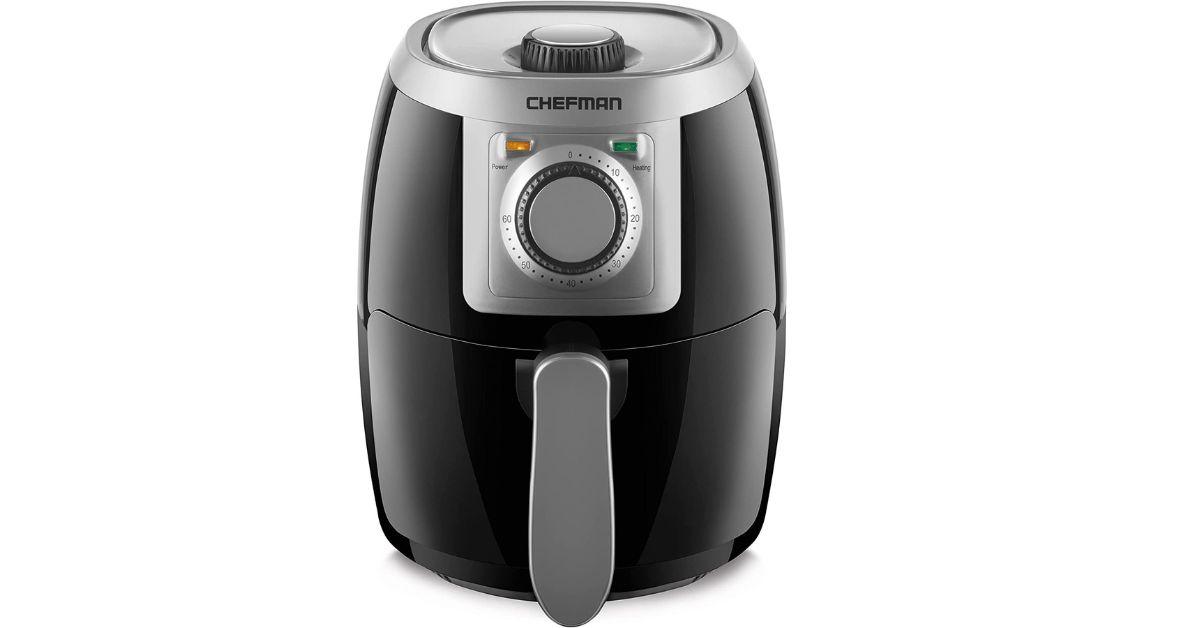 Cooking up late-night snacks while studying is a snap with an air fryer. This 2-quart air fryer is compact enough to take up only a little space in a dorm room or college apartment. It also has adjustable temperature control with a 60-minute timer and auto-shutoff.
Price: $33.99 on Amazon
Article continues below advertisement
Keurig K-Mini Single-Serve Coffee Maker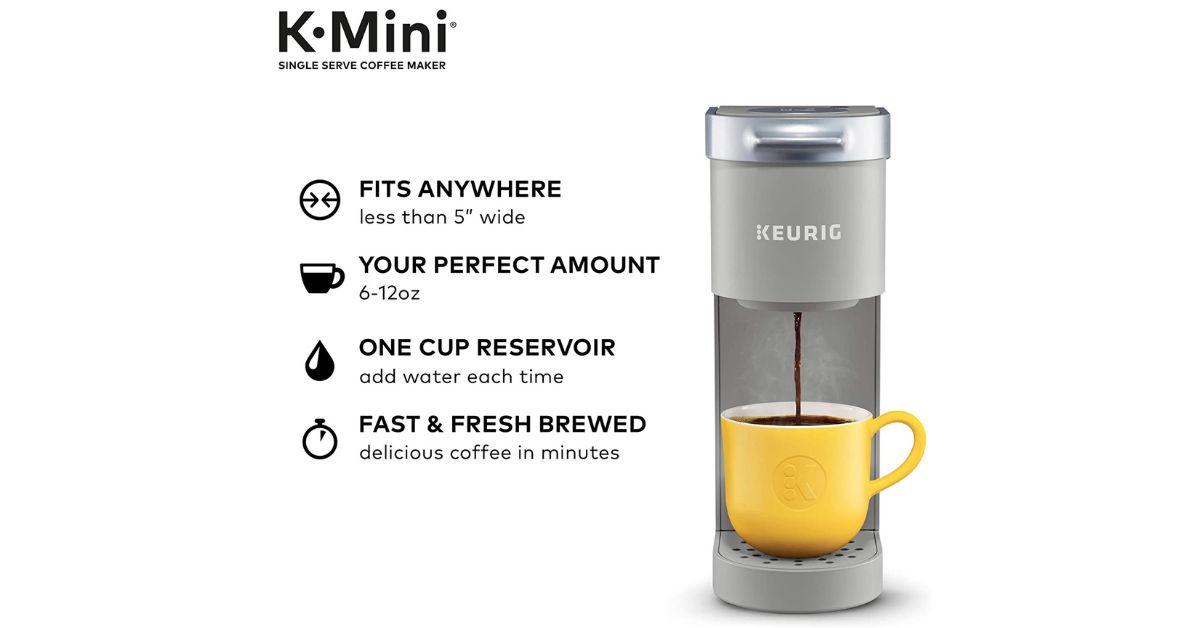 After staying up late studying, college students may need a good cup of coffee to get started the next day. This Keurig K-Mini single-serve coffee maker is small enough to fit in a dorm room without taking up too much space. It brews anywhere from a 6 oz. to 12 oz. cup of coffee with one K-Cup. The water reservoir holds enough water for one cup.
Price: $68.34 on Amazon
Article continues below advertisement
Beats Studio Wireless Noise Canceling Ear Buds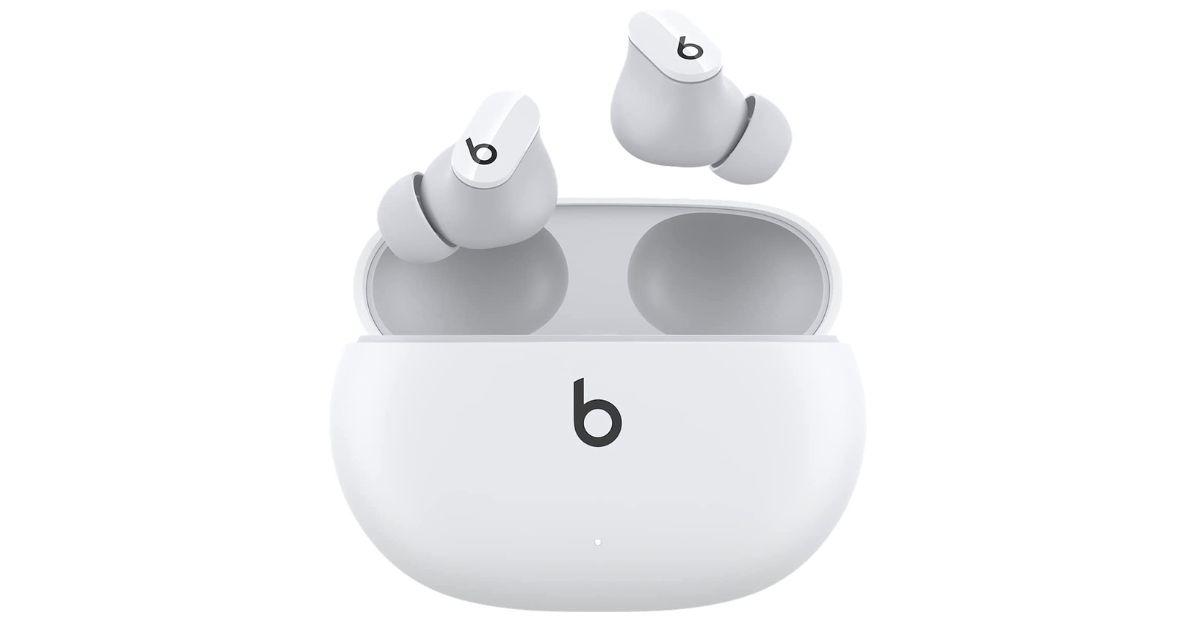 Your college student can listen to their favorite tunes or podcast as they walk to class with these wireless, noise canceling ear buds by Beats Studio. The earbuds are compatible with both Apple and Android products.
Price: $99 on Amazon