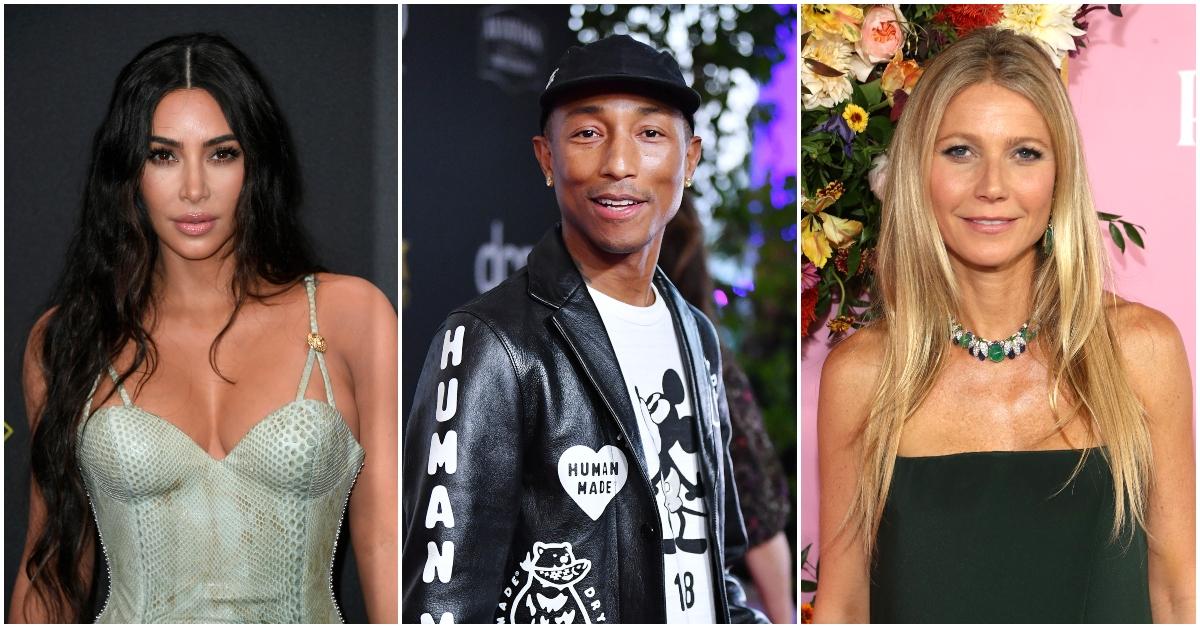 Want to Buy Celebrity-Owned Clothing? Check These Websites
Have you ever had the urge to raid your favorite celebrity's closet? Think Kim Kardashian or Anne Hathaway. Well, there may be a way to make it happen.
Although it isn't a common practice for celebrities to donate their used goods to places like Goodwill or the American Red Cross, on occasion, they may put them up for sale.
Article continues below advertisement
If you've ever wanted to own a piece of clothing or a pair of shoes that were once worn by a celebrity you adore or admire, there are plenty of websites that let you buy celebrity-owned clothing. Keep reading to find out where.